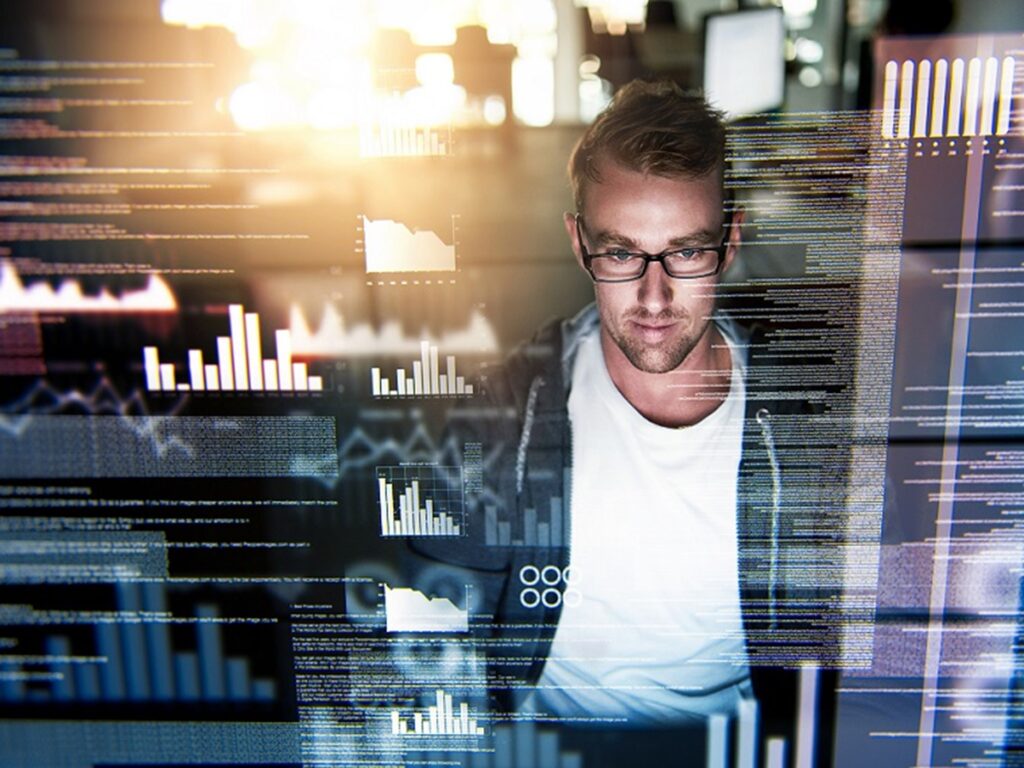 Not every investigation is trying to seek out nefarious or malicious behaviour. Take our online behaviour enquiry service, which will help deliver you all of the trends and audience information to properly target prospects that are ready to take action with your brand.
This is vital for not only ecommerce businesses but every single brand or service out there, as most people will actively seek out information before they buy through online platforms. Reaching these prospects is vital for any business and understanding your audience allows you to actively target them with your marketing campaigns through Google and social media platforms.
Why you need to understand your audience behaviour
People have different behaviours and activities when they are using the internet, depending on their age, their search intentions and their personal likes, dislikes and behaviours. Ideally, you want to discover all of the internet usage behaviours of the people who are most likely to purchase your products and/or services.
Once you understand all of your target audience's behaviour, you can use this information to establish paid campaigns that will place your product in front of them while they use the internet. It creates greater awareness, puts you ahead of your competitors and places you in front of people that are more likely to purchase, whilst decreasing your marketing spend and improving overall efficiency.
But this information is not just about cold hard selling (although it is highly effective for this purpose). Understanding all of your audience's behaviours means you can also tailor content and information towards them, understand their challenges and pain points whilst providing solutions, and basically create more compelling and engaging content that will make your customers feel valued.
Build your brand, products and services
Understanding your audience will enable you to do more than just effectively market your products and services to them. Your engaged audience will also be more likely to message you, to comment on your social media pages and website and give you valuable data on what their expectations are.
This enables you to change, grow and evolve every facet about your brand to meet your audience's expectations and satisfy them. This applies to your company logo, your website designs, even the colours and fonts you use. It allows you to tailor content to your audience that they are going to react to.
Best of all, it enables you to grow your actual products and services to accommodate your audience and deliver a better solution than your competitors.
We use our experience to pinpoint your ideal audience
Through our vast experience and history in investigations, we have learnt how to understand people's digital behaviors and build the ideal target audience and demographic. We are able to tell you how people use the internet, what times of the day they are online, which devices they primarily use, and whether they use public or private networks.
Our team will be able to compile all of this data together for you which you can feed immediately into your marketing systems and get better results from the traffic coming to your website.
We will also use the most comprehensive and modern innovations to discover everything about your ideal audience and build the perfect customer for you, including all of their expectations, their pain points and what is more likely to make them engage with your brand.
Do not rely on trial and error or your own assumptions any longer; let the experts deliver the precise data that you need to be able to take your business forward.
Click here to see more information on our online behaviour services.
For extra support or assistance with your case, please do not hesitate to contact us at contactus@precisestigation.com or Tel: 03 9564 7303.