Precise Investigation has come a long way since its humble beginnings as an independent Private Investigation firm based in Melbourne, Victoria.
The company was established in 1987 to provide unparalleled private and commercial investigation services to Australian individuals and businesses in need of applicable, protective measures against the likes of fraud, false or protracted insurance claims and associated malpractices. Our investigation services and expertise assist individuals and businesses to manage risk more effectively by providing certainty and clarity enabling more informed, quality decision making.
This expertise and service reliability has empowered our corporate business and government clients to proactively overcome substantial risk exposure across insurance markets, workplace misconduct and litigation. Equally, individuals have benefited greatly from having access to our experience and expertise when confronted with personal circumstances and issues in respect to matrimonial, custody or fraud-related risks. With technological advancement over the past 30 years, personal and business risks have evolved to include hacking, identity theft, bugging and other electronic scams. Precise Investigation have dedicated experts in these respective fields that can assist in mitigating or eliminating any potential exposure.
With offices in Melbourne, Sydney, Adelaide, Perth, Brisbane, Gold Coast, Darwin and Hobart, our dedicated service and support team work in partnership with our clients to tailor an appropriate investigation and risk intervention strategy to address the particular need.
Our clients include Insurance Providers; Financial Institutions; State and Federal Governments; Brokers and Intermediaries; Corporates and individuals alike, all of whom have benefited from our ability to deliver reliable, professional, timely and cost-effective investigation and risk mitigation services.
Precise Investigation
Government Licensed Private Investigators

Our Vision
To be recognised as the most trusted, ethical and reliable provider of outcome focused risk mitigation and investigation service solutions Australia wide.
---
Our Purpose
We provide certainty and clarity for commercial enterprises, governments, insurance providers and private individuals to proactively manage and protect against fraud risk; improve health, safety and wellbeing in the workplace; and help drive high quality and evidence-based decision-making outcomes.

Our Values
Our bedrock is our

INTEGRITY
We are open and honest with our people, suppliers and client partners
Transparency of our operations, business model and purpose are embraced as a strength
We are uncompromising in driving the highest ethical standards within our operations
We actively strive and contribute to the ongoing development of Codes of Practice within our industry, client markets and broader community
We have a relentless

GROWTH
mindset
We are driven to collectively improve and grow as individuals and as a team, whilst staying humble
We actively encourage constructive ideas and celebrate 'outside the square' thinking
We place a premium value on customer feedback and relish the opportunity to be 'better than yesterday'
We EMPOWER our people through mutual Trust
We support our people and encourage them to be passionate custodians of the business
We promote open and respectful communication, whilst not being intimidated by constructive debate
We invest in our people and their ongoing personal development and wellbeing
We back our people to deliver quality service outcomes
We passionately embrace our CUSTOMERS needs
We work collaboratively towards value-driven solutions
Our customers' reputation in the community is at the forefront of our minds
We are agile and adaptable to meet our customers' changing needs
Earning the trust of our customers forms the cornerstone of our partnerships
We invest in long term relationships in the business and broader communities
We take pride in tackling complex matters head on and delivering high value outcomes for our customers
Meeting An Unrecognised Need For Private Investigations
Three decades' experience brings a great deal of insight to the table, but the one thing that's troubled us most over the years is the fact that the majority of our clients only approach us after they've fallen victim to a particular malicious act. Whilst we boast a 90% success rate across our service portfolio and work to recover clients' losses wherever possible, it's imperative that businesses and individuals throughout Australia are made aware of the practical implications of applying preventative measures before malpractice sets in, rather than reacting to it afterwards.
Preventative measures, such as integrating systematic background checks into your recruitment process for example, reduce the risks that you face from fraud, false insurance claims, workplace injury matters, recruiting trustworthy staff and safeguarding confidential information, among a wide range of associated concerns during day-to-day business.
It's with that in mind that we have sourced a professional with proven expertise, spanning more than 24 years in the effective delivery of integrated risk management services and business development solutions. This has complimented and enhanced our ability to tailor our preventative, investigative and risk mitigation solutions to each of our clients' particular cases, and their respective specifications. Whether businesses operate in the corporate, legal, government, education, finance or health sectors, our highly effective anti-fraud, counter espionage, surveillance services and corporate investigations are an essential tool to any Australian organisation.
As we have grown, so too has the management team that drives us.
With our National Operations Manager, National Investigations Coordinator, National Business Development Manager and Customer Relations Manager behind us, we can ensure that your business is afforded the expertise, proven systems and personalised service required to meet both your recognised, and unrecognised needs for professional investigation services.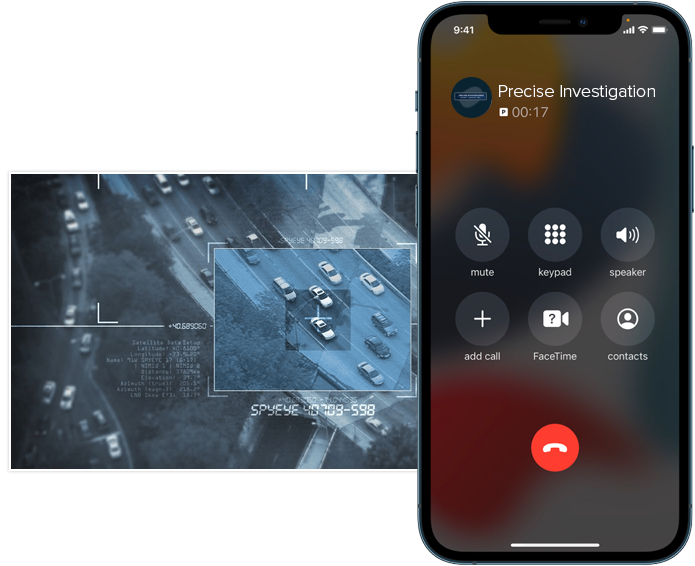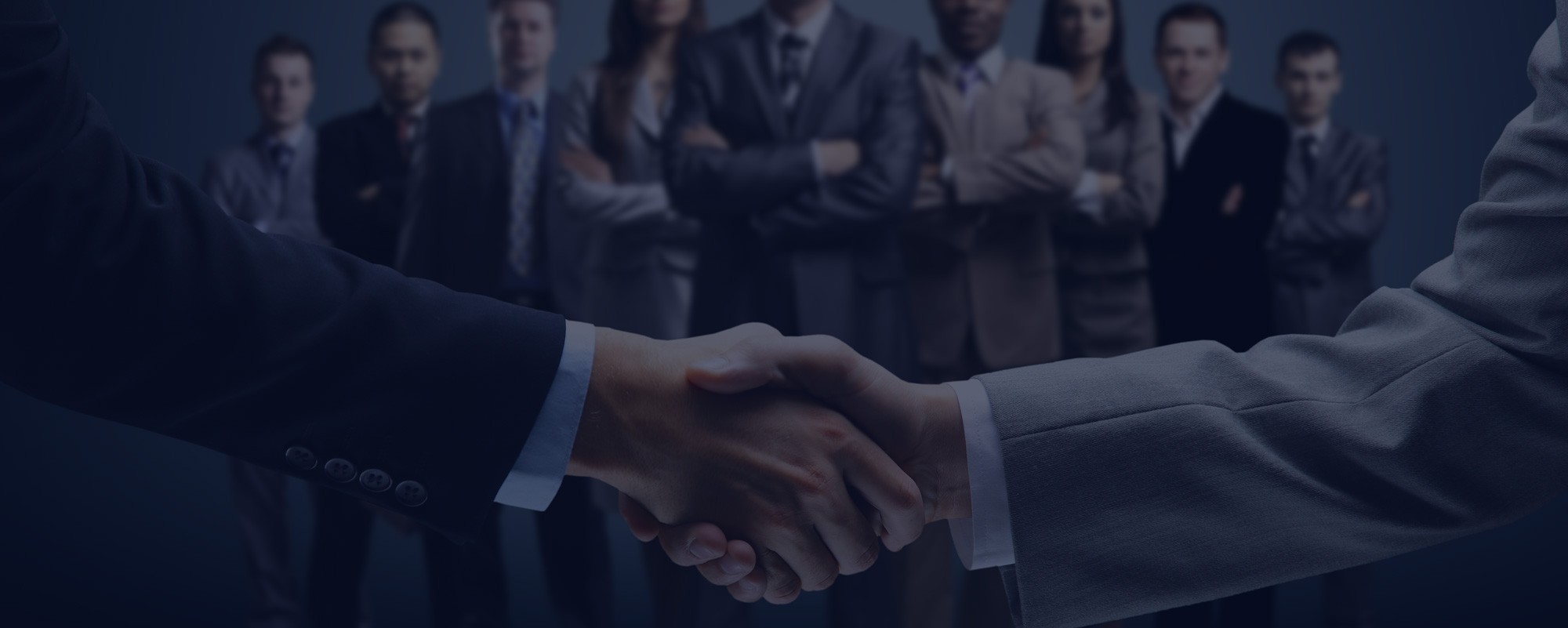 Our Clients
We take pride in being able to meet and exceed on our clients' expectations, regardless of which industry they stem from, be it commercial or domestic.
From Multinational Corporations to budding entrepreneurs; we have served hundreds of businesses and independent parties across every Australian state, and in each case, we have been able to deliver the results they required, or helped them to understand the truth surrounding their suspicions.
Our growth and resilience, to date, has come about as a result of three decades' experience and goodwill as one of the nation's foremost private investigation firms. Through successfully obtaining admissible evidence and consistently articulating our findings to our clients, we maintain world-class client satisfaction and a service record to suit.
With our thirty-odd years on the job and an ongoing drive for continuous internal improvement, it's easy to see why we've been able to retain an increasing number of life-long clients, as key partners, along our journey. Even some of those who originally approached us to perform one-off operations, have either come back to employ our expertise again for new projects, or set up long-term contracts with us.
We have worked with clients across a multitude of industry sectors and independent markets, the most common of which include, but are not limited to:
Agriculture
Automobile
Business
Computer Science
Construction
Domestic
Education
Engineering
Fashion
Finance / Banking
Food & Drink
Gambling
Hospitality
Human Resources
Immigration
Insurance
Law / Legal Proceedings
Medicine / Healthcare
Natural Resources
Police
Real Estate
Research
Sport
State Government
Transportation
Should you be involved in a business that isn't active in any of the sectors listed above, and you're searching for a private investigator, or team thereof, to assist you in overcoming your personal, legal, financial, insurance-related or legislative concerns, then get in touch with us today. One of our friendly and knowledgeable specialists will be more than able to answer any of your questions and help you to understand the factors involved in setting up a professional, and more importantly, successful investigation.
Mission Statement
Precise Investigation will build and maintain an enviable reputation as Australia's leading private investigation firm. We will provide clients from every corporate sector, government department and personal background with the services they need to successfully overcome the issues that they face in the workplace or at home, on a personal, regional, national or international scale.
Client confidentiality is of paramount importance, and through the professional and regulated approach we take in the execution and delivery of our services, we guarantee the highest levels of discretion and integrity with regards to safeguarding your personal information.
In an environment that demands more than a keen eye and great attention to detail, we will ensure that only the most appropriate field operatives are made available to our clients
By extension, all operatives will be trained, licensed, dually experienced and insured under public liability and professional indemnity for our clients' utmost peace of mind. Our organization is dependent on client satisfaction; a positive outcome for our clients is a positive outcome for us. As such, it is our prerogative to carry out any professional investigation service in a manner that complies with all local, State and Federal Government legislations, regulations and laws. This allows us to obtain information that's admissible as evidence, if need be, and ensures that all case results are pursuant of our clients' requirements, from both a legal and personal perspective.
We will maintain an open, honest and proactive line of communication with our clients; if we are unable to perform a specific duty due to legal or legislative restrictions, we will always inform our clients prior to commencing any investigation services, and find an alternative means of obtaining the information our clients require.