Professional Internet Behaviour and Online Foensic Investigation Companies Nationwide
In the private market, there are a number of reasons as to why someone might need to utilise forensic investigation companies – be it for computer or internet forensics – most notably, Precise Investigation is often called upon to provide forensic investigations to people looking for evidence of infidelity, to resolve financial disputes and to assist in asset location.

Computer forensics, as complex as it sounds, essentially involves running specialised software over information on a given computer, with the guidance of an experienced forensic investigator, to determine what has happened to particular pieces of data and retrieve them if required.
In comparison, internet forensics focuses solely on the historical activity of incoming and outgoing connections from a given device or computer, including information about what that data relates to.

Once the data is located, regardless of the lengths that someone might have gone to to hide or delete it, we can recover that information and save it to an external hard-drive, USB stick or DVD. We'll couple our findings with a detailed report, explaining what the recovery process involved and how those findings relate to your enquiries.

Our forensic investigations employ only the most experienced of professionals, undergoing specialised training to provide you with the level of service we offer. Moreover, our solutions are available across every state in Australia, making us one of the most accessible experts in the country.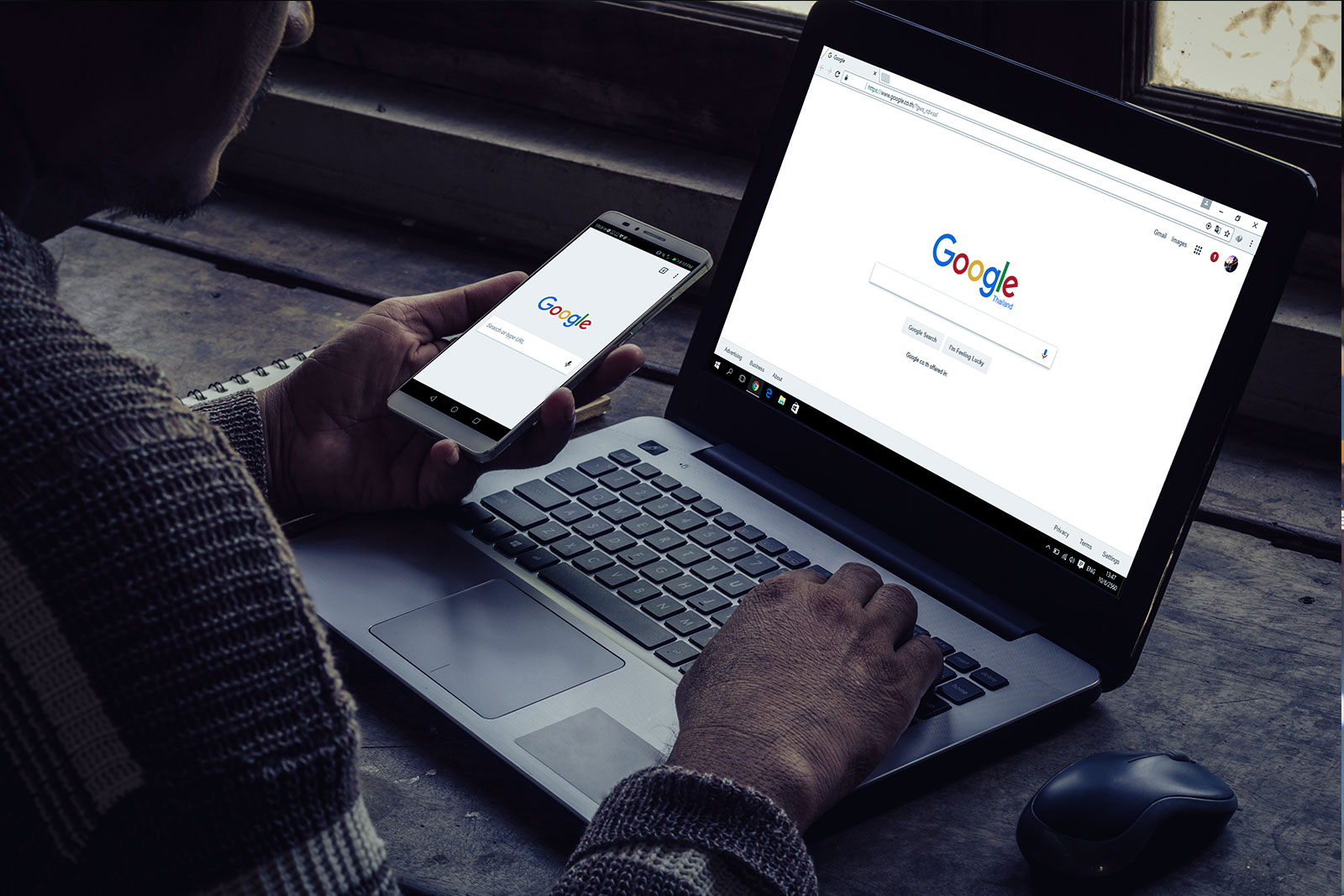 Internet Forensics or Computer Forensics, Why Choose Us?
Precise Investigation has been at the forefront of the private investigation industry for three decades and, while computer sciences have evolved drastically since 1987, we have continuously strived to recruit only the most experienced and reputable investigators from across the country.

At each point in time when a new technological advance has come to light, we have ensured that our our team has undergone further education and achieved the highest qualifications. This gives you, as our client, the utmost peace of mind in respect to the integrity of your personal information and the equipment that handles it.

Furthermore, we work to meet your exact case requirements. That means careful consideration and great attention to detail in so far as adhering to your briefs and instructions. This ensures that we never go into data banks we're not required to, and we always focus on the information that's most relevant to your case, no matter the service we provide.

As one of the country's leading firms, along with the qualifications and licensing our forensic investigators hold, we're afforded the means to lift any vital information legally and in such a way that the evidence we uncover is admissible in a court of law.
Related Services
Online Behaviour Enquiries for the Commercial Market
Precise Investigation's professional online behaviour enquiries are designed to shed light on a given person's activity online, whether it be through a mobile device, a home or office computer or a laptop, over both private and public networks. We'll work to your exact requirements in exposing usage patterns, frequencies and specific sites that a particular person has visited.
+ read more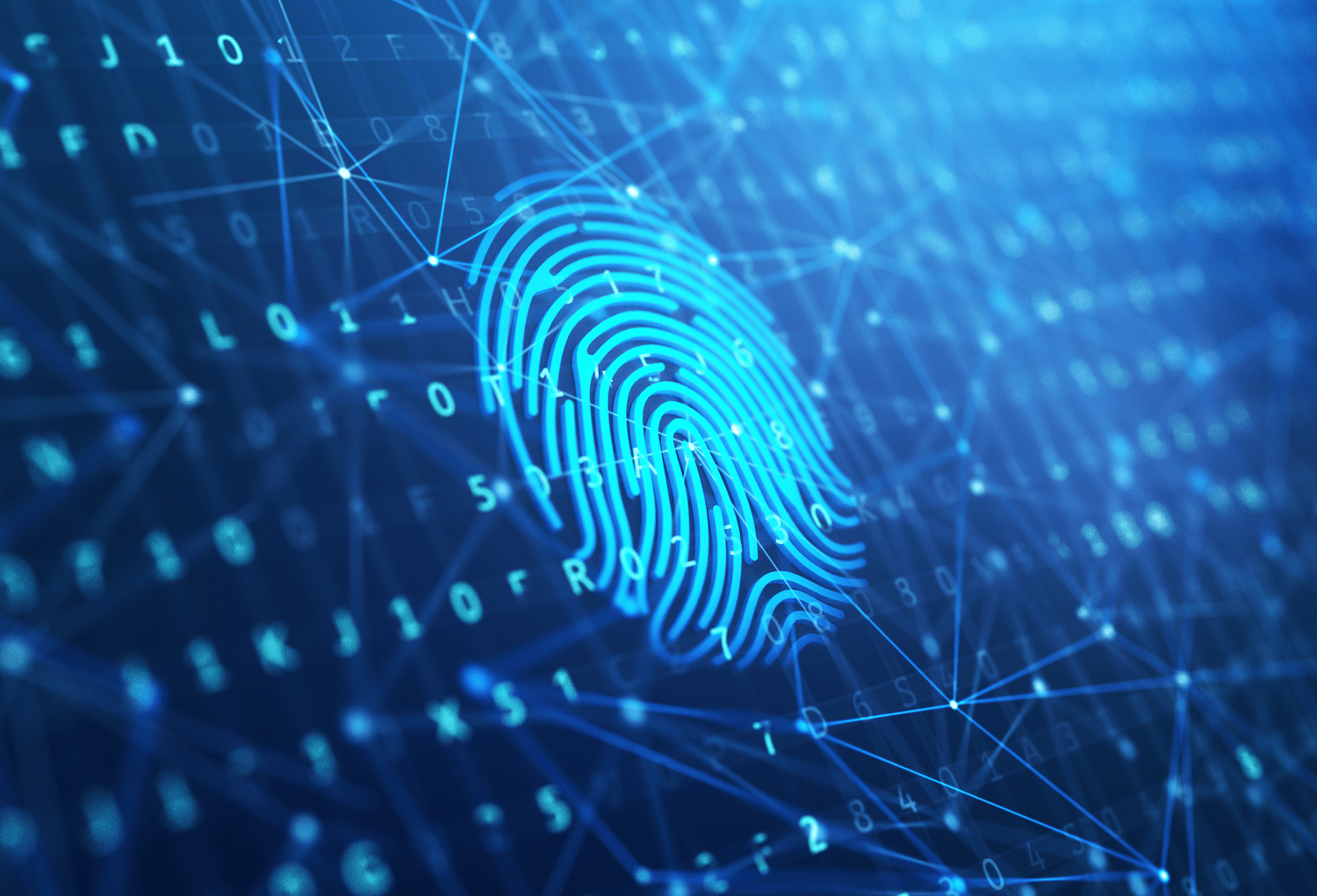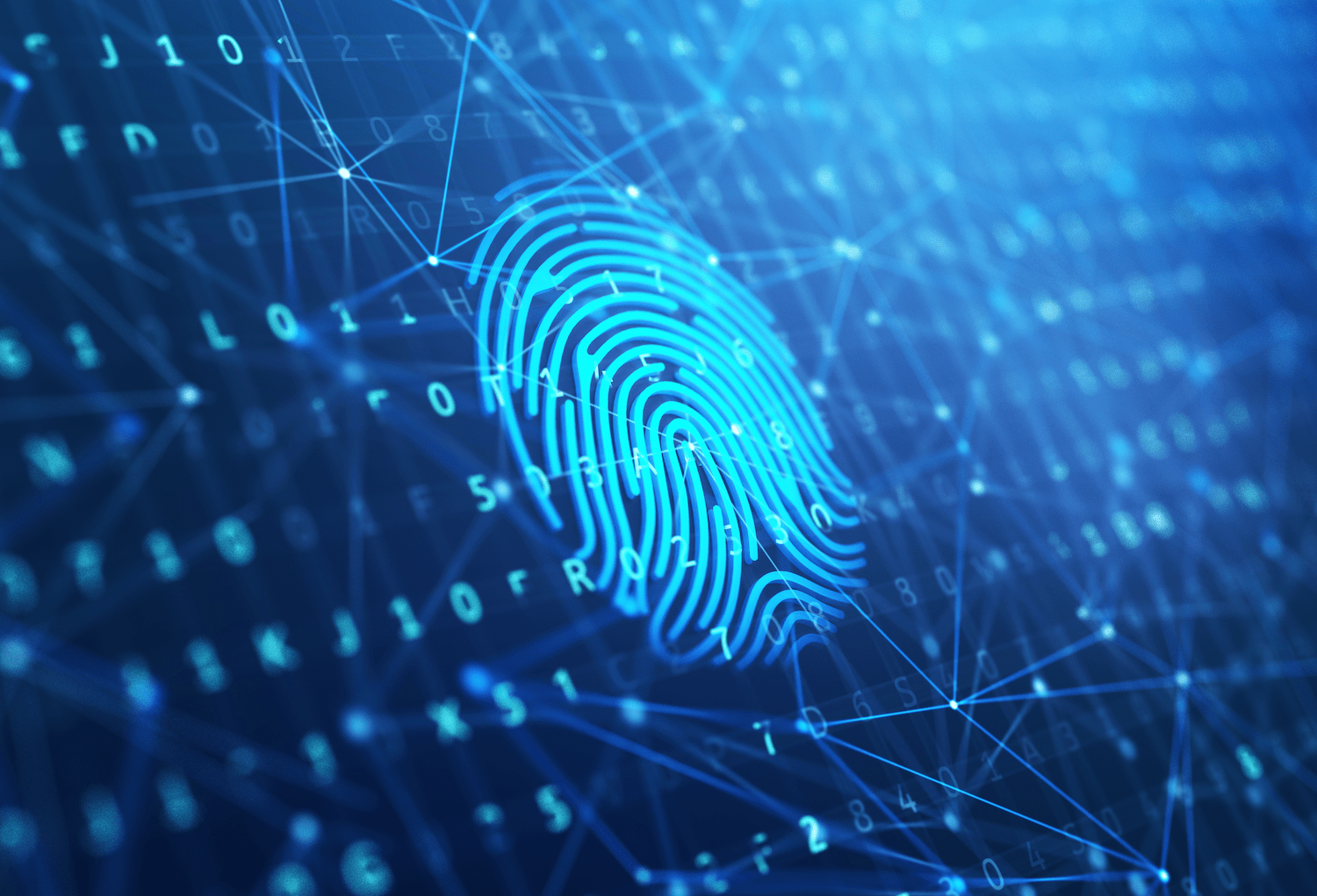 How to Start an Internet and Computer Forensic Investigation
Once you have physical access to the computer or device in question, you need only contact Precise Investigation by clicking here or by calling 1300 856 011 to arrange a booking.
From there, one of our professionals will arrange an appointment with you. During that initial meeting, we'll ask you questions regarding your case, with an emphasis on what types of data you're looking to recovery and details of how you'd like our findings presented when our assessment ceases.

An important note to remember: No No private investigator, data recovery agency or firm is allowed, by Australian law, to acquire personal computers and devices on your behalf. It is up to you, as the client, to obtain the computer or devices you need investigating, legally. If any Australian company advises you or advertises the fact that they can acquire the devices for you, you should inform the local Police or the Australian Law Reform Commission.

Once we've accessed the device, our team will be able to:
Recover deleted, damaged and "lost" documents, photos, videos and other media;
Expose all browsing history, along with details of any associated communications and the people involved;
Determine any breaches to computer security, their frequency and potential threat level, and;
Determine if any data has been corrupted and, in some cases, repair the data content.
Our clients can then use that data as evidence in a court of law, or to simply ask questions at home or at the office, addressing any matters of private or commercial concern.
Where to Start
Our team members are stationed across the whole of Australia. We have offices in Melbourne, Sydney, Perth, Adelaide, Brisbane and Hobart, to give our clients unprecedented access to some of the country's most effective services.

As such, and if you're in need of a professional forensic investigation, wherever you are in Australia, get in touch with us and we'll arrange to have one of our professionals visit you, wherever you choose. Alternatively, click here to see a list of our office locations and book an appointment. Either way, we look forward to assisting you as best we can.Our private investigators are available to visit commercial and residential areas across the country, or assist clients within the confines of Precise Investigation's offices, bearing in mind that any computers, networks or associated devices will need to be physically present for the investigation to begin.

It should be noted that no private detective, data recovery professional nor investigations firm, other than the Federal Police and associated agencies, are permitted by law to acquire any computers or likened devices on a client's behalf. Any advertising themselves as able to do so should be reported to the police or the Australian Law Reform Commission.

Once a client has decided to go ahead with a computer forensic investigation, Precise Investigation will arrange a meeting where the details of the investigation will be finalised, along with field instructions being confirmed for the investigators taking part.

As soon as the client has approved the methods we aim to employ, Precise Investigation will set about infiltrating any provided tech, and work towards our client's desired outcomes.

Most frequently, our computer forensic investigations turn up the following for clients to further analyse or use to determine the results of a particular internal situation:
Domestic Internet Forensic Investigations
Precise Investigation maintains a regular blog, reflecting on interesting tidbits from the private investigation industry, including topics like crime, love, relationships, statistics and investigation case stories. With that, we have listed a few of our top posts and articles related to background checks for your perusal:
Read the blog post to learn about the basics of digital forensics investigation and how…

Read the blog post to learn about smishing attacks and how you can avoid falling…

We have all heard of keyboard warriors. The cowardly, faceless online identities who spread malicious…