Professional Private Investigator in Melbourne
Our Melbourne private investigators and surveillance experts are masters at navigating complex investigations in Victoria. Whether it's helping individuals or supporting businesses, we deliver expert solutions when it matters most.
With a track record of providing world-class services to countless clients across Australia, our industry-leading expertise is now available in Melbourne and beyond. We're proud to be an accredited service provider for Worksafe Victoria, offering peace of mind to all who work with us.
Our team of private investigators have successfully collaborated with corporations, government organisations, and private clients. We provide the evidence, information, and insights needed to make clearer decisions that can change lives – whether in business or personal matters.
No matter where you or your business are located, our specialists possess unparalleled knowledge of the roads, suburbs, hangouts, and hotspots. This gives us a unique advantage in delivering unbeatable services such as employee background checks, cheating spouse investigations,and debt collection recovery.
Choose us for the crucial clarity required to take positive steps forward in your life.
Get answers you need now with our services.
We offer a wide range of top-notch private investigation services in Melbourne and Victoria.

Our team of highly qualified and licensed investigators undergoes rigorous screening to meet the highest industry standards.

From debt collection recovery to bug sweeping, employee background checks to phone data recovery, our experts excel in their respective fields.

We are committed to providing our clients with exceptional detective services and delivering accurate results they can rely on.
Surveillance Investigation
Catch a cheater, uncover child abuse, stop identity theft, expose domestic violence and much more with our government licensed private investigators. With over 30 years' experience as one of Australia's leading private investigation agencies, we'll go about gathering indisputable evidence to assist with your personal issues or court-related matters. Hire a private detective near you today.
+ read more
Debugging/Bug Sweeping
If you think someone might be interested in tracking your location, your conversations or what you do when you're alone, then it's time for a professional bug sweep. Any mobile phone that's been left behind could pose a threat, as well as countless tracking devices sold online. Our private investigators offer professional technical surveillance counter measures across Australia.
+ read more
Precise Investigation
Melbourne
Address: Level 8, 90 Collins Street, Melbourne, VIC 3000
Phone: 1300 856 011
Mobile: +61 435 656 478 (available 24hrs)
Email: contactus@preciseinvestigation.com

Your first choice for private investigators.
We offer a wide range of private investigation services to all market sectors across Melbourne and Victoria. As qualified surveillance and private investigators, these solutions span across:
OUR COMMON CORPORATE SOLUTIONS INCLUDE:
Australia's leading commercial surveillance solutions, available through Precise Investigation to tackle a wide range of…

It's imperative to refer to reliable information when coming to that next big decision, and…

Precise Investigation offers clients an unrivalled approach to debt collection, resolution and recovery through thirty…
OUR COMMON PERSONAL SOLUTIONS INCLUDE:
Fear that your partner may be romantically involved with someone else, but you're struggling to…

Our forensic computer investigators use powerful database and activity mapping software, coupled with data recovery…

Hire one of our private investigators today to have a missing person located, within reason,…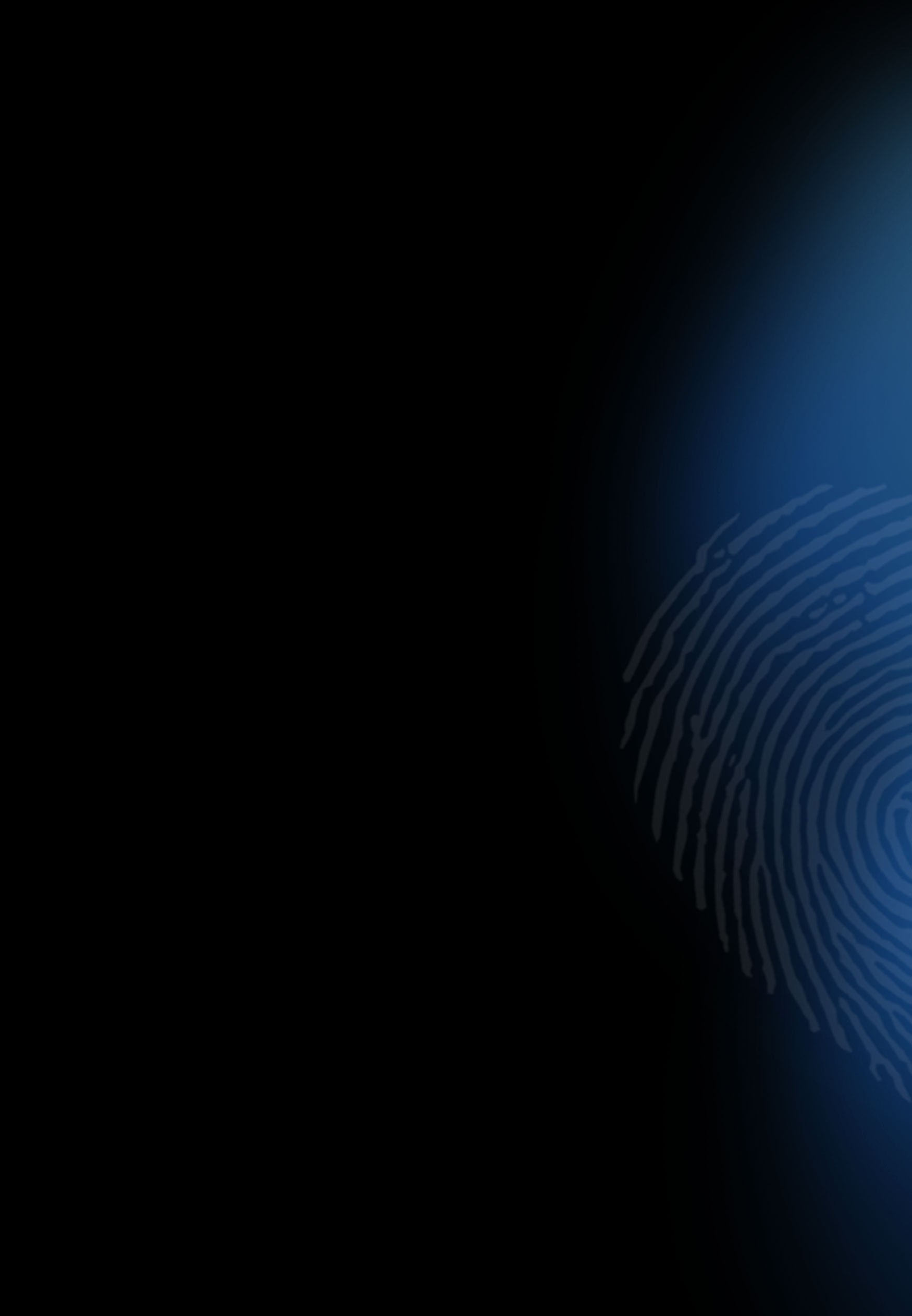 Hire a highly-skilled, cost-effective private investigator
Concerned about staff stealing corporate secrets?

Worried about the legitimacy of a potential investment?

Suspicious of your spouse's fidelity?

Our team of private investigators is here to provide quick, effective solutions with expertise, experience, and discretion. With thirty years in the field, we stay up-to-date on social, commercial, and technological advances to deliver one of the highest success rates among private investigator firms. Rest assured knowing our detectives gather court-admissible evidence while our dedicated support team provides seamless information flow.

Together with our office staff, we prepare timely and accurate reports tailored to each client's needs.
Our professional surveillance and private investigators are ready to help you.
If you have any questions about the private investigation services we offer, please do not hesitate to contact our offices using the details below.
Please also bear in mind that the summary listed above is not a reflection of every solution that we can provide – a great many of our investigations require tailor-made services to specifically suit their particular cases.

Either way, feel free to get in touch with us at any time and one of our dedicated support staff will be more than happy to assist and provide you with a cost-effective option for your needs

Mentions of Precise Investigation Melbourne around the web: Precise Investigation Melbourne on Whitepages, Precise Investigation Melbourne on True Local, Precise Investigation on Word of Mouth,