Hire a Leading Private Investigator in Perth
Honouring a well-established reputation as one of Australia's most recognised private investigators, our team delivers exceptional solutions designed to get results. From providing support for businesses, government bodies through to individuals, we've worked across the industry for more than three decades. During this time, the Precise team have solidified a recognised name in the field, working hard to continue this recognition across the country.
Based conveniently in Perth, our corporate detective services are a paramount piece of the puzzle for many of our clients. As we work with sensitive circumstances and situations, we ensure complete confidentiality and transparency across the board. You can trust us to deliver on your objectives, all the while meeting strict industry standards and expectations.
Investigation services that get results
No matter what industry you work in, or whether you require solutions for personal contexts, our detective services in Perth were created to meet a variety of needs. We understand that investing in this kind of support can be overwhelming, so we ensure we keep you in the loop of the process, letting you know what to expect and the various outcomes we can present to you.

A number of our clients use our private investigators for:We offer a wide range of private investigation services to all market sectors across Melbourne and Victoria.

Each of our private investigators have undergone rigorous screening to ensure that they meet the highest in industry standards.
Assessing potential business partners or staff
Infidelity and spousal concerns
Family-related issues
Other corporate or personal needs
Surveillance Investigation
Catch a cheater, uncover child abuse, stop identity theft, expose domestic violence and much more with our government licensed private investigators. With over 30 years' experience as one of Australia's leading private investigation agencies, we'll go about gathering indisputable evidence to assist with your personal issues or court-related matters. Hire a private detective near you today.
+ read more
Debugging/Bug Sweeping
If you think someone might be interested in tracking your location, your conversations or what you do when you're alone, then it's time for a professional bug sweep. Any mobile phone that's been left behind could pose a threat, as well as countless tracking devices sold online. Our private investigators offer professional technical surveillance counter measures across Australia.
+ read more
Precise Investigation
Perth
Address: Level 27 / 44 St Georges Terrace, Perth, Western Austalia 6000
Phone: 1300 856 011
Mobile: +61 435 656 478 (available 24hrs)
Email: contactus@preciseinvestigation.com

We attend to a huge list of cases
For over 30 years, we've been the go-to personal and corporate detective services experts for Perth. Seamlessly integrating our top-tier solutions into a hassle-free process to our clients, we can support you through:


Best of all, we've worked long and hard across the industry, and know exactly what it takes to gain successful results. As we've addressed issues far and wide, we've also seen it all – from custody battles through to highly private situations. You can trust us to give you the support you need at this time in your life. No matter how small or large the obstacle is in your current life, we're well-versed in helping you manage them effectively.
OUR COMMON CORPORATE SOLUTIONS INCLUDE:
Australia's leading commercial surveillance solutions, available through Precise Investigation to tackle a wide range of…

It's imperative to refer to reliable information when coming to that next big decision, and…

Precise Investigation offers clients an unrivalled approach to debt collection, resolution and recovery through thirty…
Location or skip-tracing services
Employee tracking
Investigations relating to fraud
Investigations into misconduct & malpractice
Background checks (professional)
Insurance investigations
Staff screening and surveillance
Due diligence
Bug sweeping
OUR COMMON PERSONAL SOLUTIONS INCLUDE:
If you think someone might be interested in tracking your location, your conversations or what…

It is widely acceptable for people to meet and romanticise online, and it is generally…

Our private eyes provide parents across Australia with a wide range of investigation solutions, tailored…
Personal due diligence
Evidence gathering
Matrimonial investigations
Background checks
Skip-tracing and location services
Private surveillance
Infidelity checks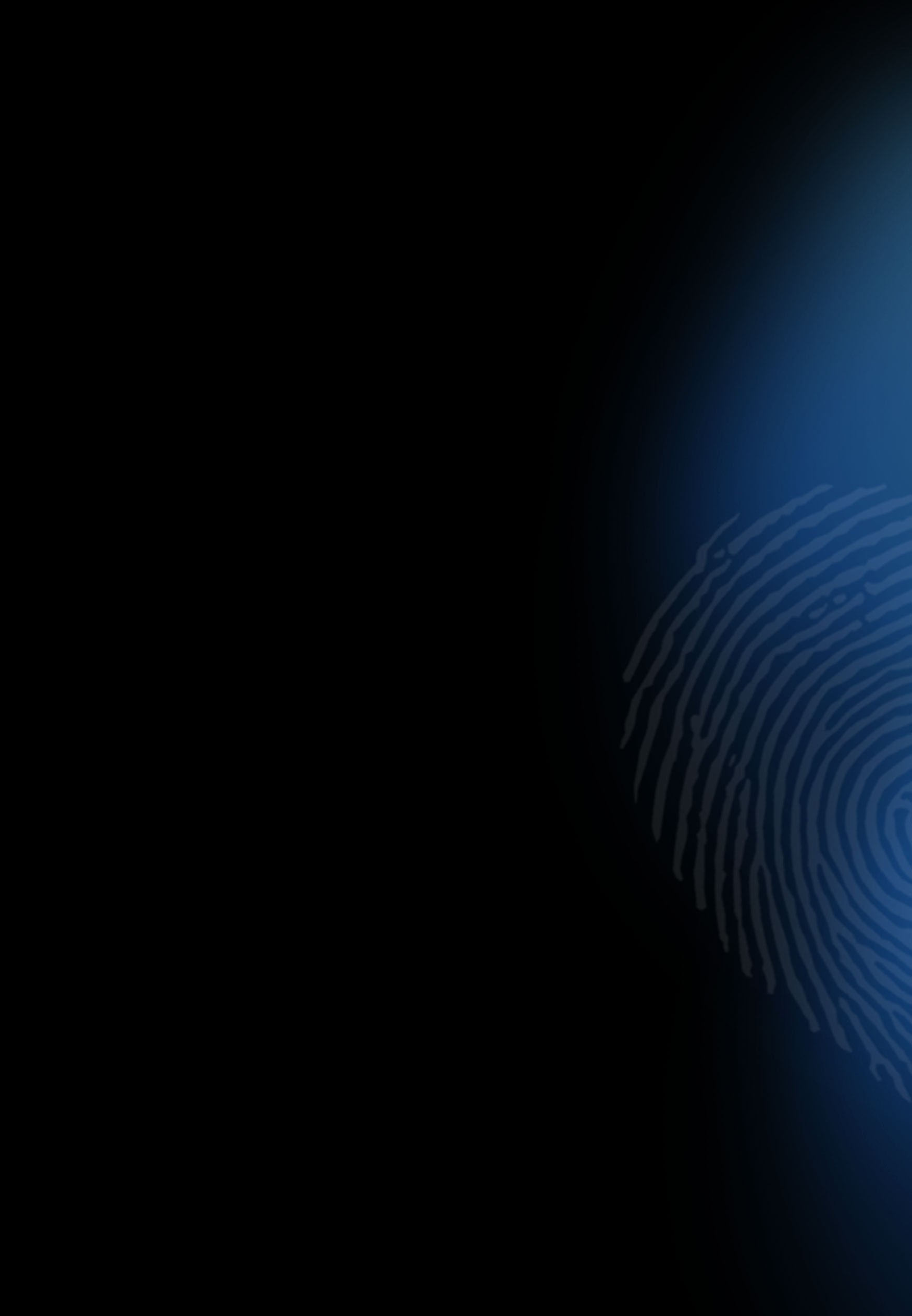 Why choose professional detective services?
Experts like us know what it takes to get the outcomes clients need, all the while keeping in line with sensitive circumstances and respectful solutions. It's important to know that – be it personal or professionally – you might have suspicions about a certain situation, but discovering the reality takes more than guesswork.
For many, starting to ask partners or others in your life questions without having the background or evidence behind you, can be detrimental. We give you the tools and insights you need to approach the situation with more clarity or give you the answers you need to gain peace of mind.
Choosing our team
Since our inception, we've come a long way in terms of our offering and geographical availability of our services. Now offering country-wide private investigation solutions right across Australia, we continue to refine and expand our capabilities.

We've been dabbling in the industry since 1987, serving a wide range of situations across both commercial and residential contexts. Moreover, our background in creating effective outcomes with legalities in mind means we're a trusted professional with crucial insights that back our process.

If you're currently contemplating investing in this type of service, we highly recommend getting in touch with our personal and corporate detectives in Perth. Give us a call now on 0435 656 478. We are open to calls 24 hours a day and are more than happy to answer any questions.