Private Investigator Brisbane
Are you looking to find an experienced and reliable team of Brisbane private investigators?
Then look no further than our team of highly trained private investigators. We can help you conduct an investigation to gather information or evidence that you need for personal, business or government organisations.
Choosing the right PI company in Brisbane can be difficult as it is hard to determine the difference between companies. Brisbane investigators must be registered with the Queensland Polics Service (QPS). Precise Investigations is a government-licensed private investigator in Queensland.
Call us on 1300 856 011.We offer a wide range of private investigation services to all market sectors across Melbourne and Victoria.

Each of our private investigators have undergone rigorous screening to ensure that they meet the highest in industry standards.
Surveillance Investigation
Catch a cheater, uncover child abuse, stop identity theft, expose domestic violence and much more with our government licensed private investigators. With over 30 years' experience as one of Australia's leading private investigation agencies, we'll go about gathering indisputable evidence to assist with your personal issues or court-related matters. Hire a private detective near you today.
+ read more
Precise Investigation
Brisbane
Address: Level 31 / 71 Eagle Street, Brisbane, Queensland, 4000
Phone: 1300 856 011
Mobile: +61 435 656 478 (available 24hrs)
Email: contactus@preciseinvestigation.com

We understand that matters in Brisbane that you would like investigated are private. Therefore, it is important that you hire an experienced investigator that is discrete, confidential and treats your issues with respect to find the truth in the right manner.
Our long list of services
Our PI firm provides a comprehensive range of services including:
OUR COMMON CORPORATE SOLUTIONS INCLUDE:
Precise Investigation's professional online behaviour enquiries are designed to shed light on a given person's…

When a person doesn't want to receive important information, whether it be legal, personal or…

With over thirty years' experience in the field and as a registered provider for Worksafe…
Location or skip-tracing services
False claims
Fraud
Employee tracking
Insurance
Investigations into misconduct & malpractice
Due diligence
Background checks (professional)
Staff screening and surveillance
Theft/Vandalism
OUR COMMON PERSONAL SOLUTIONS INCLUDE:
Fear that your partner may be romantically involved with someone else, but you're struggling to…

Our forensic computer investigators use powerful database and activity mapping software, coupled with data recovery…

Hire one of our private investigators today to have a missing person located, within reason,…
Personal due diligence
Child custody battles
Matrimonial
Private surveillance
Infidelity checks
Skip-tracing and location services
Evidence gathering
Background checks
Debugging/bug sweeping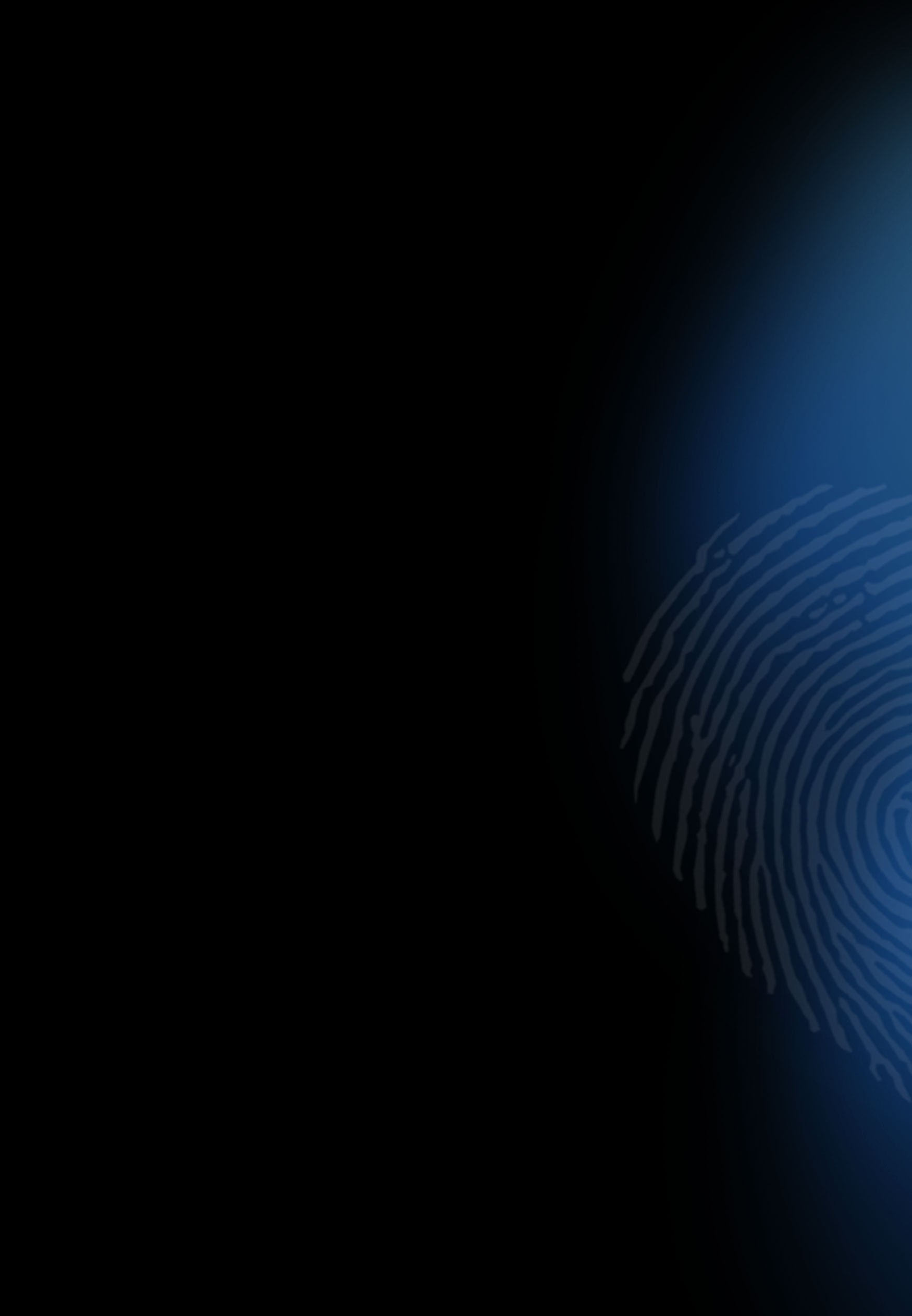 Get an Investigation Quote!
Each investigation case we work on is unique and requires an individual approach. We take our time to get to know our clients and understand their needs before scoping a brief of investigation work, before we start work in Brisbane. We go further to ensure that, regardless of their case's complexity, we continue to deliver on one of Australia's highest success rates of any firm in the field. From bug sweeping through to employment background checks, phone data recovery and other investigations –we are the experts in the field right across Australia.
Contact Precise Investigations Brisbane Today!
If, at any point, you find that you might require our services and you're based in Brisbane or anywhere else in Queensland, please get in touch with us using the details below.

We boast one of the highest success rates of any Australian private investigation firm and it's with great pride that we offer the same level of expertise and levels of customer satisfaction to our clients.

See just how simple it can be to have your own private investigation carried out – revel in the results and overcome the issues that drag you down.