Private Investigator Sydney
Serving the Sydney community for over three decades now, our private investigator team have become the go-to for providing businesses, government organisations and individuals alike with some of the country's most reputable and dependable private investigation services.
Whether you are based in Sydney's bustling CBD or you live further afield in New South Wales, we offer a discreet and respectful solution that's backed by highly experienced professionals that are available twenty-four hours a day to assist you.
From Bondi to Parramatta and beyond, our private investigator team can lend a helping hand in overcoming any number of issues in a wide variety of contexts. Working across corporate, personal and legal circumstances, we get you the answers you are after, all thorough strategic, appropriate techniques that are tried and tested.
Hire a highly-skilled, cost-effective private investigator in Sydney.
Each of our private detectives in Sydney has been hand-selected, scrutinised and undergone further training to ensure that each of our clients' cases is approached with the utmost certainty, professionalism and attention to detail. Be it for phone data recovery, bug sweeping, employment background checks or to assess a cheating partner
We take great pride in delivering unparalleled private investigation services, with unbeatable customer support. We have established ourselves, and each of the operatives we take on, to both commercial and private clients with some of the finest work that Australia has to offer and we've done so by adhering to three core principles: integrity, discretion and skill.
Surveillance Investigation
Catch a cheater, uncover child abuse, stop identity theft, expose domestic violence and much more with our government licensed private investigators. With over 30 years' experience as one of Australia's leading private investigation agencies, we'll go about gathering indisputable evidence to assist with your personal issues or court-related matters. Hire a private detective near you today.
+ read more
Debugging/Bug Sweeping
If you think someone might be interested in tracking your location, your conversations or what you do when you're alone, then it's time for a professional bug sweep. Any mobile phone that's been left behind could pose a threat, as well as countless tracking devices sold online. Our private investigators offer professional technical surveillance counter measures across Australia.
+ read more
Precise Investigation
Sydney
Address: Level 10 / 20 Martin Place, Sydney, New South Wales, 2000
Phone: 1300 856 011
Mobile: +61 435 656 478 (available 24hrs)
Email: contactus@preciseinvestigation.com

Your first choice for private investigators.
We offer a number of solutions, tailored to meet your individual objectives and circumstances.
OUR COMMON CORPORATE SOLUTIONS INCLUDE:
Australia's leading commercial surveillance solutions, available through Precise Investigation to tackle a wide range of…

It's imperative to refer to reliable information when coming to that next big decision, and…

Precise Investigation offers clients an unrivalled approach to debt collection, resolution and recovery through thirty…
OUR COMMON PERSONAL SOLUTIONS INCLUDE:
Our private eyes provide parents across Australia with a wide range of investigation solutions, tailored…

Mobile Phone Data Recovery: Find What's Lost With over 30 years' experience working with intelligence,…

Catch a cheater, uncover child abuse, stop identity theft, expose domestic violence and much more…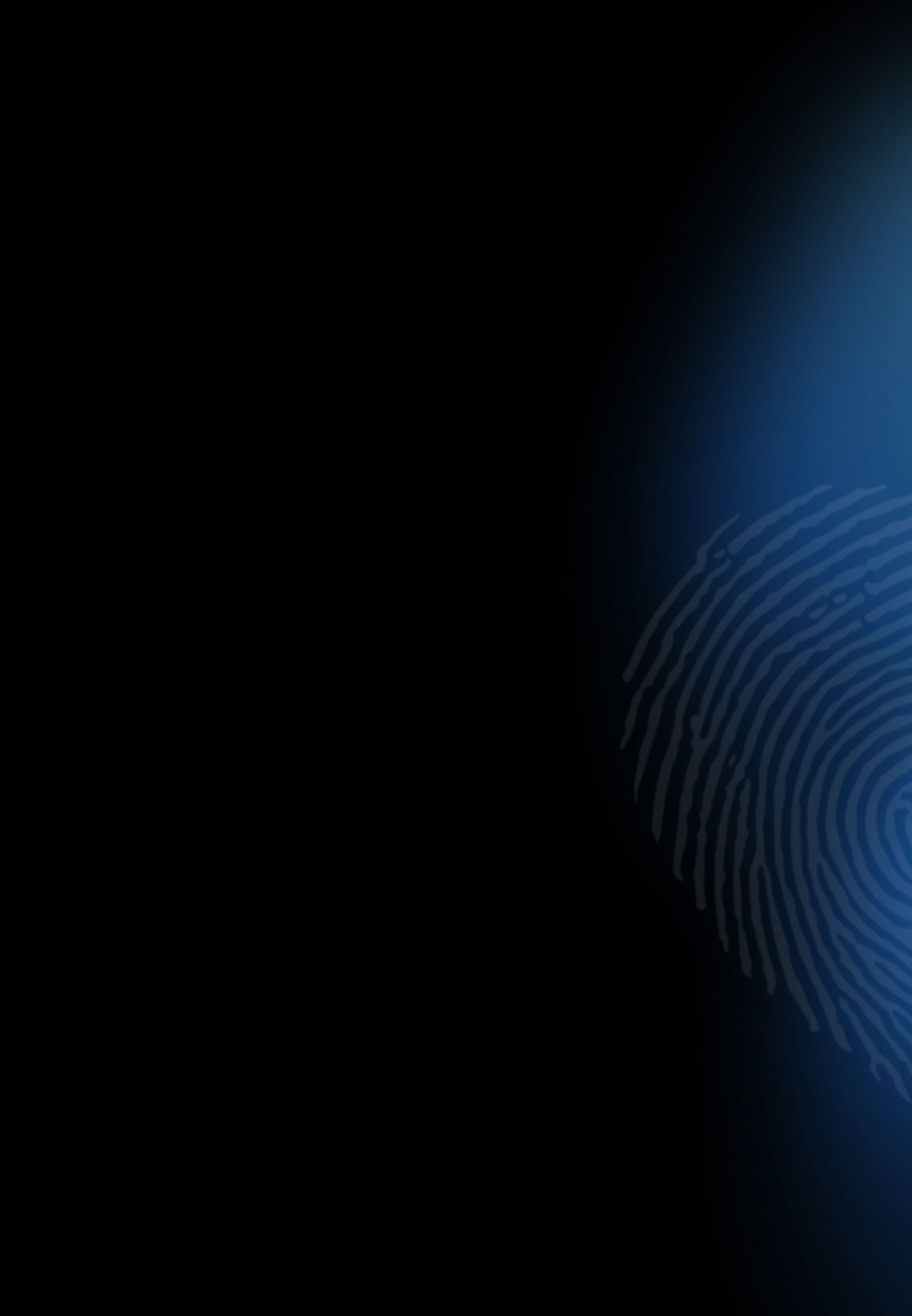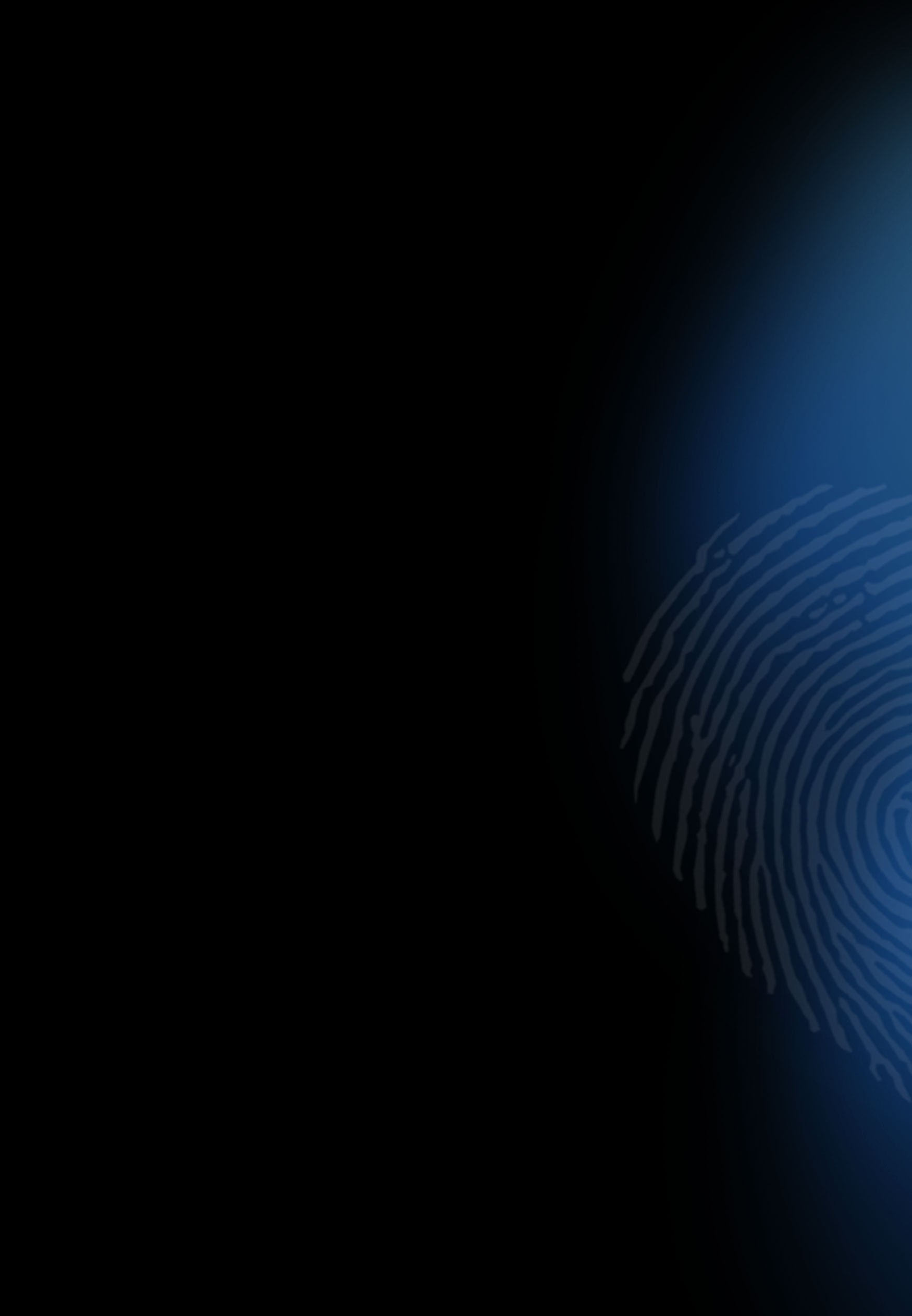 Looking for answers? Hire a private investigator.
Each investigator shares a suite of expertise and skills that stem from our long history as one of the most dynamic private investigation and surveillance firms.Regardless of whether you're a private, commercial or government client, rest assured that our specialist investigators have the expertise and experience necessary to help you overcome the issues you face, wherever you may be facing them.
Within our line of services, we offer clients a wide selection of corporate and domestic investigation solutions tailored to meet their specific needs from start to finish. So, whether you are concerned about the actions of your business partner, or have the inkling that your spouse is carrying out an affair – we get you the facts you need to take action!
We specialise in gathering the evidence our clients need to make their most important decisions with an informed conscience.
We go further to ensure that, regardless of their case's complexity, we continue to deliver on one of Australia's highest success rates of any firm in the field. From bug sweeping through to employment background checks, phone data recovery and other investigations –we are the experts in the field right across Australia.
Contact our office for more information
Please don't forget that you can gain a much better understanding of our services and our capabilities in the field by getting in touch with our Sydney private investigator offices, the details of which you can find below.
You'll also be able to learn more about each case by visiting the dropdown menu at the top of the screen – should you have any questions, one of our dedicated support team will be more than happy to answer them and guide you as to which option might suit your particular case best.