Tasmania's Leading Private Investigation Firm
Tasmania is no different from Mainland Australia in regards to social development, commerce, governmental requirements and relationships that its residents live by and within from day to day. As such, we have established a base in the island's capital, Hobart, to ensure that all of Tasmania's businesses and individuals can benefit from the services of a professional private investigator, or team thereof.
We have been providing Australians, the country over, with unrivalled private investigation and detective services for close to three decades, and we've continued to maintain an enviable reputation as one of the country's most dependable private investigation agencies.
Through our dedication to our work, our deep understanding of our clients' needs and our keen ability to deliver timely, accurate and coherent results, our Hobart-based team of private detectives have gone on to become one of Tasmania's most essential investigation solutions. As a firm, Precise Investigation has successfully helped hundreds of clients, across all of Australia to overcome the issues they face at work, at home and when they're on the move.We offer a wide range of private investigation services to all market sectors across Melbourne and Victoria.

Each of our private investigators have undergone rigorous screening to ensure that they meet the highest in industry standards.
Providing Hobart and the rest of Tasmania with Unmatched Private Investigations
Whether you're a business owner in Hobart's CBD, looking to recruit new staff; a disgruntled employer looking for information on a particular employee; a stay-at-home parent worried about your spouse's after-hours activities; or at the losing end of a child custody battle, our Hobart-based team of private eyes are qualified, licensed and fully equipped to gather the evidence you need to address your concerns.
Despite Tasmania's size, we have recruited, trained and deployed only the most qualified and dually experienced detectives to provide professional insurance investigations to Hobart and its surrounds; from Battery Point to Kingston and Glebe to Goodwood and beyond, our team is ready and available to assist you in regaining your peace of mind.
Investigation Services tailored to Hobart and Surrounding Tasmania
We have worked across every niche and market sector, providing clients with fast and highly-effective private investigations, regardless of their location, the complexity of their case or the time involved in gaining the results they need. From Insurance fraud to matrimonial investigations and background checks, Precise Investigation offers a wide range of market-specific and tailor-made investigation services to clients across Tasmania. Please take a look at the list below to gain a better understanding of our most frequently requested services:
Surveillance Investigation
Catch a cheater, uncover child abuse, stop identity theft, expose domestic violence and much more with our government licensed private investigators. With over 30 years' experience as one of Australia's leading private investigation agencies, we'll go about gathering indisputable evidence to assist with your personal issues or court-related matters. Hire a private detective near you today.
+ read more
Debugging/Bug Sweeping
If you think someone might be interested in tracking your location, your conversations or what you do when you're alone, then it's time for a professional bug sweep. Any mobile phone that's been left behind could pose a threat, as well as countless tracking devices sold online. Our private investigators offer professional technical surveillance counter measures across Australia.
+ read more
Precise Investigation
Hobart
Address: Level 3 / 85 Macquarie Street, Hobart, TAS 7053
Phone: 1300 856 011
Mobile: +61 435 656 478 (available 24hrs)
Email: contactus@preciseinvestigation.com

Furthermore, each of our Hobart-based private investigators have undergone a rigorous screening process to ensure that we provide only the most qualified, skilled and experienced private investigators to our Hobart clientele – each is a specialist in his or her respective field and has demonstrated their individual capabilities and proficiencies time and time again.
If you have any questions regarding Precise Investigation, our team in Hobart or any of the services listed above, please get in touch with us using the contact details below. There, one of our dedicated support staff will be more than happy to guide you through the most appropriate investigation services for your particular case, and go on to answer any questions you may have.
Explore our detective services available in Hobart
We offer a wide range of services to all market sectors across Hobart and Tasmania, a summary of which is listed below:
OUR COMMON CORPORATE SOLUTIONS INCLUDE:
It's not uncommon for businesses to lose track of disgruntled employees, non-paying customers, debtors or…

When a person doesn't want to receive important information, whether it be legal, personal or…

Precise Investigation's professional online behaviour enquiries are designed to shed light on a given person's…
Employment Screening

Professional Background Checks
OUR COMMON PERSONAL SOLUTIONS INCLUDE:
Catch a cheater, uncover child abuse, stop identity theft, expose domestic violence and much more…

Mobile Phone Data Recovery: Find What's Lost With over 30 years' experience working with intelligence,…

Have us run a background check for you today and rest easy knowing that you'll…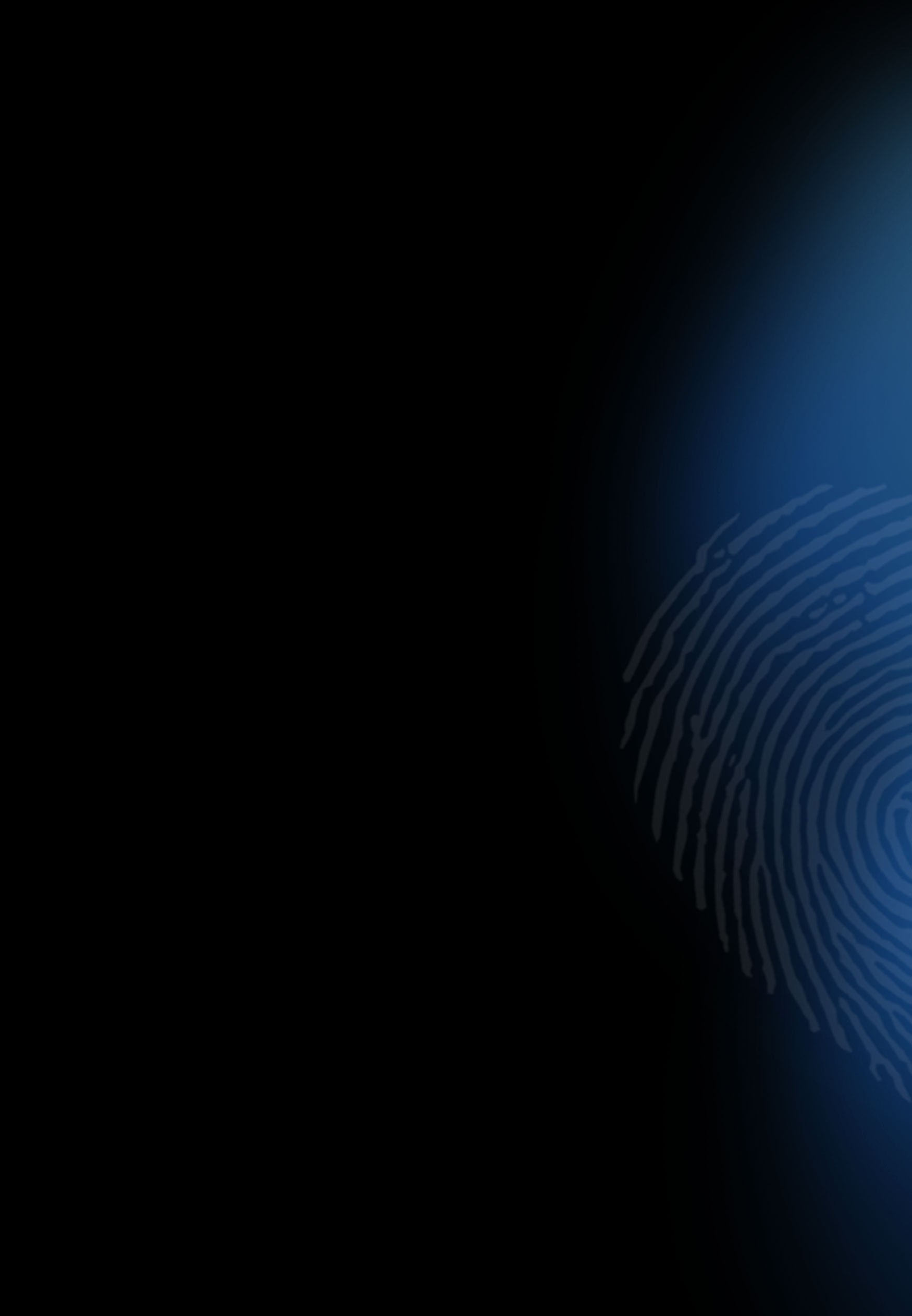 Hire a highly-skilled, cost-effective Private Detective in Hobart
With every case we undertake, Precise Investigation ensures that for each of our Hobart-based private investigators, our dedicated support team are always on call and working by their sides. Our support staff are in place to assist in the fast and effective recovery of key information prior to, during and after any investigation takes place. The information they uncover plays a critical role in helping our agents to successfully identify, locate and track suspects across all of Australia and provides us with a means to gather evidence more efficiently.
Contact our office for more information on how to hire a private investigator
We have faithfully served Australian businesses and private clients for nearly thirty-years, as one of the country's top private investigation firms – our operatives and their expertise are available, twenty-four hours a day, seven days a week, to ensure that you can achieve the results you're after.