Practical Online Behaviour Enquiries and Investigations for Australian Businesses
Online behaviour enquiries, similar to Internet and Computer Forensic Investigations, are slightly simplified in the fact that they focus entirely on the online activities of a given subject, as opposed to recovering data and determining the likelihood of potentially malicious acts taking place within an office network environment. By extension, an online behaviour enquiry is a detailed search into a person's online history, taking into account what they've been up to on social media, lesser-frequented online forums and idea-sharing platforms as well as providing information on previous website ownership and, in some cases, even identifying online expenditure. Precise Investigation can perform online behaviour enquiries from any location around the world, albeit we are based firmly in Australia, with the assistance of our dedicated support team. Together, our investigators and support staff work to uncover usage patterns, frequencies and specific sites that a particular subject, or group thereof, visited leading up to the time of the investigation.
Why Choose Us to Run Your Online Behaviour Enquiries?
Aside from Precise Investigation's growing reputation as one of the country's principal private investigation companies and the highly-regarded expertise of the investigators we have available, Precise Investigation has given hundreds of clients across the country an improved means of protection; protection from negative PR and ultimately financial damage.

One such client came to us earlier in 2016 after reviewing the infamous commercial review website, Whirlpool out of interest one evening. The client was devastated to find that his company had received not one, but thousands of negative reviews, all of which seemed to have been written over the course of just a few weeks, most of which were direct, personal attacks on him as a director and a person.
With that, he kept his findings to himself, but made contact with one of our private investigators to help him expose the culprits behind the public shaming he'd received.

Within just twelve days, our detectives and dedicated support team were able to trace activities from three IP addresses within the state, all three of which were found to be in use by an employee at the company.
With our findings and further statements provided by witnesses, and the support of Whirlpool, our client was able to press charges against the suspect.

We have helped hundreds of clients across Australia to better understand certain situations online, and effectively trace internet activities to determine behavioural patterns and even address potential commercial threats.
Precise Investigation's online behaviour enquiries are available to Australian businesses as a standalone, once-off service in times of need, or as bulk-packages that can be implemented over time to better suit the needs of larger corporations or those involved in mass recruitment.Precise Investigation, a leader in the Australian private investigation industry for three decades, has strived to ensure that our detectives and dedicated support team are kept up-to-date and in-tune with the world's technological advancements. This has therefore given us, as an investigations agency, the means to expose threats, determine points of information interception, recover crucial data and ultimately assist clients in maintaining an effective working environment.

Our computer forensic investigations are tailored to suit the situations and circumstances surrounding our client's particular cases. If a client needs to keep the details of the investigation private, so be it – we customise our approach in every case to suit our clients and the outcomes they are hoping to uncover. Given the nature of our industry, Precise Investigation takes great pride in providing clients with the utmost discretion across all computer forensic analysis; investigations that we carry out in-line with corporate confidentiality and apply to meet our clients' exact requirements.

As such, clients can rest assured that our investigators will always adhere to the details provided in our briefs, follow our clients' instructions to the tee and never put themselves, our clients or Precise Investigation in a position that could lead to disrepute.

Additionally, while many companies may advertise their abilities to recover or lift data, there are a number of strict regulations at play that most aren't aware of, or able to abide by, thereby leading to that data becoming inadmissible as evidence in court. Precise Investigation, on the other hand, ensures that every step our detectives take is in accordance with Australian law.

Giving our clients the legal advantage has proven to be a very successful approach to our investigations, and we strive to continue delivering results at the same high level in each and every case we undertake.Precise Investigation boasts an impressive thirty years at the forefront of the Australian Private Investigation industry, and in so doing, we have built an enviable reputation as one of the country's most successful investigations providers. With that, each of our private investigators is qualified, insured and dually experienced in gathering evidence relating to acts of fraud, whether it be a case of employees bunking off work, feigning illness; business partners double-dipping and exposing trade secrets; people lying on their résumés; or any number of malicious undertakings that may cause a business harm.

We have provided world-class fraud investigation services to hundreds of clients across Australia and, in each instance, we've worked hard to ensure that our customers receive only the most up-to-date, accurate and timely reports. Our goal, ultimately, is to help them make the right decisions with regards to which means are the most appropriate to address their respective fraud issues.

Whether you represent a start-up, a medium-sixed business or a multi-national corporation, you can be sure to run into some form of fraud during your career and the lifecycle of your business – by employing Precise Investigation, you can actively reduce the associated risks and protect your interests from suffering at the hands of fraud now and in the future.
Related Services
Internet Forensic Computing Investigations
Internet and Computer Forensic Investigations are designed to locate, extract and analyse data and associated usage patterns across computer systems, mobile devices and both private and commercial networks. That information is gathered in line with Australian Law and compiled into a comprehensive report which our clients can put forward as evidence in court, should it be required.
+ read more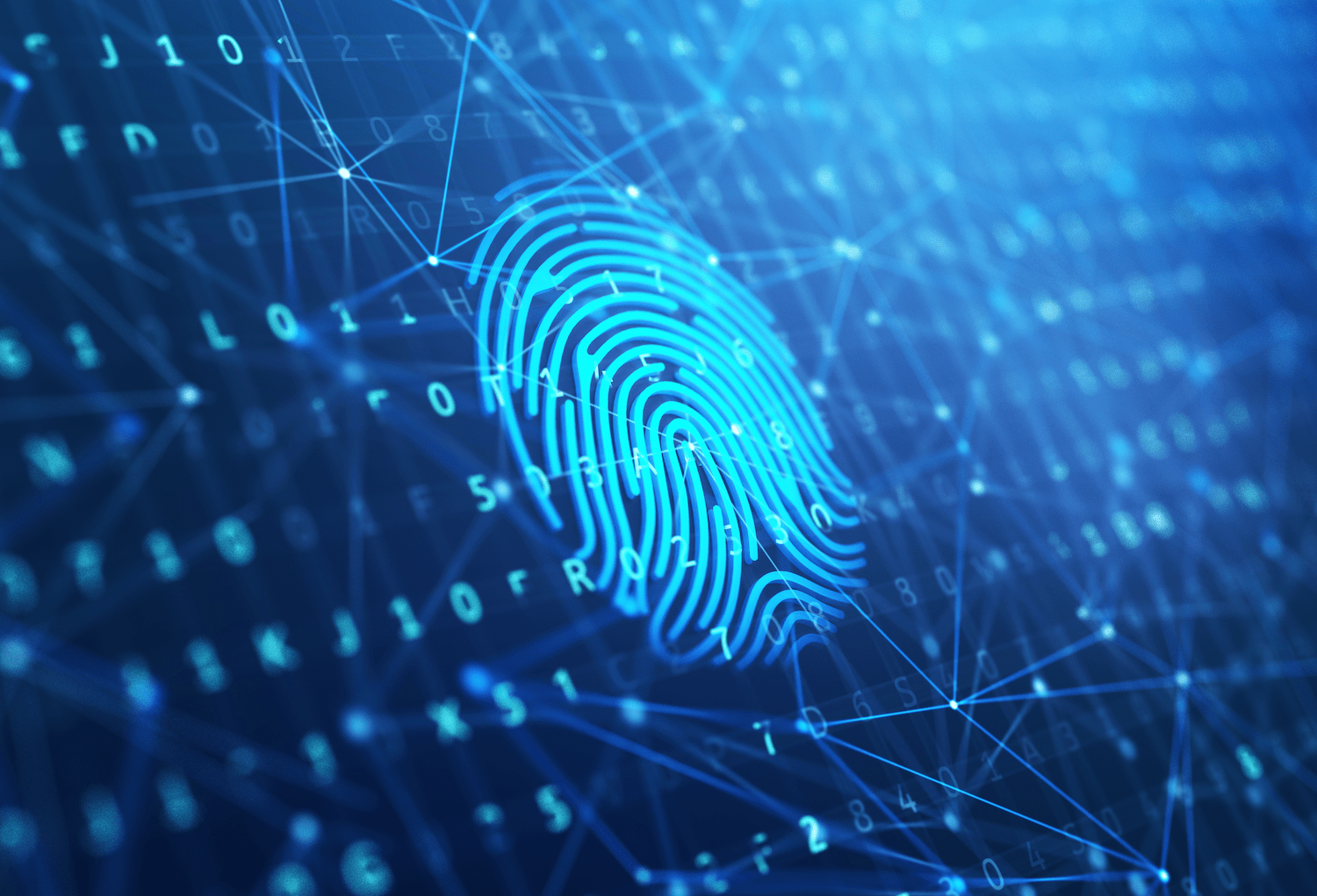 Incorporating Online Behaviour Enquiries into Your Business Plan
Following on from the example above, it's clear that the internet has become an incredibly powerful tool for sharing ideas; a trait that appears innately useful, but in the wrong hands leads to disastrous consequences for anyone in the firing line.

As such, Precise Investigation works closely with clients, whether they've opted for a once-off enquiry or a long-term contract, to ensure that the finer details of any employee's internet activities are monitored, analysed and compiled into coherent reports for employers to review on a regular basis. The same is applicable to potential candidates for new job openings, higher-tier management positions and even shareholders, with all data we uncover ultimately helping our clients to determine whether a person demonstrates the qualities the company seeks, or if their prerogatives lie elsewhere.

With that, clients can then keep track of any malingering staff and employ a range of preventative measures to not only protect themselves, but initiate plans to improve on employee satisfaction, using information collected by Precise Investigation, our investigators and dedicated support team.
24-hour Availability Across Australia
Precise Investigation has specialised private detectives stationed across the country, with access to locations in every major Australian state, including Melbourne, Perth, Sydney, Adelaide, Brisbane and Hobart. Furthermore, all of our investigation services, including our reputable online behaviour enquiry services, are available twenty-four hours a day, seven days a week, to give our clients unprecedented access to the information they seek and the expertise required to have it exposed quickly and cost-effectively.

Our online behaviour enquiries are provided to clients as a remote service, meaning that we don't need to be physically present at a given location to perform the investigation. With that in mind, however, Precise Investigation will always insist on a face-to-face meeting with our clients initially, wherever possible, as a means to gain the best insight into the specifics of our client's requirements and desired outcomes. This pays tribute to our high client satisfaction rates and our ability to continually deliver the results our clients demand.

Contact us today for more information or call us on 1300 856 011 to speak to one of our professional private investigators.
Our Popular Applications for our Private Investigation Services include
Exposing cheating partners, wives, husbands
Family member searches and surveillance
Child custody matters
Online dating enquiries
Tracking individuals' whereabouts
Collecting video evidence for court matters
Divorce and family court surveillance
Phone data recovery
Background checks
Online Behaviour Enquiries for the Commercial Market
Precise Investigation maintains a regular blog, reflecting on interesting tidbits from the private investigation industry, including topics like crime, love, relationships, statistics and investigation case stories. With that, we have listed a few of our top posts and articles related to background checks for your perusal:
Read the blog post to determine how online stalkers target users and how to prevent…

If Something Smells Fishy, You Bet We'll Check It Out We often talk about the…

How to Stay Protected Online The internet is an interesting place, full of fun facts,…