Mobile Phone Data Recovery: Find What's Lost
With over 30 years' experience working with intelligence, cybersecurity, and technology, the Precise Investigation team has the expertise, tools, and systems knowledge needed to retrieve your data. A common myth is that hardware failures due to water exposure, hard drive failures, short circuiting, or overheating guarantee that your files are gone forever, but working with our team can help you prove otherwise.

How? Because we know the ins and outs of the most up-to-date technology, we are able to identify when a phone has irreparable damage and when your files can be recovered. Although we may not be able to save the unit itself (that would be for a phone repair team), we can help you retrieve and reallocate files for safe keeping on another device.

Want to learn more about the process behind mobile recovery? Check out this basic overview of our in-house process to see if we are the right specialists for you.
Data Recovery Australia-wide From Sydney, to Perth, and Darwin
Because the Precise Investigation team has worked in cybersecurity and technology for over three decades, our team has been able to expand our services across Australia. Working with private clients, government entities, and corporations alike, there are few devices on the market we have not seen or been locked out of.

Wondering what the process entails?
Identification: we need to know how or what caused the loss. Was it external damage to the hardware? User deletion? Or internally motivated through overheating?
Separation: once we have identified the likely cause of the failure, we work to separate the unit to gain access to the physical source of file storage, if required. We will delve more into the various locations where data can be housed below.
Retrieval: this step requires patience and a dedicated professional. Because the methods to recover information can differ based on the reason for the loss — from physical damage to software corruption you should never attempt to retrieve lost material alone. Because both external and internal malfunctions can cause information loss, attempting to 'fix' the issue without the experience or knowledge needed could result in further break down and make it harder for media to be found.

Given the level of technical skill and experience needed to safely — and effectively — find your information, we always recommend getting a professional opinion before attempting any solutions. Further damage to a compromised unit could make it more challenging — and more expensive — or impossible to retrieve lost work so we do not recommend taking the risk at home.

With offices and expert teams dotted around the country, you can book an appointment with one of our consultants or speak to an expert about delivering your device. Need a recovery appointment as soon as possible? You can speak with our team about booking an on-site visit for both home and office or discuss the possibility of an emergency service.Precise Investigation, a leader in the Australian private investigation industry for three decades, has strived to ensure that our detectives and dedicated support team are kept up-to-date and in-tune with the world's technological advancements. This has therefore given us, as an investigations agency, the means to expose threats, determine points of information interception, recover crucial data and ultimately assist clients in maintaining an effective working environment.

Our computer forensic investigations are tailored to suit the situations and circumstances surrounding our client's particular cases. If a client needs to keep the details of the investigation private, so be it – we customise our approach in every case to suit our clients and the outcomes they are hoping to uncover. Given the nature of our industry, Precise Investigation takes great pride in providing clients with the utmost discretion across all computer forensic analysis; investigations that we carry out in-line with corporate confidentiality and apply to meet our clients' exact requirements.

As such, clients can rest assured that our investigators will always adhere to the details provided in our briefs, follow our clients' instructions to the tee and never put themselves, our clients or Precise Investigation in a position that could lead to disrepute.

Additionally, while many companies may advertise their abilities to recover or lift data, there are a number of strict regulations at play that most aren't aware of, or able to abide by, thereby leading to that data becoming inadmissible as evidence in court. Precise Investigation, on the other hand, ensures that every step our detectives take is in accordance with Australian law.

Giving our clients the legal advantage has proven to be a very successful approach to our investigations, and we strive to continue delivering results at the same high level in each and every case we undertake.Precise Investigation boasts an impressive thirty years at the forefront of the Australian Private Investigation industry, and in so doing, we have built an enviable reputation as one of the country's most successful investigations providers. With that, each of our private investigators is qualified, insured and dually experienced in gathering evidence relating to acts of fraud, whether it be a case of employees bunking off work, feigning illness; business partners double-dipping and exposing trade secrets; people lying on their résumés; or any number of malicious undertakings that may cause a business harm.


Related Services
Domestic Internet Forensic Investigations
Our forensic computer investigators use powerful database and activity mapping software, coupled with data recovery tools and a wealth of experience to decisively locate, extract and document catalogues of information from any given device or computer. Private eyes available for forensic investigations across every major Australian State.
+ read more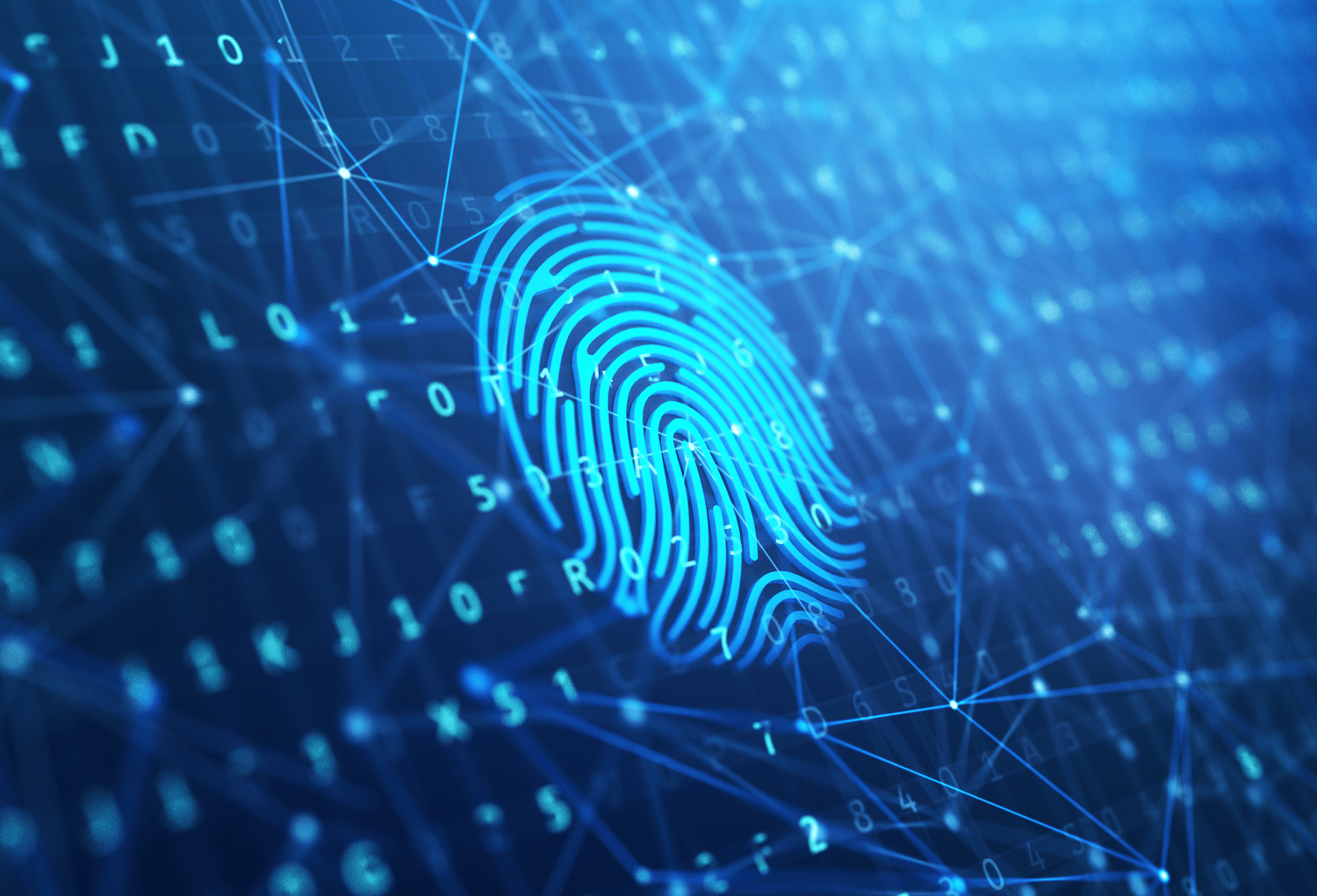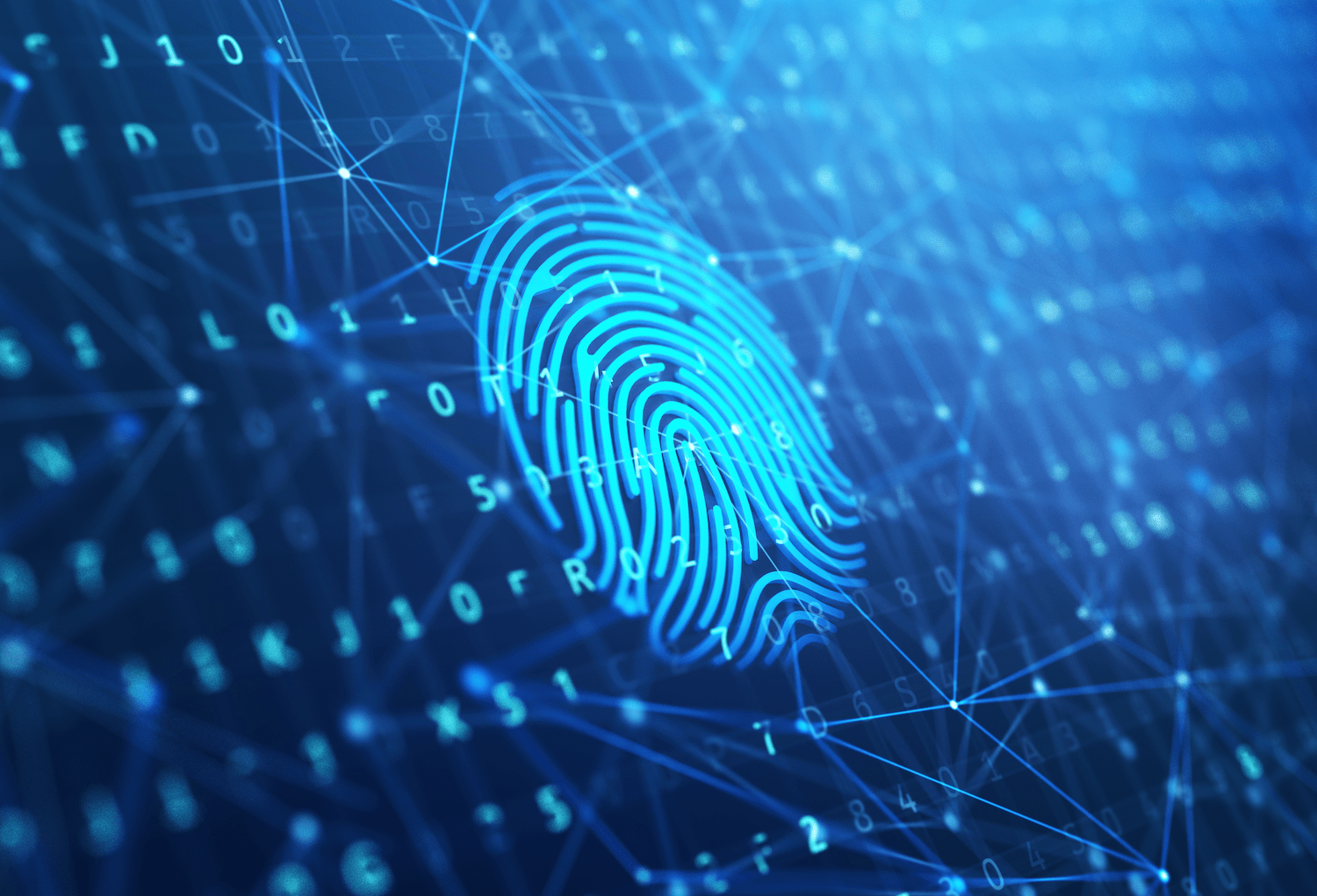 Bringing Back the Basics: Recovering Data From Your Phone
Regardless of the reason for data loss, our team will work to assess your phone and identify what has contributed to the event. Wanting to keep our clients informed every step of the way, a detailed report will be produced after a thorough examination that gives you insight into the failure, the potential for saving your files, and any actions we suggest.

Need your job done ASAP? Whether you are interested in discussing the costs associated with retrieval or need to get back to work as soon as possible, you can speak with our in-house specialists about your recovery options today.
We have provided world-class fraud investigation services to hundreds of clients across Australia and, in each instance, we've worked hard to ensure that our customers receive only the most up-to-date, accurate and timely reports. Our goal, ultimately, is to help them make the right decisions with regards to which means are the most appropriate to address their respective fraud issues.

Whether you represent a start-up, a medium-sixed business or a multi-national corporation, you can be sure to run into some form of fraud during your career and the lifecycle of your business – by employing Precise Investigation, you can actively reduce the associated risks and protect your interests from suffering at the hands of fraud now and in the future.
Undergoing Data Recovery: iPhone and Android Damage
Most of our clients — both corporate and private — are interested in retrieving media from both Apple and Android devices. Fortunately, the make and model of the unit does not have a direct effect on whether or not our specialised team will be able to retrieve your files — but the reason for the failure does.

Most often, the reasons contributing to information loss include:
Physical Damage
Software Corruption
User Error

Physical damage is the most commonly seen — including water exposure, dropping a unit from a high service, severe screen issues, pets (you bet!), stepping, sitting, or crushing a device, and heat or fire erosion.
Although it seems counterintuitive, these external elements can cause the inside of a device to fail — such as overheating a unit leading to hard drive failure or water short-circuiting a motherboard.

Software corruption is a systems issue — such as a reformatted drive, a partition issue, or factory resetting a device. Specialised software is often needed to comb through a system to help recover data lost in this event.

Lastly, information loss can be at the hands of the user — even if unintentional. Media delivered from third-party apps — such as WhatsApp — or from system applications like Mail or Files are the most common. Where the files were originally stored will have a direct effect on whether or not it can be retrieved. Data from third-party apps is often very limited whereas files saved on a Cloud or system storage space (like Files) may be able to be retrieved.
Media stored on Cloud software is always your best bet. Because your information is stored in a 'network' — as opposed to connected to anyone physical piece, SIM Card, chip, or hard drive – physical damage to a device will not affect files stored on the cloud.
Phone and Data Recovery
Precise Investigation maintains a regular blog, reflecting on interesting tidbits from the private investigation industry, including topics like crime, love, relationships, statistics and investigation case stories. With that, we have listed a few of our top posts and articles related to background checks for your perusal:
Do you need to recover data from your damaged smartphone? Then read the blog post…

Read the blog post to determine the major causes of digital data loss and read…

A computer hard disk crash makes it difficult to retrieve your stored data. Read the…