Investigation Reports by PIs here's what you can expect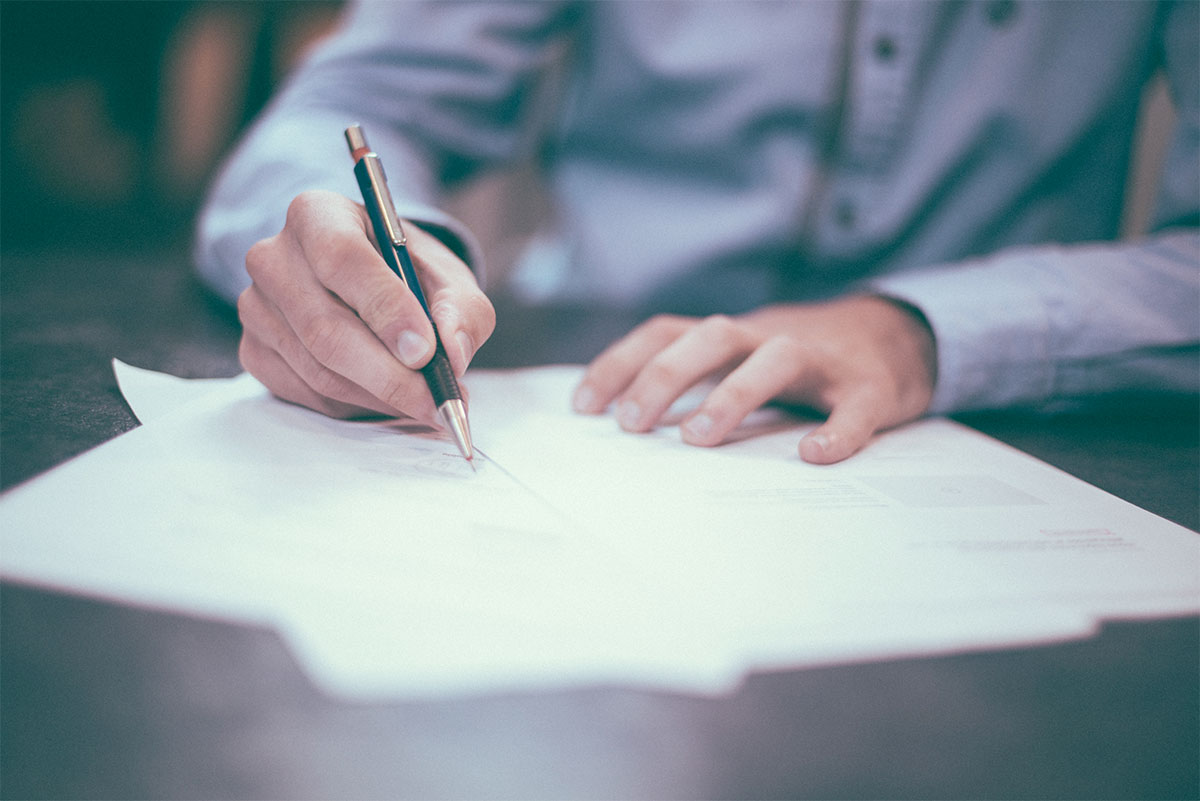 Investigation reports are crucial for documenting an investigation. When you hire a private investigator for personal or business purposes, investigators diligently conduct an investigation through various techniques and share the findings of the investigation through a comprehensive report.
The format and content of these reports may vary with each case. For instance, investigators may prepare a lengthy report for insurance cases where they may need to monitor and report the activities of the claimant, conduct interviews with witnesses, and collect and present relevant documents as evidence.
However, the report may be brief when you hire private investigators to confirm whether your spouse is cheating on you. This type of report may include information about the places your life partner visited and people they met.
---
Elements of an Investigation Report
Although every investigation agency may opt for a different report format and writing style, there are a few basic elements or components that are a must in every report.
Case Details
When you hire a suitably qualified and experienced investigator for the purposes of conducting surveillance activities, you can expect to receive a well-structured and detailed surveillance report. These reports include an introduction or summary page where brief information about the case and observed results are highlighted for the attention of the reader.
The case information page also mentions important information such as details of services offered to the client as well as the investigators and other team members that worked on the case.
---
Client Information
Private investigators protect your personal information in accordance with Privacy Laws. Investigation reports can only be released to authorised personnel (the instructing client) and can be protected through legal professional privilege.
---
Subject Identification Details
When it comes to surveillance services, you need to provide details of the subject to enable the investigator to effectively locate and monitor their activity. This may include the name or alias of the subject, their current address, gender, employment or business details, vehicles they drive, and any other relevant information that can be helpful in the case. This information is also included in the investigation report.
Aside from physically following the subject, investigators may use open-source intelligence via the internet to obtain further insights into their activities. In such cases, the report would also include information about the Subject's social media activity.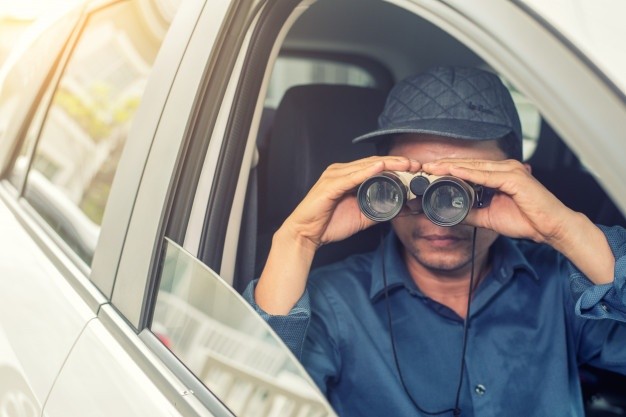 ---
Investigation Techniques
Depending on the nature of the case, investigators may need to follow the subject to monitor their activity, conduct online investigations through their social media profiles, or check their criminal history through various background database checks. A comprehensive overview of this process is contained in the final investigation report.
The report also outlines detailed surveillance such as dates when investigators conducted surveillance and how long each surveillance session lasted. In respect to workplace misconduct or personal injury insurance cases, investigators conduct a series of interviews and collect other documented evidence which is verified and comprehensively covered off in the investigation report.
---
Investigation Findings
The most important element of investigation reports is the findings section. This includes the relevant information and supporting evidence investigators were able to verify during the course of the investigation. For instance, in skip tracing cases, investigation results include the verified contact information of the subject. Further, it may also include key document references, images or video footage links that highlight a key finding.
Key Considerations for Investigation Reports
Clear and Concise
Effective report writing is a key skill for private investigators since it communicates investigation results and other case details to the client. Therefore, these reports should be clear and concise and focus on the facts of the investigation.
---
Factual Information
It's also crucial that investigation reports should be objective and based on facts rather than personal opinions. The report should highlight the approach and findings of the investigation and all evidence should be properly labelled or referenced so clients can easily refer to them for litigation purposes.
---
Easy to Read
The purpose of investigative reports is to communicate the findings of the investigation with clients. Accordingly, professionals should prepare reports that aren't too complex and are easy to read without jargon or unnecessary acronyms.
---
Error-Free Report
Before an investigation report is provided to clients, a quality check of the entire report and associated attachments should be conducted to ensure it does not contain any critical fact based or grammatical errors. Such mistakes can adversely affect the credibility of the report that can prove costly if the matter is litigated.
---
Conclusion
High quality and detailed investigation reports set private investigation agencies apart from the competition. It represents the efforts and professionalism of investigators and shares important case details with the client. A well-written and concise report should provide the instructing client with a summary of the findings together with the supporting evidence to enable them to make an informed decision or to effectively manage their case at litigation.
Do you need further information about the corporate investigation? Then let's head over to our business surveillance solutions page