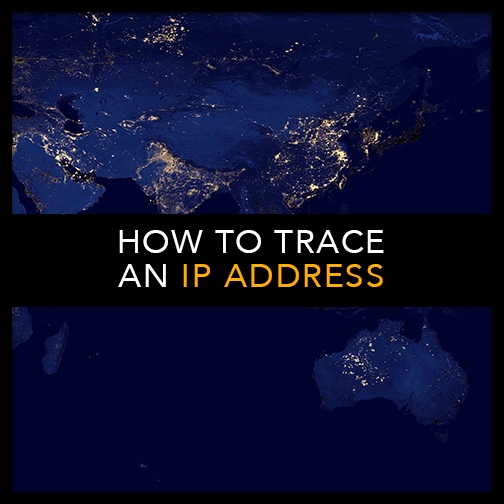 How To Trace an IP Address:
There are a number of reasons as to why someone would want to trace an IP address.
Whether, for example, you're being inundated with spam coming from the same account or you're receiving ongoing abuse over social media from the same, unknown person, it's handy to know where it's all coming from so that you can take appropriate action.
We found a useful article that can help you to track down your new or long-standing cyber bully or fraudster

Precise Investigation offers a range of services that any average Joe can employ to help expose the truth and gather evidence to allow for the relevant authorities to follow up.
We can have a professional, Private Investigator come and see you anywhere in Australia, whether you're in Melbourne, Brisbane, Sydney, Perth, Adelaide, Hobart or anywhere else.
Call Precise Investigation today on 1300 856 011 for a professional, Private Investigation Service
Image credit: Thank you Eric Fischer from flickr