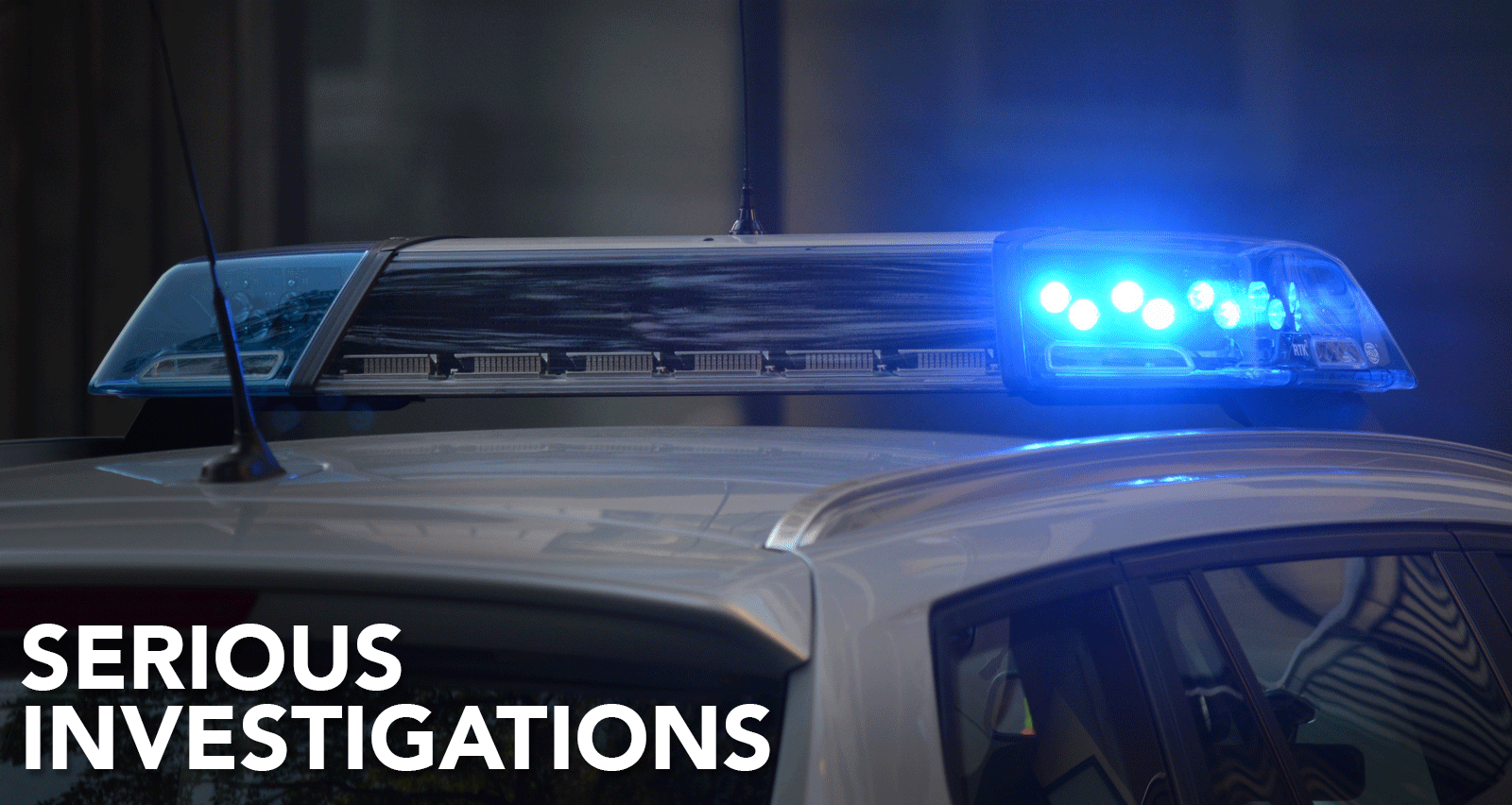 Serious Investigations Handled by Professional PIs
So much for catching your cheating partners; some investigators are simply too busy trying to solve serious crimes and international mysteries! We've listed five serious investigations, or types thereof, from around the world where private investigators have either solved the cases entirely or played a crucial role in having those cases closed:
Bombings in America

After the bombing of the LA times building in 1910, the city of Los Angeles hired private investigator William Burns to aid in the investigation. Using modern methods, investigative techniques and working alongside police officers from as far and Detroit and Chicago, Burns managed to investigate, identify and apprehend three suspects. At the time, it wasn't unheard of for governments and law enforcement to hire in private consultants, as they may be better trained and more up to date with investigative techniques than the average policeman.
Train Robberies

Everyone's seen their fair share of Hollywood westerns, encountering the likes of outlaws, marshals, bounty hunters and of course train robbers. However, you may not have realised that for many of the train robberies that occurred in the 1800s, the police were usually not the ones to run the investigations. Railway companies frequently hired Private Investigators to identify, locate and apprehend the crooks. Many notable Private Investigators from that period began their careers solving train robberies, travelling the country in pursuit of the suspects in a manner that law enforcement was unable or unwilling to do.
Military Intelligence

Allen Pinkerton, who we recently discussed in our "World's Greatest PIs" series, began his career solving train robberies. However, he was eventually appointed as head of military intelligence for the Union during the American Civil war. While it could arguably be said that he was no longer a private investigator when he took on the role, he was never commissioned into the military and maintained his civilian status throughout. Pinkerton and his operatives conducted undercover work, cultivated assets, gathered intelligence and even protected the president before the Secret Service existed.
Tracking Missing People
While this one may not come as much of a surprise, tracking down and locating missing people is an age-old service that PIs continue to provide today, especially in the midst of any serious police investigations. After the recent terrorist attack in London, for example, a Spanish citizen went missing. It was believed that he was in the area at the time of the attack, however, his body wasn't identified at the scene and the police were too preoccupied with the larger investigation to devote resources to finding him specifically. Luckily for his family, he was an employee for HSBC, who hired a private investigator to find him. This also spurred the UK government on to speed up the identification process for the associated victims.
Murder Investigations

While murders are usually the remit of the police, it is not unheard of for the next of kin or other concerned family or friends to hire Private investigators to assist the Police, or work along side them. In 2008 a Missouri couple were murdered, following which, the family hired an American Private Investigations Agency to work with the police in solving the murder, which they felt had dragged on for too long. The Jasper County Sheriff's department accepted the help and shortly after the police and PIs started their co-operation, arrests began to be made.
While life-threatening or other dangerous issues should first be referred to the police, if you wish to arrange additional help, rest assured that our private investigators are more than equipped to assist you wherever possible. We have over three decades' experience in working across government, commercial and domestic cases in Australia and we are available to help you with yours today.