What to Look for in Tenant Background Checks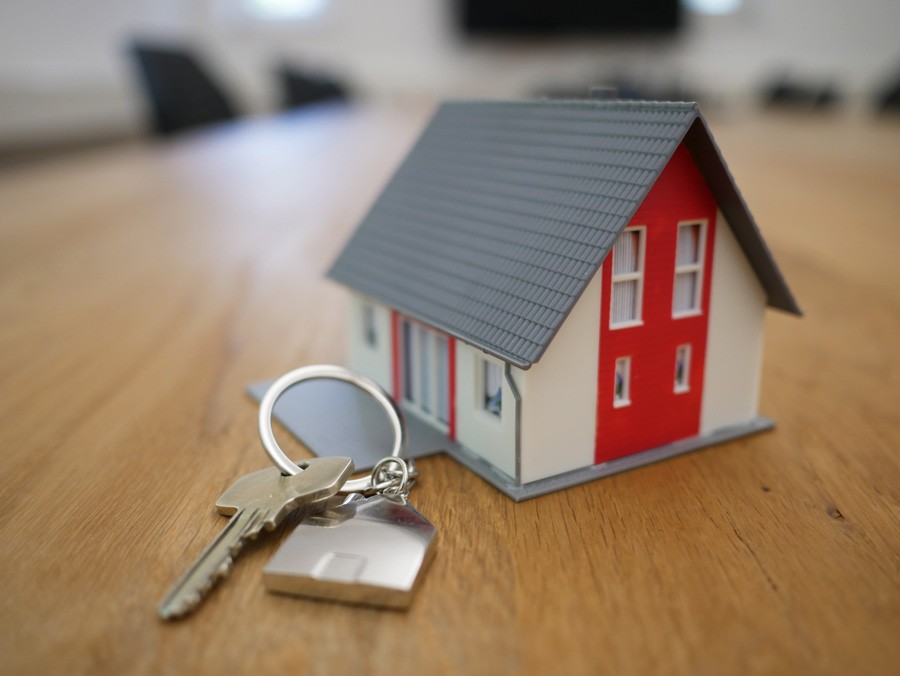 You may spend your entire life savings buying a house and then rent it out to generate a passive income. But what if the tenants you chose delay rental payments, disturb neighbours with their behaviour, and damage the property when you try to vacate the house?
Every house owner wants to choose reliable tenants who are punctual when it comes to the payment of rent and utility bills. Moreover, you'd look for renters who are less likely to cause disturbance and take care of your property like it is their own. Accordingly, a reputable and professional private investigation service provider can conduct comprehensive and effective tenant background checks.
These comprehensive background checks and reports include the following:
Personal Information
When you advertise your rental property, you may receive applications from people interested in renting the premises. While these applications can be genuine, you can't ignore the fact that property owners often become the target of scammers. So, it's best to conduct tenant background checks to rule out the risk of identity theft fraud.
Private investigation firms in Australia offer screening services and you can reach out to them to ensure the tenants are actually who they claim to be. The screening report may include verified information about the name and identity of potential tenants as well as their current residential address for verification purposes.
Tenancy History
When hiring background investigation services, don't forget to verify the tenancy history of applicants before you rent them your property. A rental history check provides details of their previously rented or owned residences.
For this purpose, PIs may access multiple national databases such as Tenancy Information Centre Australia and National Tenancy Database.
This historical record can provide insights into whether the prospect is likely to be a good tenant. You can contact their former landlords to verify if the person rented their property in the past and inquire about their overall behaviour.
Employment Information
When you rent out your house or apartment, you should specify the minimum income requirements for tenants to ensure they can afford to pay rent on time without hassles. Through background checks, you can determine whether the person earns the income they have noted in their application.
Further, you can confirm the employment status of potential tenants through background reports. Private investigators provide details about the employment history of the subject and you can contact their current employer(s) to verify the information for your peace of mind.
Credit Score and Reports
PIs can consult credit reporting bodies such as Experian, Equifax, and Illion to find information about the credit scores of potential tenants on behalf of the property owner. A good credit score or credit rating indicates that the person has sound financial habits and they tend to pay rent and credit card bills on time.
Let's take a look at the credit score range and what it means:
0-505 – Low score
506-665 – Average score
666-755 – Good credit score
756-840 – Very good
841-1,200 – Excellent score
Aside from the current credit score, the investigation report would also highlight the comprehensive credit history of candidates which includes education or auto loans, late payment records, and overdue accounts.
Make sure you look for information about collection accounts that indicate non-payment of mobile phone bills, medical debts, and utility bills. These late payments are added to the collections account only when the person fails to pay the debt for a consecutive period over six months. So, it can be a red flag and affect your decision when choosing a tenant.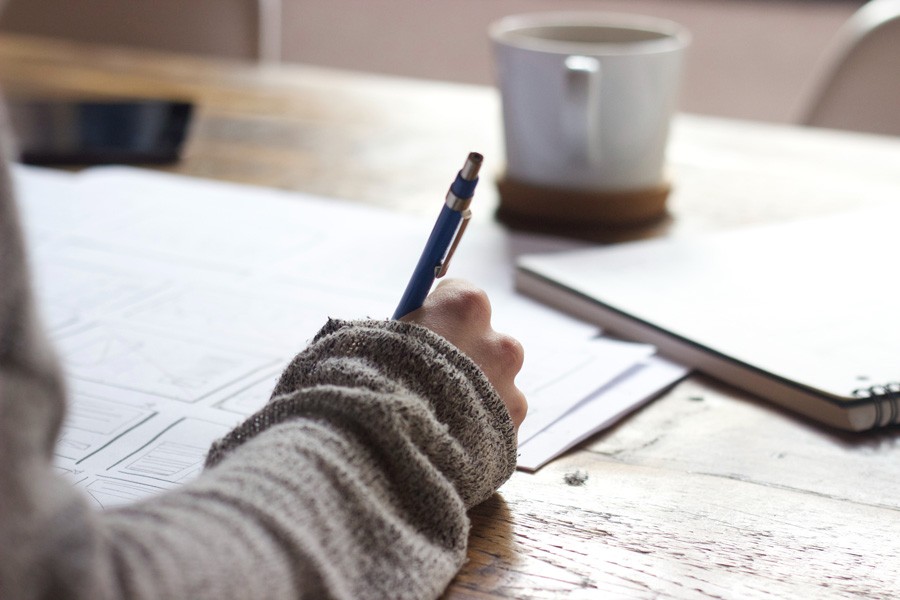 Criminal
Record
When looking for a good tenant, you may look for suitable applicants with a clean record to reduce your worries. Therefore, private investigators can assist you in your search by looking into the criminal history of interested tenants.
You may not disqualify an applicant because they were involved in a minor traffic offence, but major criminal offences and convictions for violent crimes may be another story. So, it's best to get insights into the criminal record of applicants before you make your final decision.
Bankruptcy
Through tenant background checks, homeowners can also learn whether the applicants filed for bankruptcies in the past to assist in making an informed decision. Some landlords accept tenants who filed for bankruptcies with an increased security deposit.
Aside from bankruptcy records, you can also check other public records of potential tenants to determine if they were sued in the past. Some tenants may be liable to pay a specific amount to the court every month from their income due to a civil judgment against them.
Eviction History
Tenant screening is a valuable tool that can assist you in your search for reliable, honest, and good tenants for your residential property. When you opt for a rental background check, one of the most important tasks is to determine the eviction history of potential tenants.
Screening reports can provide you with a summary of eviction records of tenants and you can discuss it with the applicant to understand their side of the story. However, you may think twice before renting out your key asset to a person who was evicted as a result of inflicting damage on a rental property and non-payment of rent or utility bills.
Conclusion
Tenant background checks help you shortlist suitable renters and offer you peace of mind. While unforeseen problems can arise anytime, you may be less likely to face issues if you rent out your residential or commercial property to a renter with good financial habits, stable income, and a clean criminal or violent history.
However, you should also be aware of local regulations when it comes to tenant screening. So, make sure you hire a reliable and experienced local private investigator who can guide you about the legalities of conducting a comprehensive background check as part of a broader suite of professional services.
You can learn more about the Tenant Background Check process and hire an experienced private investigator to help you out.