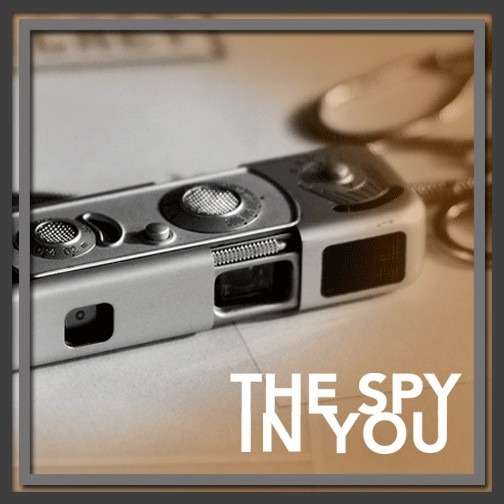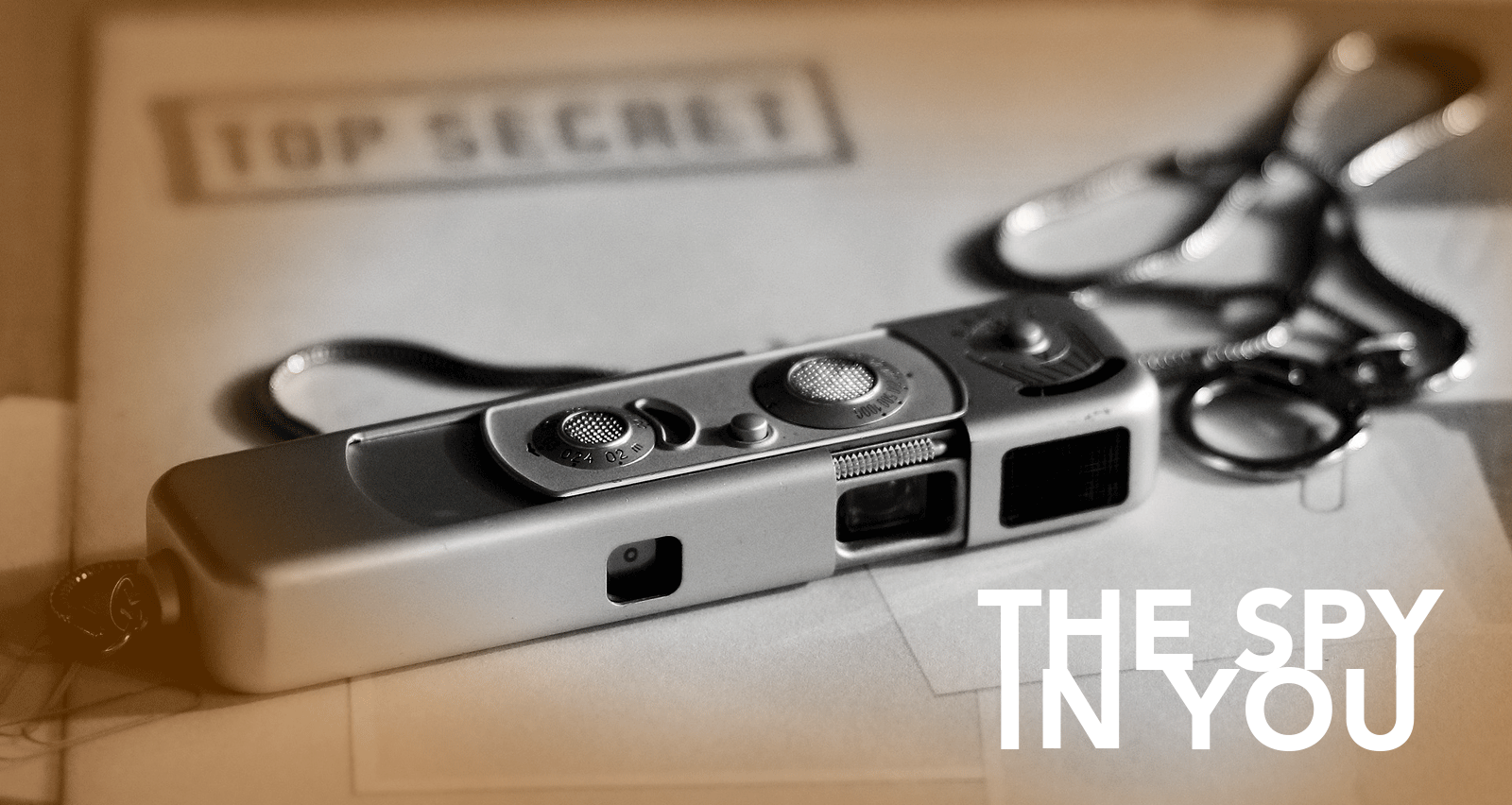 Spying on People Is Easier Than Ever
Have you ever considered that you may have been the Subject of an investigation at some point in your life?
You're probably thinking in terms of the Police, or Private Eyes… or maybe Auditors even, but I'm referring to a very different kind of investigation; not a Private Investigation, not a Federal Investigation, but a Social Investigation.
Social Investigations are generally unlicensed, as an individual decides to engage in any number of surveillance, data recovery or skip tracing activities without due qualifications, the result of which can either be positive, or very negative. Many of these practices are grey areas when it comes to the law, but depending on the intensity of the practice in question, and the means through which it is applied, you may find your actions to be completely illegal.
While we discuss these topics, I'd like to point out that I am in no-way recommending or suggesting that you attempt these things without consent or the license to do so – and no, you'll need more than double-0 clearance, I'm afraid.
Here's a list of classic settings in which Social Investigations can and have been applied;

Tracking Down Romantic Interests

You've got a name, a surname, a phone number or just a memory of what they looked like, but you need to find them! It's becoming increasingly more common to find people running enquiries over social media sites like Facebook and LinkedIn, with the more web-savvy going deeper into the internet to dig up information on people they're interested in.

Planting Bugs and Spying

iPhones and Androids

boast a range of applications like Voice Recorders, Cameras and the ever-helpful "Find my phone"-type apps, turning your average mobile phone into a shockingly simple bugging device. Whether you've left it in your partner's car as they set off to work, you've hidden it somewhere to record a conversation or you've pretended to make a phone call whilst secretly recording; phones have served all these purposes and more.

Specialised Bugs

are widely available over eBay, Amazon and a wide range of other distributors across the world, ranging from as little as $10 for a listening device to thousands of dollars for more professional equipment. You don't need a license to buy them.

Pursuits

This one's pretty obvious; where one person follows another in order to achieve a desired outcome, but following someone without their knowledge or consent can land you in a world of trouble if your reasons aren't justified. Heck, you might even be reprimanded if your reasons are valid, by them or the law because, after all, you may be construed as a stalker!

Door-Knocking

Not literal, for most anyway, but Door-Knocking in this sense is the idea of systematically tracking down sources of information through connections to the subject at hand. For example, you're told by your so-in-law that he's a top chef at a restaurant in Sydney, but you visit to find that not only is he not the chef there, but he's never even set foot in the building.

Observation

Potentially the most sinister of the lot, in the sense that you'd be making the decision to stop what you're doing in order to watch someone else go about their lives. There are so many pieces of technology available to make this easier, from binoculars and cameras, through to drones, night vision and other specialist surveillance equipment.
Have You Ever Caught Yourself Doing Any of the Above?
While many of most of these practices are either unethical or illegal, we do recommend that you use the tools available to you legally, to make detailed enquiries into anything that may seem out of the ordinary to you, because accurate information should always lead to better decision making.
If you're ever in need of professional assistance in furthering your enquiries or gaining admissible evidence for a court matter, remember that Precise Investigation is a Government Licensed private investigation agency that's worked with private and commercial clients across Australia for over thirty years and I guarantee that we're more than equipped to lend a hand.
Should you feel that you're being bugged, your movements are being tracked or your privacy is being threatened, get in touch with our offices today by calling 1300 856 011 or click here to reach out to us online. Either way, one of our operatives will be sure to give you valuable advice and a structured plan to tackle your situation in the most effective manner possible, all whilst keeping discretion and confidentiality at the very front of our minds.
Thank you for reading!
To make an online enquiry, please click here.