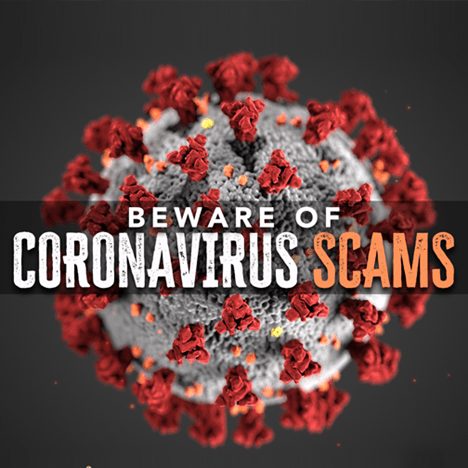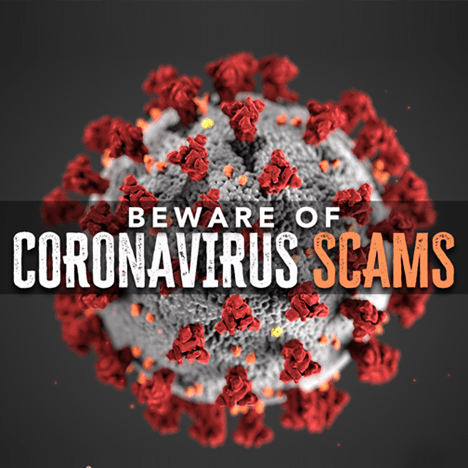 The ongoing COVID-19 pandemic and its subsequent restrictions are likely to lead to a rise in fraudulent insurance claims, experts say.
History has shown that in times of economic hardship desperate people will turn to desperate measures to make ends meet, including lodging a variety of fraudulent insurance claims which can deeply hurt Australian businesses.
As a result of the coronavirus pandemic, Australia's economy has taken a major hit and this has led to us being in recession for the first time in 30 years with the gross domestic product falling 7 per cent in the April to June quarter alone. That has resulted in over 227,000 people losing their jobs and our unemployment rate soaring to 7 per cent.
And this has led to fears that desperate people will turn to insurance scams to prey on other people, with some early scams already starting to roll out in Australia.
COVID-19 has scammers cheating insurance
While scammers are still using their old tricks to deceive people and businesses for their personal information, they are also leveraging COVID-19 specific trends like social distancing and the fear of catching the virus.
Australia has already seen one comical effort in Western Sydney of a staged accident, where a woman threw herself on the bonnet of a slowing down vehicle in an attempt to claim a payout. While this incident was not successful, there is scope for scammers to gain success because there are fewer cars on the road, more isolated streets and fewer witnesses.
Cancelled travel has also opened a window for scammers who offer hope to those that had their trip canned because of COVID-19, claiming to represent bogus insurance companies with a policy that can return them their money. If it sounds too good to be true, it likely is and many of these scammers claim their policies are Cancelled For Any Reason policies, which is not a real thing. CFAR is an additional extra and if you didn't pay for it, you don't have it.
We have also seen a spike in phishing and robocall scams from people claiming to be from official organisations like banks, insurance companies or superannuation firms as well as Federal Government bodies like Centrelink. These scams aim to cash in on the desperation being experienced by people around Australia by offering them hope in the form of bogus payouts, only to steal your personal information and your money in the process.
Do not click on any links that have been emailed to you, as that is not how these bodies operate. And importantly, do not speak to them on the phone – AT ALL. These scams have been so advanced that they capture simple words and phrases by you and then use your own voice to gain access to your accounts and personal information.
And some of the more sophisticated schemes will see people posing as insurance salespeople trying to peddle phony COVID-19 plans that do not exist.
Do you suspect that you have become a victim of insurance fraud? Precise Investigation can help. Whether you are a business or an individual, if you believe you have been approached by a potential scammer we can assist you.
Our experienced team has access to the latest methods and technologies to background check any organisation and help you find out if they are legit or not. If you have already surrendered your details and/or money, we can help you identify these scammers so you can take the appropriate action against them to recover your details and money.
Click here to see more information on our insurance investigation services.
For extra support or assistance with your case, please do not hesitate to contact us at contactus@precisestigation.com or Tel: 03 9564 7303.