Understanding the Major Causes of Digital Data Loss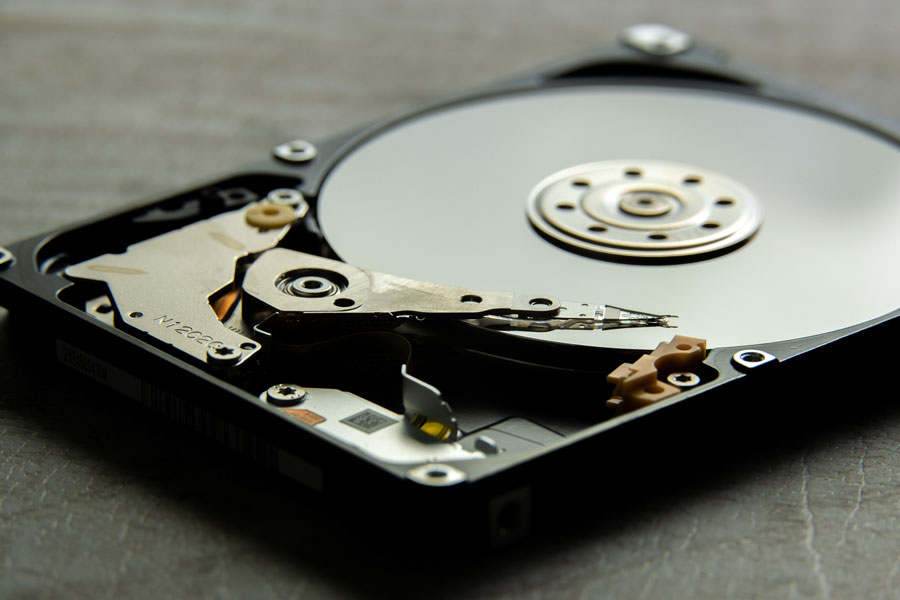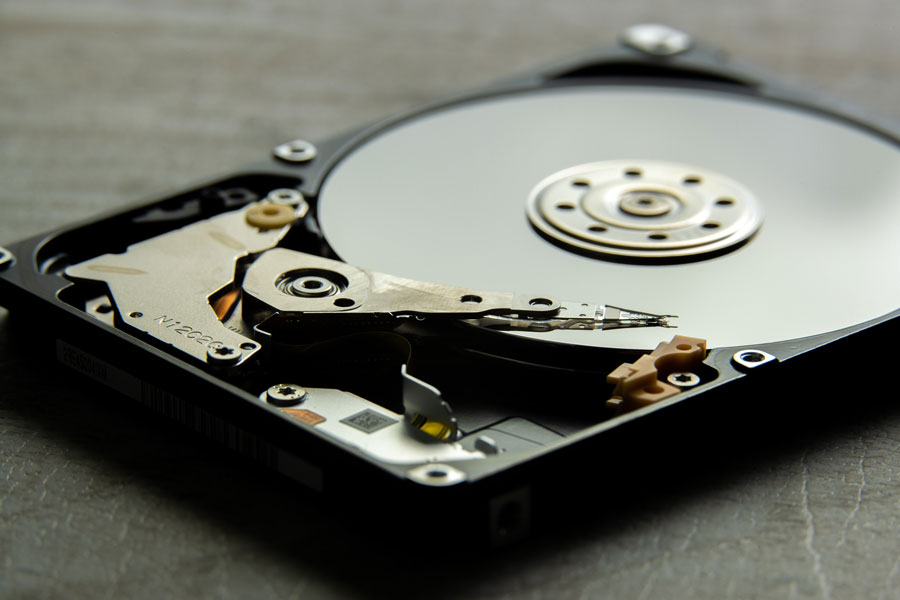 Digital data loss is a critical problem that can lead to lasting negative impacts on the financial performance and reputation of a business. Small businesses are usually more prone to losing important data, and statistics support this with 75% of data breach victims being small businesses.
While data loss may seem inevitable, you can develop and implement an effective strategy to prevent this problem down the track. For this purpose, it is important to know of and understand the major causes of data loss.
Accidental Data Deletion
Human error is one of the most common reasons for data loss. Employees may accidentally delete important files when cleaning junk from the hard disk or they may overwrite files by mistake. While certain software can assist you with data recovery of files that have been deleted accidentally, you can't recover lost data from the overwritten files.
Although human error does occur, employees should receive comprehensive and regular training to understand how data processing works in your organization and how they can reduce the risk of such costly mistakes. Moreover, creating a secure backup of important data and updating it at regular intervals can also protect your business from losses that occur due to data deletion.
Hard Disk Damages
The average life of a hard disk drive is around 3-5 years, after which you may need to replace it. Older hard disk drives often crash due to a mechanical failure which means its read / write head or motor may stop working which is why your system won't be able to retrieve stored data files and installed software.
Another type of hard disk damage is known as logical failure which occurs when data gets corrupted, often due to malware. Some common signs include the operating system frequently freezing, misrecognition of HDD, and repeated disk errors.
Attempting to address the problem on your own isn't a good idea, particularly if you aren't an expert, since you may end up losing important data due to a lack of technical expertise. In such cases, it's best to contact professional data recovery services for this purpose.
Malware Attacks
Malware is the third major reason why businesses and individuals lose digital data. Hackers may target the vulnerabilities of your system, especially if your IT infrastructure isn't secure. Computer viruses or adware may be installed on your system without your knowledge if you visit unsafe websites, download malicious data, or click on phishing email links.
Ransomware is another modern type of malware that blocks access to data and hackers ask you for a significant ransom to provide you access to this data or else they permanently delete your data. Ransomware attacks tend to target small businesses quite often, which is why the Australian government has launched a Ransomware Action Plan to assist entrepreneurs.
It's quite a challenge to recover data after a malware attack, but here are a few tips through which you can reduce the risk of malware infections in the first place:
✓ Update your operating system and software on a regular basis
✓ Train the employees to avoid clicking suspicious links or visiting unsafe websites
✓ Think twice before clicking random pop-up messages
✓ Install reliable anti-malware, firewall, and anti-ransomware tools
✓ Create a secure backup of important data
✓ Regularly run full system scans
✓ Don't connect infected USBs or other external devices
✓ Use strong passwords and update them at regular intervals
✓ Guide the employees not to access critical business data through public Wi-Fi networks
✓ If you have a BYOD policy, then make sure your employees follow the online security best practices and organizational policies

Device Theft
The risk of losing a laptop or work phone to burglaries is real. With more and more people working remotely as part of a modern workspace, the risk of device theft is further intensified. Aside from office break-ins, employees may lose their devices in restaurants or cafes, during commute, and at airports or hotels.
While the cost of purchasing new office equipment can be quite high, what's more critical is the risk of a data breach due to stolen machines. Burglars may sell your business database on the dark web before selling the stolen laptop or phone through eBay or other online platforms.
To minimize the risk of device theft, you should take action to increase the security of the office space. Arrange training sessions for employees to guide them about how they can keep their work laptops and phones safe while traveling or even when at home and ensure you have a policy in place to support this.
Furthermore, you may need the services of a private investigator if your work devices are stolen and you're concerned about losses due to a data breach. PIs can assist you in tracing stolen or misplaced devices through suitable analytical tools and expertise.
Power Outages
When it comes to desktop computers, unexpected power outages can lead to significant damage. You can lose unsaved data files and the system may crash if your computer shuts down while it's in the middle of transferring data to the hard disk drive.
Aside from power outages, power surges also prove to be a huge nuisance since they can render your laptop charger and batteries useless. The laptop may not start once its motherboard is hit by high electricity voltage and you may struggle with retrieving data stored on its hard disk.
To prevent data loss due to power outages or a power surge, create a regular backup of data, invest in backup battery or generator systems, and invest in surge protectors.
Device Damage by Spilling Liquid
While not among the most common causes of data loss, spilling liquid such as water or coffee on your work phone or laptop can also lead to data loss. Since these devices aren't usually water-proof, the liquid can damage the internal electronic components. Moreover, dropping the device from a height onto a hard floor or into water can also result in critical device damage.
Certain disasters such as a fire break out in your office can destroy PCs and laptops as well as the external backups that are stored in the same location. Under such circumstances, you can't recover data from backups either. Accordingly, it is best to store data backups in remote locations so you can retrieve it later if required.
Visit our Data Recovery Services page to learn more about private investigators can assist with the recovery of data from digital devices.