Computer Hard Disk Crashed
:
Here's What You Shouldn't Do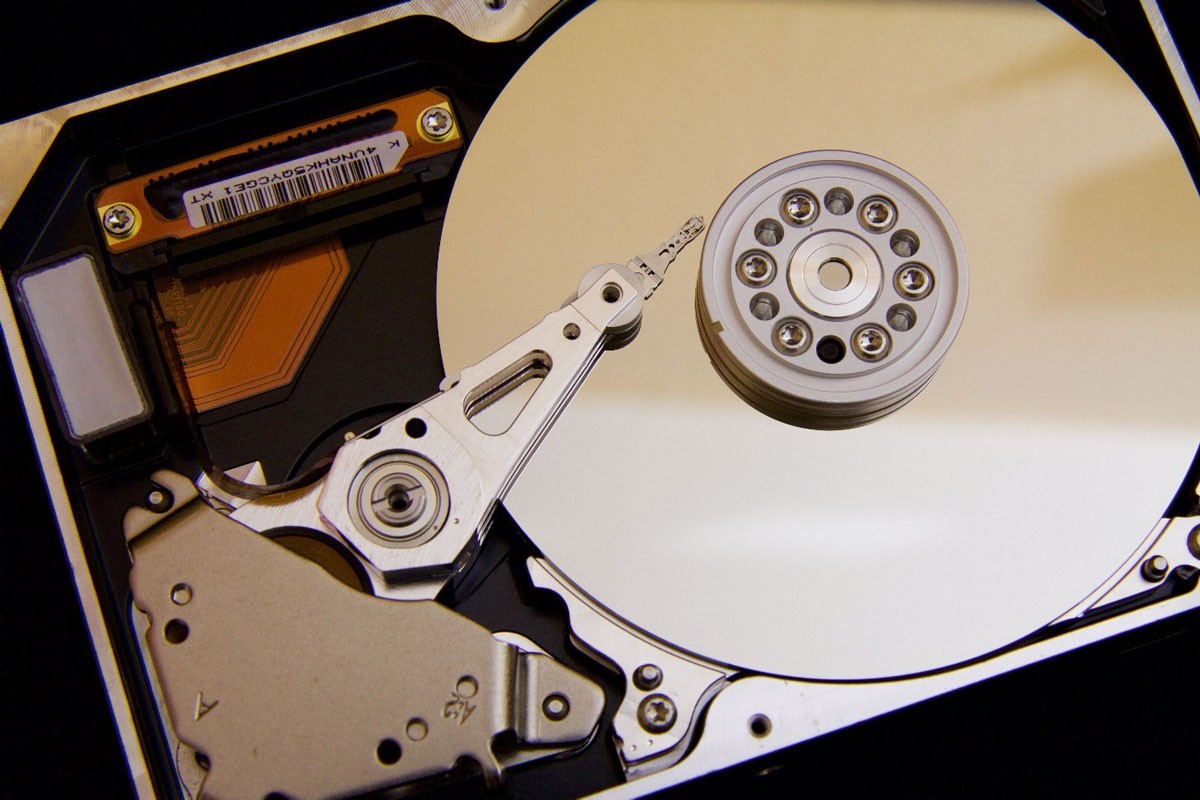 With businesses aiming to go paperless, you may store important data on a computer hard drive. This includes financial records of your business, employee payrolls, customer details, and other useful business information. Moreover, you may also save personal data on your computer including memorable pictures from recent vacations with your loved ones or childhood photos and videos of your kids.
However, it's a nightmare for businesses as well as individuals to lose business or personal data files due to a hard drive crash.
Here are a few prominent reasons why your computer hard disk may crash and stop working:
Dropping your laptop or computer
Overheating
Water damage
Corrupted data files
Hard disk is old and worn out
While professional data recovery services can recover data, you may end up permanently losing critical data if you rush the process. Therefore, let's take a look at some common mistakes you should avoid if your computer's hard disk stops working.
Physically Heating or Freezing the Drive
It's a prevalent myth among internet users that you can repair a crashed hard disk on your own by heating or freezing it. In fact, you may find several blogs and videos about the topic. However, this is nothing more than a misconception.
Back in the day, hard drives often malfunctioned due to lubrication issues. Modern hard disks, however, aren't vulnerable to these problems which is why freezing the hard disk won't do any good. You may damage the disk permanently by freezing it which makes it more difficult to recover stored data.
---
Rushing the Data Recovery Process
There are two reasons why a computer hard disk drive may crash: Physical drive failure and logical failure. The former issue occurs when the disk is physically damaged and can't read stored data. The latter problem, on the other hand, arises when data gets corrupted and the drive fails to read it.
It's natural to get worried when your HDD cashes. After all, you don't want to lose important data. But rushing the data recovery process without understanding the root cause of the problem isn't a good idea.
Rather, you should determine the reason behind the sudden hard disk crash and take appropriate measures accordingly. However, if you're unsure how to recover data from the disk on your own, then it's best to consult professional data recovery services.
---
Creating New Partitions
When it comes to logical hard disk crashes, your computer fails to read data files even when they are stored on the disk. Some computer users wrongly assume that they can access these files by recreating partitions. However, this is far from the truth.
By recreating partitions, the hard disk overwrites existing data files and consequently, the chances of data recovery get slim.
Moreover, make sure you don't keep using the hard disk after it crashes. If you continue using it and add new files then the existing data gets overwritten which further reduces your chances of restoring data.
---
Disk Defragmentation
Hard disk defragmentation refers to the task of organizing data files and software in one place to enhance the efficiency of your computer and extend the hard drive lifespan. However, attempting to defragment a drive after it has crashed isn't a recommended practice.
It's a big mistake to defragment the disk after you get a crash message. It's because the drive fails to read existing files and may overwrite those blocks which makes it almost impossible to recover data.
---
DIY Disk Repair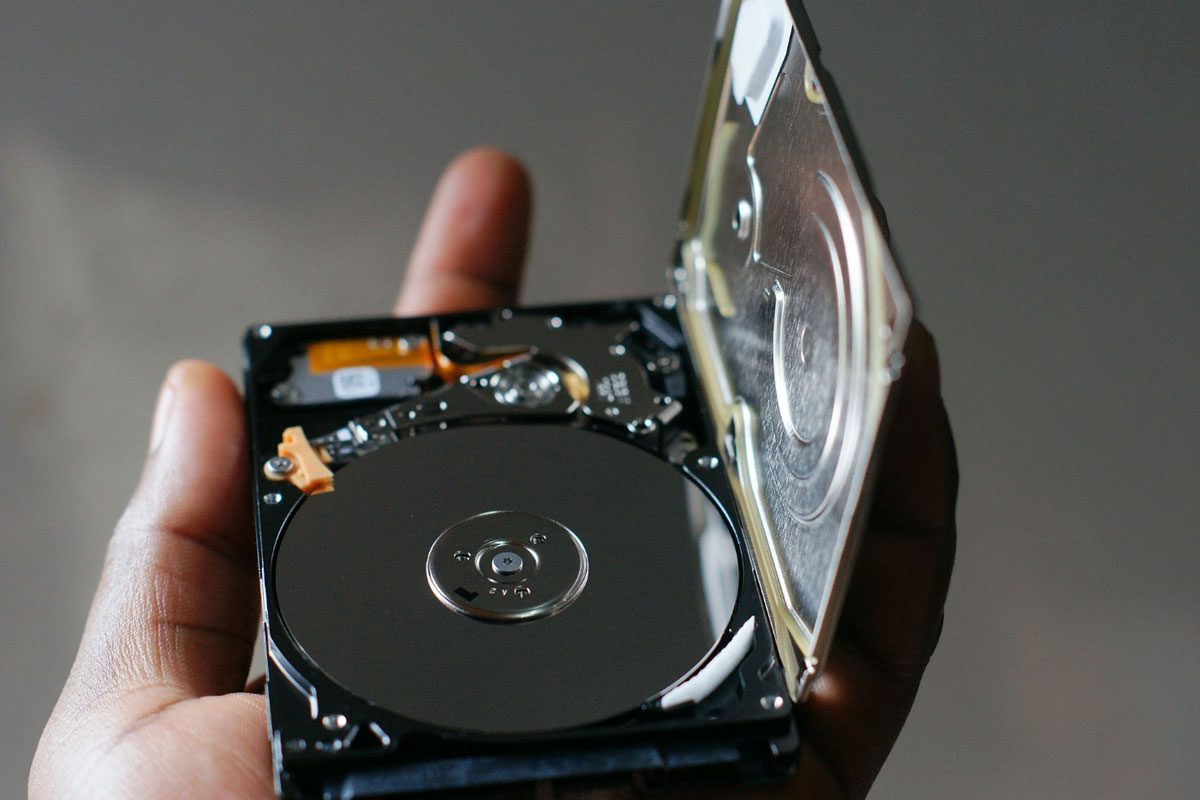 DIY or do-it-yourself projects assist you in learning new skills and can save you money. But this isn't the case when it comes to a computer HDD crash.
While you may be intrigued to physically open the drive and inspect it to determine the problem, it's best not to give in to the temptation. What if dust particles or a change in humidity damages it? Or what if you mistakenly harm the drive with your screwdriver?
Rather, you should leave the task of inspecting and repairing a crashed drive to professionals. These professionals use suitable equipment to repair damaged drives and make sure your disk drive stays safe from dust particles or other external factors.
---
Blindly Clicking Prompt Messages
In the event of a hard disk crash, your system would attempt to resolve the problem. You may get multiple message prompts but blindly clicking these dialogue boxes may lead to a bigger issue. For instance, the system may ask you to format the drive after the crash so you can keep using the drive for future use. However, if you do so you would permanently delete data by formatting it.
So, don't panic and take your time in devising a plan to resolve the issue, and don't click prompt boxes without properly reading details.
---
Conclusion
Hard disk drive crashes may occur due to a variety of reasons such as heat, power surges, water damage, or accidentally dropping it from a height. Whether your hard disk crashed due to physical or logical issues, the system fails to open and read stored data.
A hard disk drive crash makes it difficult to access data on the disk and a small mistake can make it a challenge to retrieve personal or business data.
Hence, be proactive and create a secure backup of data on a remote location such as a data cloud. This way, you won't have to worry about losing critical data and can access important files even if the hard disk doesn't function properly.
Click here to learn more about professional data recovery services.