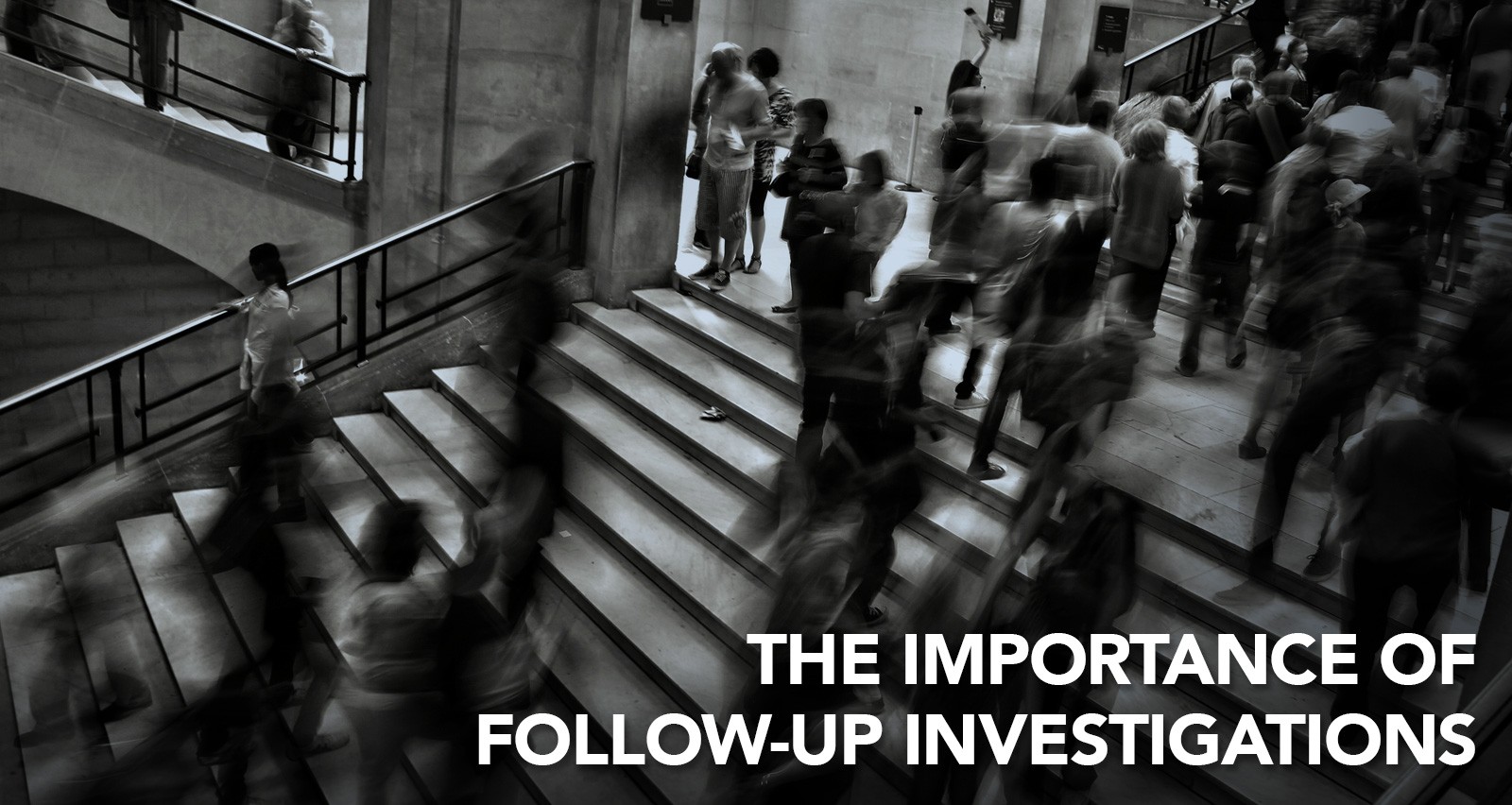 Most professional investigators will be proud of what they're able to uncover within a few hours in the field. Extreme patience, a keen eye for detail and the ability to covertly capture the subject's movements allows most PIs to provide their clients with a really good idea of what's going on "behind closed doors."
Whether you're a commercial client running several investigations a month over numerous facets of the business, or a personal customer looking for the truth surrounding a suspicious rumour, comprehensive surveillance reports are sure to provide you with a great deal of information – information that you can use to improve on both your corporate success and personal life.
While private investigations can have incredibly positive effects on you and your business, it's important to consider the question;
Should I run a follow-up Investigation?
Sadly, there isn't a simple answer to the question as the importance in running subsequent investigations can vary greatly, depending on the reasons for the investigation, the people in question and the significance of the findings, to name a few.
The majority of initial surveillance investigations commissioned by Australian businesses tend to run between 6-15 hours, depending on the provider. These investigations often require operatives to monitor a wide variety of locations, and where Subject's are located, capture and described their physical movements, social capacities, behaviours and more, offering the findings up in a detailed report for the client to review.
Sometimes these reports can paint a pretty astounding picture of the people in question, for example;
COMMERCIAL CASES: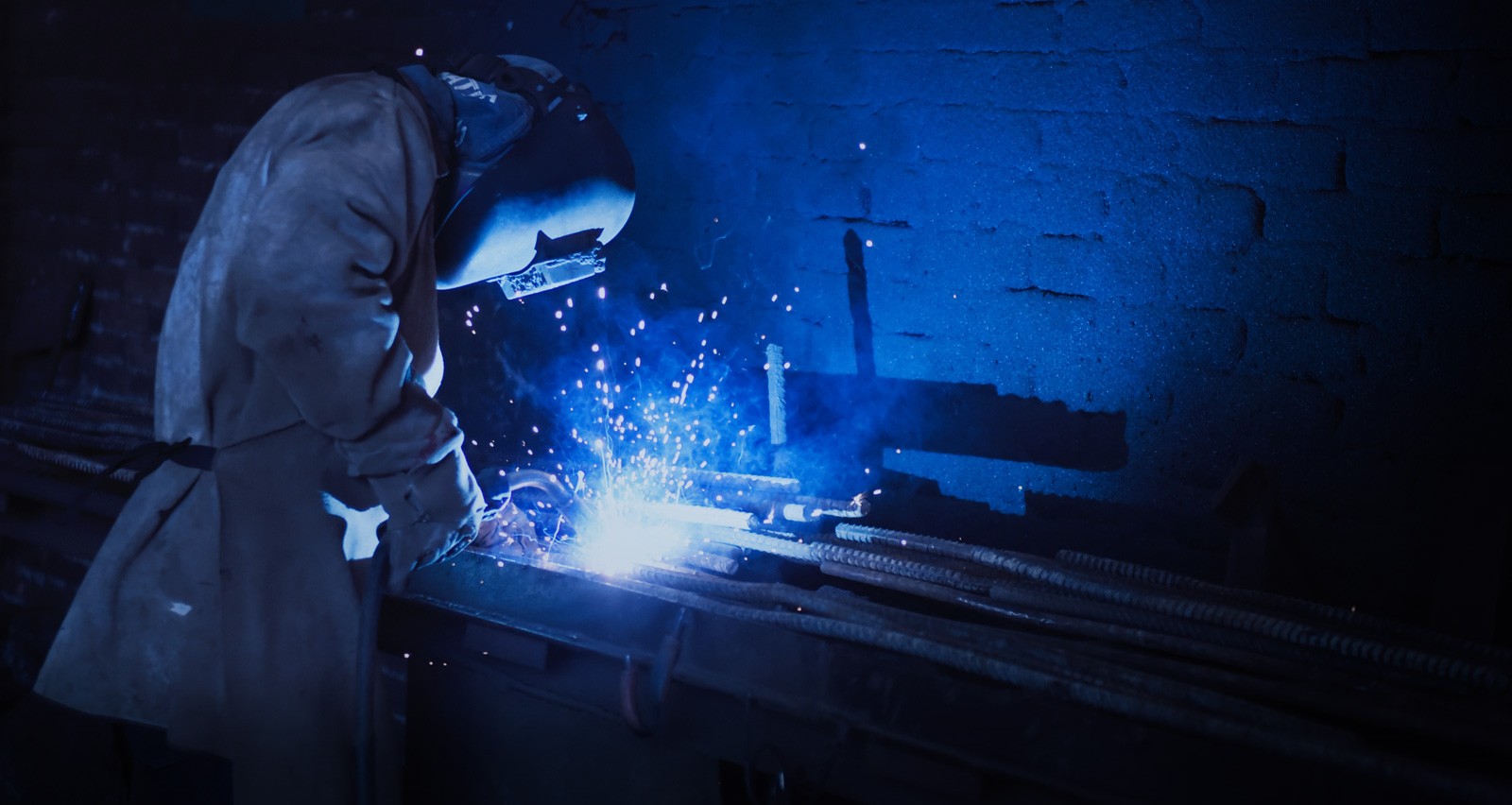 A case we carried out earlier this year involved undertaking surveillance over a middle-aged man, having allegedly sustained an injury to his left foot whilst at the workplace. He went on to claim medical fees and support from his local state as well as both his employer's insurance and his own personal insurance.
Precise Investigation was commissioned by the employer's insurance company after the insights of a medical examiner red-flagged the subject's second claim, seven weeks after the first, stating that his injury had not yet fully recovered.
We initiated the investigation twenty-four hours later, capturing footage of the Subject as he went about his daily-to-day business, unaware. Conducting surveillance for three to five hours at a time between his frequented locations over a five-day period allowed us to capture a great deal of information and provide the client with everything they needed to make the right call… or so it would seem.
The report, along with the photographs and video we provided showed the subject walking with a stick; using banisters and railings to support himself where possible; moving at a slow pace and; remaining indoors for the majority of his time under observation.
We provided a recommendation to the client, that we run a subsequent investigation two weeks later as the subject's first consultation suggested he'd be able to return to work within "four to six weeks" of the injury taking place.
A total of thirteen weeks following the incident – an incident, mind you, that allegedly caused a fracture in the man's foot – we carried out the second leg of the investigation. The follow-up.
Despite the man claiming that he was still unable to return to work due to "agonising shooting pains in [his] left foot," we were able to capture footage as he moved freely; walked with a stick that appeared to support none of his weight (often carried or used in his right hand); ascend and descend stairs and escalators with seeming ease and even hop from his vehicle to the pavement with no signs of pain or discomfort nor the support of a walking aid.
Without that subsequent investigation, our client would likely have paid out on the subject's claim, resulting in additional down-time and expense for his employer, significant financial loss for the insurer and increased risk for Australia's honest insurance customers.
PERSONAL CASES: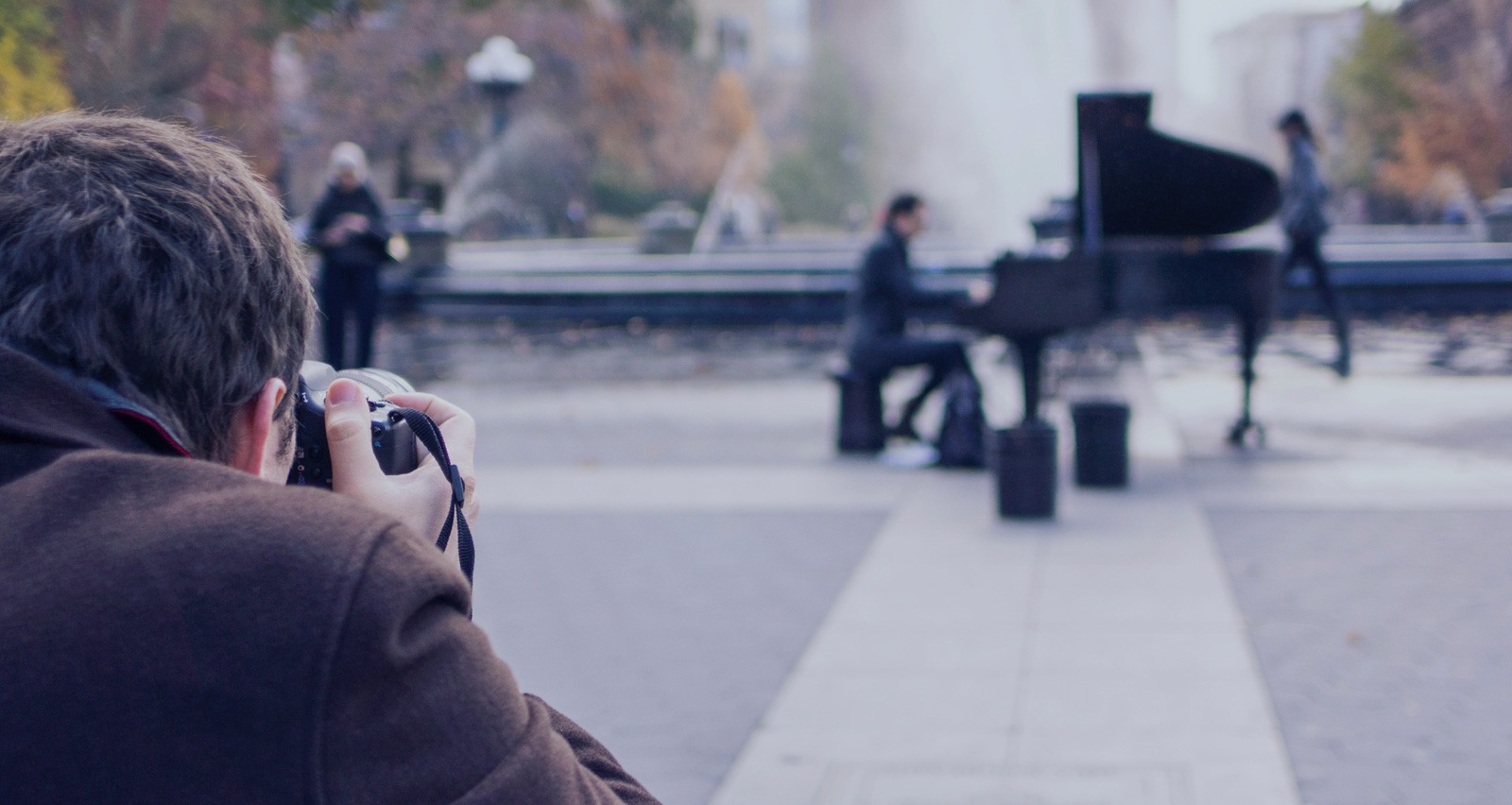 The same can be said for personal-type investigations, however these generally tend to have less serious financial consequences (there are exceptions, of course).
A surveillance operation we carried out last Christmas had us investigating a simple infidelity case, where our client believed her partner to be having an affair with a woman he'd met online. As it turned out, he was "seeing" another woman.
We provided the client with our findings, stressing the fact that while he was "seen" to be with this woman, at no point could we confirm any physical, emotional or sexual activity between them. Had the client left it there, she believed her suspicions to be true and that her partner really had been seeing someone else.
The reality was quite different. The client came back to us over the Easter weekend, asking that we perform a follow-up as soon as possible. We obliged, capturing the Subject and the unknown woman as they shopped for groceries, talked over lunches and watched TV for short periods between his time at work and home.
These findings, in addition to a detailed background check of the residence and occupants of the property revealed this woman to be the Subject's step sister, estranged and temporarily displaced from her husband (his brother).
While we can't say exactly what was said between the Subject and the woman, the footage and detailed descriptions of her body language and posture was enough to sway our client's mind set, helping her to realise that her husband wasn't actually engaging in anything adulterous.
Conclusions
Most surveillance investigations are straight forward, where reports provide enough evidence and information to warrant an immediate decision from the client. However, whether you follow-up on your preliminary investigations or not will depend on a number of factors, the most significant of which can also be the most common:
While we will always do our best to gather the clearest and most comprehensive evidence possible, there will come the occasional situation where we might be unable to gather information or the evidence at hand isn't reflective of the Subject's current physical or mental state. This can be the case in the following examples, and more;
The Subject stays indoors for long periods of time and therefore remains unseen by the investigator;
The Subject is suspicious prior to the investigation being undertaken and therefore changes their behaviour to suit;
The Subject is having a "good day" where pain and discomfort are visibly diminished by any number of factors, from mood and social exposure to pain killers and other forms of treatment;
The Subject is having a "bad day" where pain and discomfort are significantly higher than "average" for the same given ailment, again potentially due to a number of factors;
The Subject has been tipped off about a potential investigation and therefore changes their behaviour to suit.
We suggest you carefully read the professional recommendations at the end of your surveillance or other investigation report as the information there can really make or break a case. Simply reviewing the photographs and scanning over the activity logs might not present the full picture – if you're ever unsure about something you've read, a professional PI firm will always be willing to answer case-related questions to help clients fully understand the details, information and evidence they hold.
To access our professional investigation services and expertise Australia-wide, get in touch with Precise Investigation today:
03 9564 7303 | 1300 856 011
Thanks for reading.