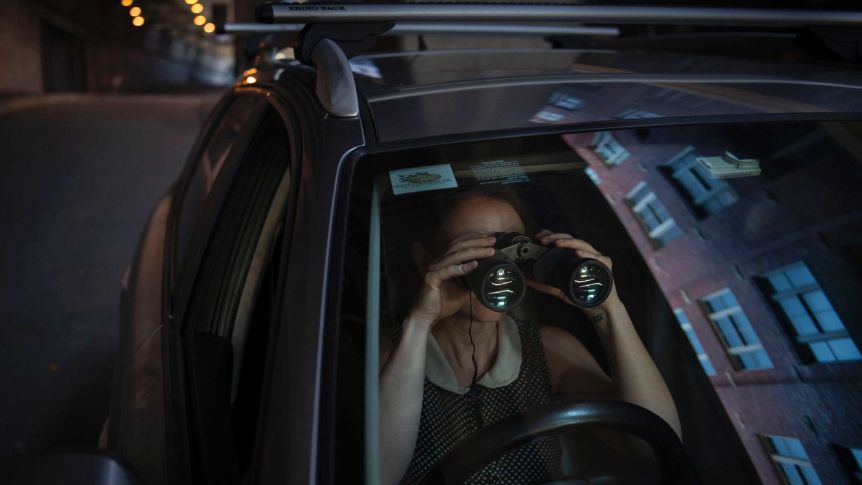 What it takes to become a PI
Becoming a private investigator is becoming an increasingly popular option as more and more people are seeking third-party assistance to locate people, recover debt or assemble evidence required in a court case.
According to leading Australian employment site SEEK, the private investigator industry is expected to grow by 15.6 per cent over the next five years which means there are going to be opportunities available for those seeking a career in this field. Do you have what it takes to be a PI?  We run the rule over the requirements, duties and physical and personal attributes you will need to succeed.
The basic requirements of a private investigator
There are several boxes you need to tick before you can work as a private investigator in Australia. Firstly, you must be an Australian citizen aged 18 years or older; you need to have a clean criminal record; and speak and write English fluently.
You will also need to be accredited. There are two ways you can achieve this; by either completing a government-approved PI licencing course (including Certificate IV in Government Investigations [PSP40416] or Diploma of Government Investigations [PSP50416] through TAFE or online learning) or by completing a degree in criminal justice through tertiary education.
This will be enough to allow you to work as a PI under supervision.  However, if you want to start your own business and conduct investigations on your own there are additional requirements. You will need all of the requirements necessary to be a private investigator under supervision; you will need to show proof that you have worked 2400 hours under the supervision; and you will need to acquire a Private Investigator Business License.
Tasks and duties you can expect to undertake
Conducting Factual Investigations through face to face interviews and Surveillance Activities through covert observations are two core competencies of an investigator.
When undertaking surveillance activities, you will need to have the ability and patience to observe a person, object or building for long periods of time and take accurate recordings.
These can include a combination of notes, audio recordings, video recordings and photos, so you will need to have skills in all these areas.
When conducting a factual investigation, key skills will be required to interview any number of witnesses and other sources, including negotiation and people skills to navigate and cover off on gaps and discrepenacies in people's account of events.
An extremely strong knowledge of the law is required and accurate reports will need to be returned to clients that can be used as evidence in court.
The personal and mental skills required
Many of the skills you will need to be a successful private investigator can't be learnt from a book. Communication and social skills are essential character traits as well as street smarts. In this line of duty, you will be dealing with legal professionals, criminals, aggrieved family members, people who don't want to be found and others who will lie to protect them.
Essentially, you are going to need to adapt to ever evolving scenarios to facilitate the most effective mechanisms to obtain the information required to meet the investigation brief. You need to be able to read body language and have a strong read on people's credibility. If this is you, then a career in the private investigation industry may be a great option for you.
Click here to see more information.
For extra support or assistance with your case, please do not hesitate to contact us at contactus@precisestigation.com or Tel: 03 9564 7303.