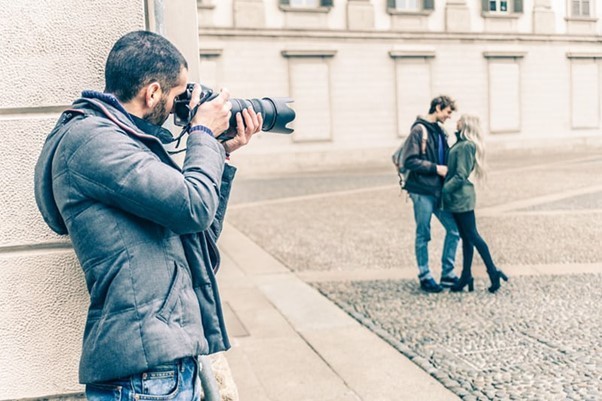 The three steps to choose the best private investigator in Melbourne or Sydney
There are many reasons why someone may need to enlist a private investigator's services. They provide several investigatory litigation support services including helping individuals and businesses prepare for court cases, obtain critical evidence concerning workplace claims, locate missing people including debtors and find evidence that a partner might be unfaithful for divorce proceedings.
Finding a reputable private investigator is essential as you don't want to operate outside of the law. You want to be assured that they have the necessary skills and experience to deliver the information you require in a rapid timeframe. So, if you are seeking a private investigator in Melbourne or Sydney, here are the main things you should be looking for:
Ensure the agency you are enlisting is appropriately accredited
To legally operate as a private investigator in Australia, you need to be licenced, and you also need to have the correct insurance coverage.
A licence application can be made and obtained by completing an accredited government course or a degree in criminal justice, which will also qualify a person to be a private investigator in Australia. A non-licensed private investigator is not operating legally, and can expose you as well as the investigator to liability risks.
Go beyond the essentials and ask them about their qualifications, including their previous work experience, their educational background and any extra personal development they have undertaken to compliment their skill set.
Check their track record
The track record of a private investigation firm is their proof that they provide a reliable, high quality service to their clients. You can check online reviews and testimonials, as well as contacting previous client references to validate the firm's experience and service quality.
Discover if they specialise in the specific area of investigation that you require
Many private investigators will specialise in a specific stream of law. If you are looking to expose a cheating partner, you would look for a private investigator specialising in covert surveillance activity. If you want to locate a missing person or a debtor, you would need an agency with the right access to databases and information that will quickly allow them to follow their digital and physical footprints and locate a person who does not want to be found.
The best private investigation agencies will have a range of specialists that cover a wide range of investigations and law so that they can provide the right person with the right skill set to assist you.
Precise Investigation is an appropriately licenced and accredited investigation services company with over 30 years' experience, that is backed by proven results delivered by our team of professionals with demonstrated investigative expertise in litigation support matters.
Click here to see more information.
For extra support or assistance with your case, please do not hesitate to contact us at contactus@precisestigation.com or Tel: 03 9564 7303.