How to Stay Safe Against Online Stalking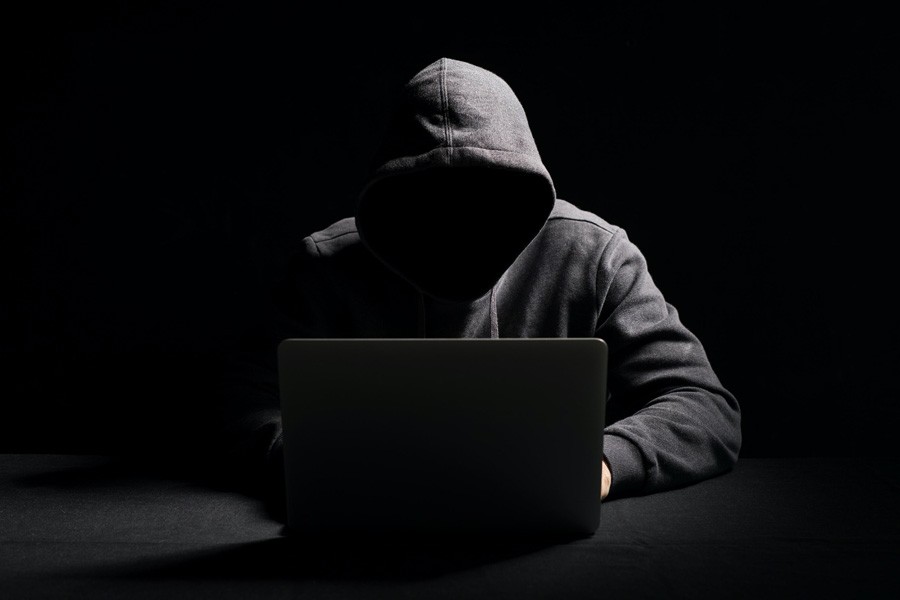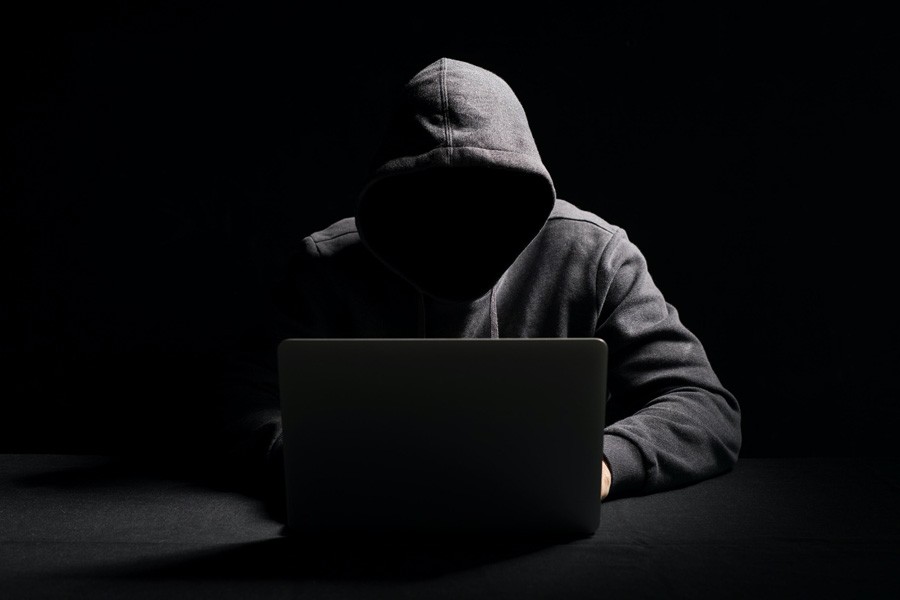 Knowing how important it is to ensure no unauthorized person gains access to your personal information, you may take suitable action to protect your privacy. For instance, you may keep your mailbox locked and shred documents before throwing them away. But what about the digital world?
Cyberstalkers may harass you through offensive messages or hack into your smartphone or laptop to ruin your reputation and monitor your activity. You may become the target of such online stalkers without your knowledge. Therefore, it's crucial to learn how to prevent cyberstalking and stay safe online.
Don't Be a Social Butterfly on Social Media
Social media is a great tool to stay in touch with your network, communicate with them at your convenience, and share your thoughts. But beware of stalkers who actively use these platforms to spy on others.
Be selective when accepting friend requests across social media and it's best to befriend only those people who you already know outside the digital world. Moreover, don't upload detailed information on Facebook or other social media profiles for your safety.
Whether you have a corporate job or run a business, you may build your brand by communicating with users on professional networking sites such as LinkedIn. It's important to share information about your education and professional career on such sites, but make sure you avoid sharing personal details.
Refrain from sharing your location and address on social media. However, if you need to share your contact number with a potential client or recruiter, then do it through a message instead of sharing contact information on public posts.
Set Strong Passwords
Do you set the same password for different accounts such as bank account, social media accounts, and email IDs so you don't end up forgetting them? Then stalkers may find it easier to hack into your accounts and steal confidential information.
Therefore, you should choose a different password for every account and update them every month. Make sure you opt for a strong password combination that is less likely to be breached. Since it's not easy to remember so many passwords, you can make the most of password management tools including Google Password Manager, NordPass, RoboForm, and Bitwarden to safely store all passwords at a single location.
Safe Digital Activity Can Save You from Trouble
Nowadays, it's in your hands to decide who can view your personal information as long as you are careful. Don't overly share personal details online and adjust the privacy settings of your accounts to ensure your information is visible to trusted people only.
Establish good online browsing habits and stay away from malicious websites. Refrain from clicking random pop-up ads. Don't click random links or attachments you may receive from unknown social media accounts or email addresses.
Websites track your digital activity through cookies and trackers. So, periodically remove them from your system through browser settings.

VPN Solution Is Your Friend
Aside from harassing you through emails, cyberstalkers may also try to monitor your activity by infecting your system with malware. So, your best bet is to install a reliable anti-malware tool that can assist you in preventing cyberattacks.
Your location and IP address are visible to the websites you visit. So, opt for a real-time antivirus tool that comes equipped with a VPN solution so you can hide these details.
Furthermore, make sure you install the latest version of the antimalware tool and VPN solution. Regularly update your operating system as well as other software installed on your system for added safety.
Cyberstalkers are Fond of Public Wi-Fi
Who doesn't like free a Wi-Fi connection? When you go to a restaurant for lunch or stay at a hotel for a business meeting, you may look for free Wi-Fi and connect your smartphone or tablet to check your emails or browse your favourite websites.
However, cyberstalkers can easily snoop about the devices connected to a public Wi-Fi connection by exploiting the network. They may steal your passwords, transaction details, and other sensitive information.
Google Search Your Name
Stalkers may harm your reputation by posting unethical information using your name. For this purpose, they may either hack your online accounts or create fake accounts using your personal information.
You can reduce the risk of hacking through anti-malware tools, but it's equally important to ensure your personal information isn't misused by a cyberstalker. For this purpose, search your name on Google as well as social media websites and go through the search results to determine if any fake profile with your name and personal information exists.
Moreover, by searching for your name, you can also find out how much information about you is visible to the general public and can update your account privacy settings accordingly.
Have a Serious Chat with Your Contacts
It's your right to maintain your privacy in the digital world. So, if your friends, family members, or colleagues upload your photos and videos online without your permission, then it's fine to ask them to stop doing so.
However, if they don't listen to your request and continue breaching your privacy then you can take appropriate action.
Take Legal Action if a Cyberstalker Targets You
Have you been receiving offensive messages on social media?
Or is someone trying to ruin your reputation online through a fake profile?
Then you should first block such users without wasting time and report them to the platform support. Also, you may want to take screenshots of messages and online activity through which the stalker threatened or harassed you.
Cyberstalking is a crime across Australia, so you can take legal action if the stalker continues with their illegal activity. This is when the evidence will be helpful and you can contact law enforcement authorities to report the incident through supporting evidence.
Do think your online friend or an ex-partner is stalking you online? Then you can benefit from online dating and behaviour enquiry services to look into the matter and collect relevant evidence.