6
Myths about Online Dating – Busted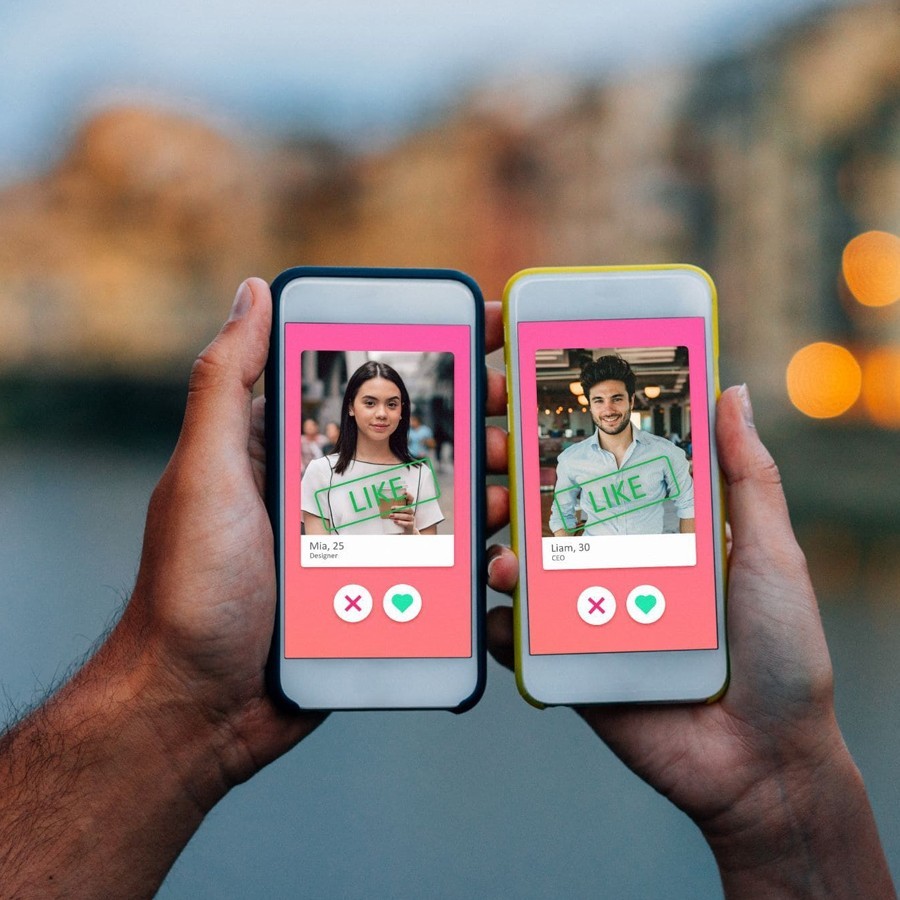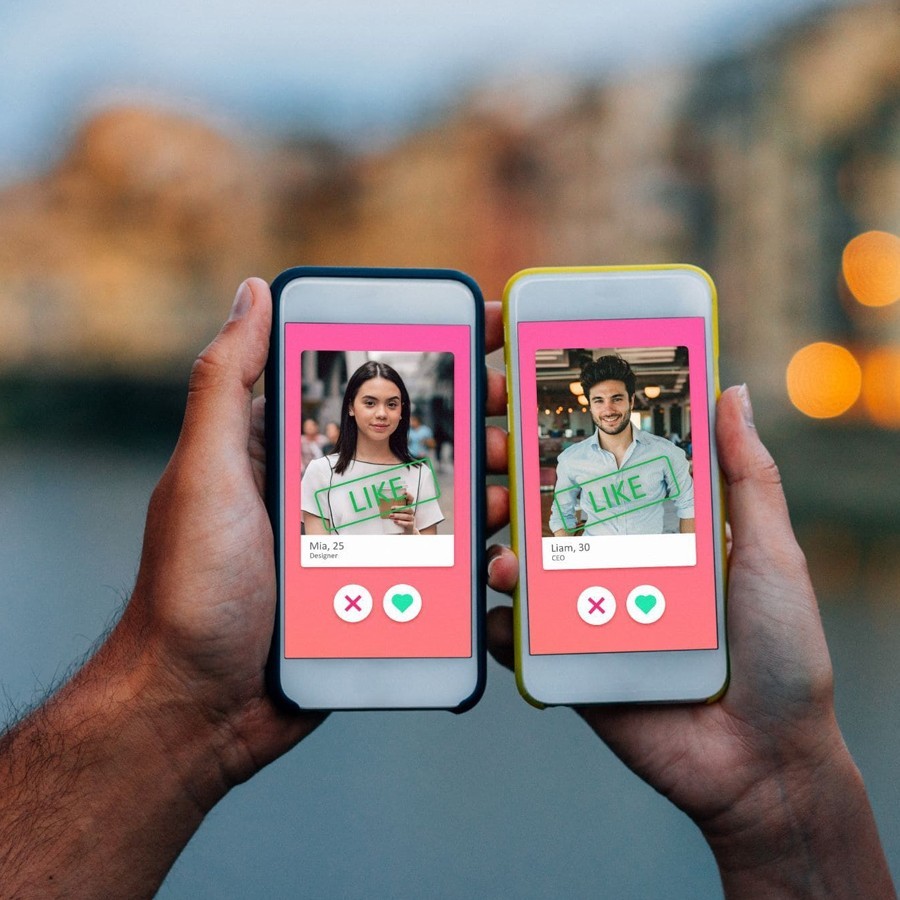 Gone are the days when the idea of finding prospects for romantic partners through dating apps seemed repulsive. Now over 4.6 million Australian users are active on online dating apps and websites, whereas 19% of all internet users around the globe are registered on at least a single dating platform.
The major reason behind the popularity of these sites is the ease of finding like-minded people with whom you're likely to get along quite well. You can swipe through their profile to get an idea about their personality, hobbies they enjoy, and their lifestyle.
These apps have proved to be a great fit for people of all ages over the past few years, particularly for introverts who don't enjoy public gatherings. You need not attend crowded parties with your extrovert friends to find a good partner and can take your time creating a profile and drafting perfect messages for matching profiles.
However, despite the increasing use of these websites, there are still certain prevalent misconceptions that can deter new users. So, let's debunk those myths or stigmas around online dating with facts.
1.
People Looking for Dates Online are Just Desperate
There are still some people who believe online dating is for desperate individuals searching for a partner and would date anyone whose profile matches with them. However, there's no truth behind this statement since online dating works the same way as offline dating; in fact, these online platforms are more efficient.
The most prominent benefit of these websites is the convenience factor particularly for busy professionals who find it a challenge to meet new people due to their strict schedules. So, you can now easily meet people outside your social circle and form friendships or get into a relationship.
2.
All Online Dating Profiles Are
Fake
With the idea of online dating introduced to the world, the risk of online scams has also significantly increased. Australian Competition & Consumer Commission reports that people lost $37 million to dating scams in 2020 alone.
There's no doubt that scammers are active on even the best Australian dating apps and can target innocent people; however, it's also important to note that not every online profile is fake. A majority of users on these sites are legitimate and upload genuine information to look for suitable partners.
It's estimated that around 10% or fewer online dating profiles are fake. So, it's perfectly fine touse reliable websites such as eHarmony, RSVP, Bumble, or other reputable platforms, but you should take necessary precautions to steer clear of scammers.
3.
You Can NEVER Find True Love Through Dating Sites
It's another misconception that these websites are for non-serious people interested in short-term partnerships.
It can be true to some extent that a few users ghost people after a single date. They would neither contact the other person nor reply to text messages or phone calls. However, it's safe to say that a majority of people active on these sites are looking for long-term relationships.
You may also hear this from critics of these platforms that people using these websites and apps tend to have commitment issues. However, it all depends on the preferences of individuals.
You can certainly find true love through these online sites as long as you're careful of scammers.

4. There is Nothing for Older People on These Websites
Do you know what's the best thing about online dating?
It's the fact that you can meet new people and find compatible matches through profile filters, but online dating myths might convince you otherwise.
Some people believe that online dating is only for young people in their 20s and people in their 30s or older years can't find a good match. However, statistics suggest that people aged 18-29 make up only 48% of online dating sites users, with 30-49 years old being the second largest age group. Moreover, older adults and seniors also use these platforms to look for companions especially after separation or the demise of their spouses.
5. Appearance is Everything
When it comes to online dating, people may assume that an attractive profile with plenty of images is the way to find a potential date on online dating apps. However, the truth is that people using the sites aren't always shallow and they don't only contact a person due to their good looks.
The benefit of dating websites is that they connect you with compatible matches and you can then browse detailed profiles of those individuals to get an idea about their personality, behaviour, and preferences and determine whether you are likely to be a good match.
So, when registering on the best Australian dating apps or websites, don't forget to add interesting details about yourself to improve your chances of meeting a good person. While doing so, you should also be wary of scammers who may want to steal your personal information.
6. You Should Do Everything by the Book
It's a common online dating myth that you should follow certain rules if you want to find a partner. You may believe that it's important to go on weekly dates no matter what. However, you can't focus on the date itself and fail to notice the positive traits of the other person if you take up dating as a task you must finish.
Similarly, you may believe that contacting the person after an amazing first date may give them a negative idea and you should wait for at least 3 days before messaging them again. The truth is that there's nothing wrong with contacting them first if you don't want to miss your chance at a healthy relationship.
Private Investigators Assist People with Online Dating Enquiries
Do you believe you have found your soulmate through an online dating site? But how can you be sure they didn't lie to you about their personal life or past decisions? The answer to these questions can be found by contacting a private investigator.
Professional PIs can conduct an in-depth background check and prepare a surveillance and investigation report to provide evidence about whether or not the said person shared genuine information about them and if it'd be safe for you to begin a new relationship. From stalking to fraud schemes, this investigation can expose the hidden agenda of scammers.
So, an online dating enquiry and behaviour service offered by a reliable private investigation agency can address your concerns and assist you in making the most of these user-friendly platforms.