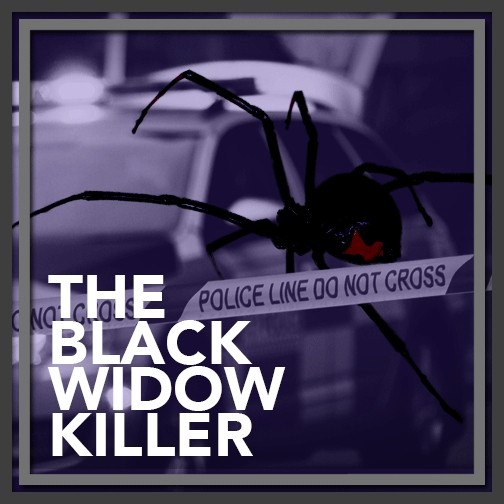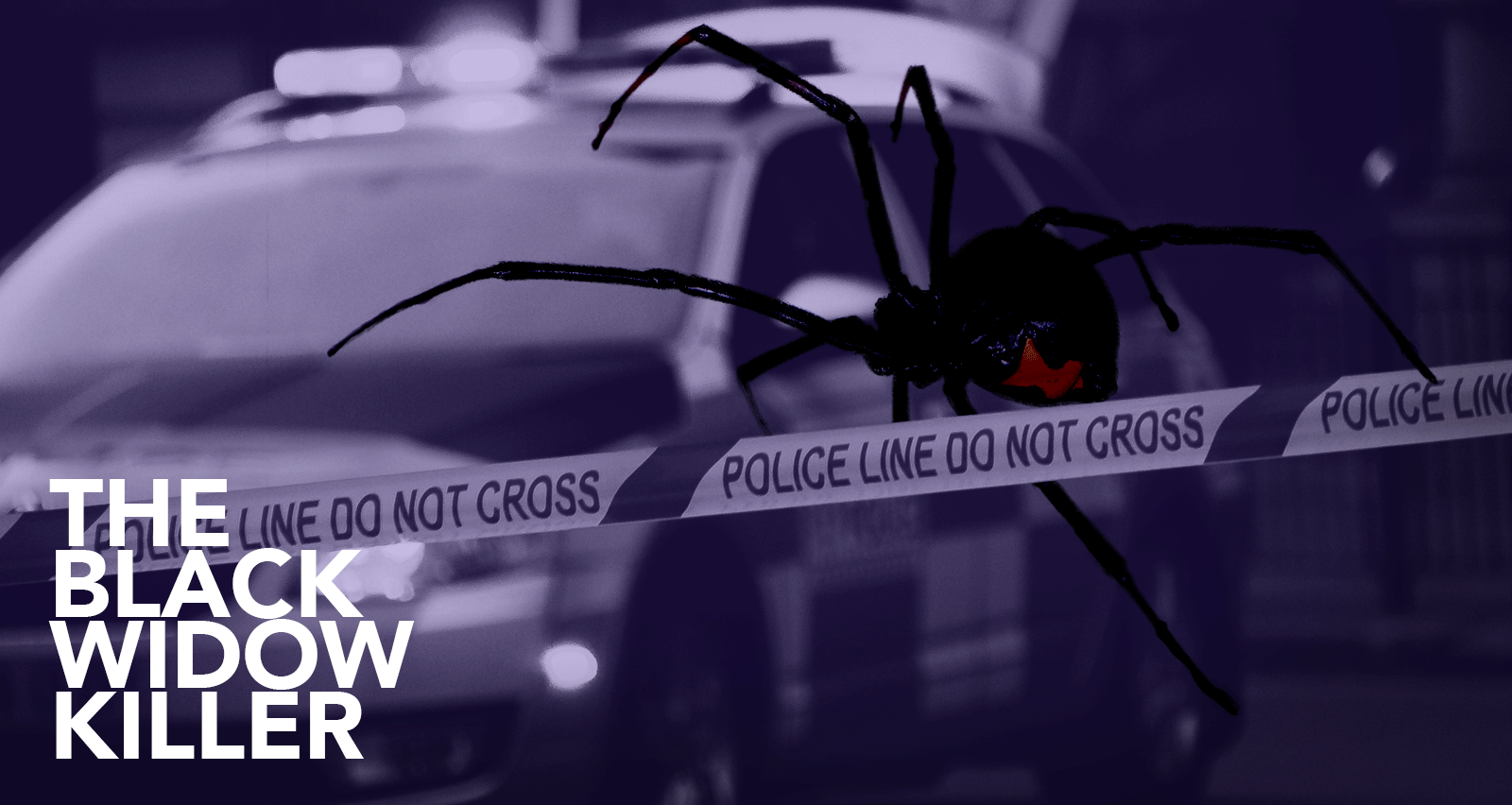 Bringing the Infamous Black Widow Killer to Justice
Helen Milner killed her husband and almost got away with it. It was only the persistence of Lee-Anne Cartier, the husband's sister, that brought her to justice. She carried out her own investigation into his death, initially ruled as a suicide, and managed to get the police to reopen the case.
Originally labelled as the black widow by her co-workers, Helen Milner constantly talked about murder at work. In fact, she repeatedly made references to wanting to kill her husband. In spite of this, when she mixed up medication that her husband was allergic to into food and murdered him, the police ruled it as a suicide due to the empty pill bottles and forged suicide note.
In May 2009, Philip Nisbet was found dead, with empty pill bottles and a typed suicide note, with handwritten signature, nearby. Helen Milner 'discovered' the body, called the emergency service and played the role of distraught wife throughout the following investigation. Eventually the police ruled it as a suicide.
It was only after she showed the suicide note to her Lee-Anne that suspicions were raised. Already not wanting to believe in the suicide theory, Lee-Anne noticed that Helen changed her story when stating where she found the note, first in a safe then a drawer. On top of that, she knew the hand-written signature was forged, as her brother had been left handed and wrote with a heavy handed style, while the note held an eloquent and lightly written signature. Afterwards, she stated "I was now completely sure she had killed Phil".
There were many mistakes made by detectives as during the investigation. The Christchurch Press found numerous basic errors in the police report, leading to the erroneous conclusion that it was a suicide via overdose.
For the following two and a half years, Lee-Anne carried out her own investigation. During this time, she tracked down witness', examined the evidence and commissioned a DNA test. The test was to prove that Philips teenage son Ben, from an earlier marriage, was in fact his biological son. Milner claimed that he wasn't, and it was that it was this discovery that caused him to kill himself. Lee-Anne proved this, and many other claims, to be false. Some of the most outlandish claims from Milner were that Philip had suffered from narcolepsy and had worked as a male escort, all false.
After the years of investigation, Lee-Anne managed to provide enough evidence of discrepancies that the police were forced to re-open the case, bringing in a coroner to re-examine the body, and eventually charging Milner with murder. The police were later forced to admit if it hadn't been for Ms Cartier's own detective work, Milner may never have been brought to justice.

During the trail, the Crown said Helen Milner obtained the medication over time in a series of purchases, all in false names. They alleged she was motivated by a $250,000 life insurance policy, and the jury was told she tried to kill him in a similar way a month before she was finally successful. The Judge stated 'There can hardly be a clearer case of calculated pre-planning than the case before me.'
While Ms Cartier was able to come by the evidence she acquired on her own, and whether she did so in an entirely legal way is not disclosed, it's important to remember that hiring a professional private investigator is your safest bet and the service is entirely legal.
The Police are Australia's best defence against crime, undeniably, but sometimes there is more to the story. Another set of eyes with an unbiased, professional take on the situation can only make matters clearer for a more informed decision.
We do not recommend that you run an investigation on your own, like Ms Cartier did, but should you feel compelled to do so, we would recommend that you at least consult with a professional PI to best understand your legal limitations.
Thanks for reading,
The Precise Investigation Team
Header Image Credit: Thank you, P. J. L. Laurens