Mobile Phone Data Recovery: Why Hire a Professional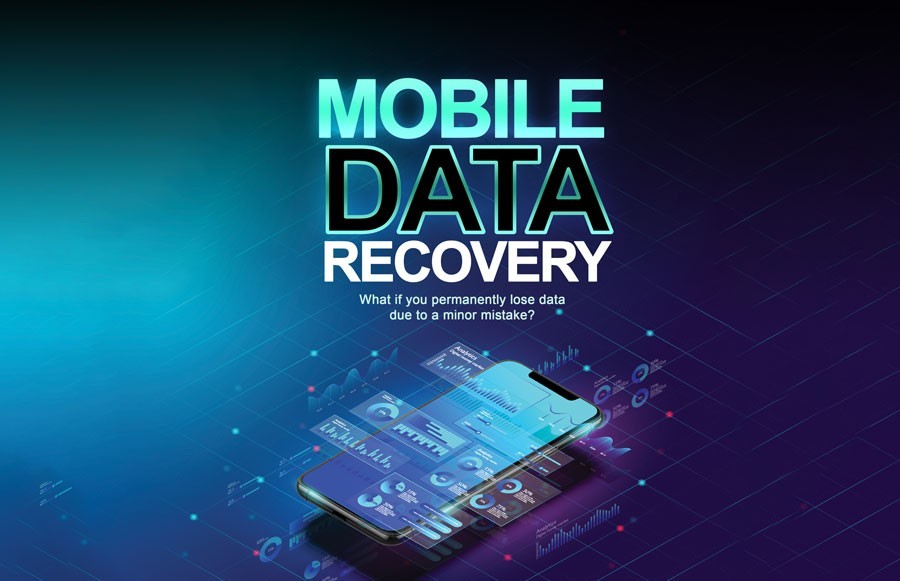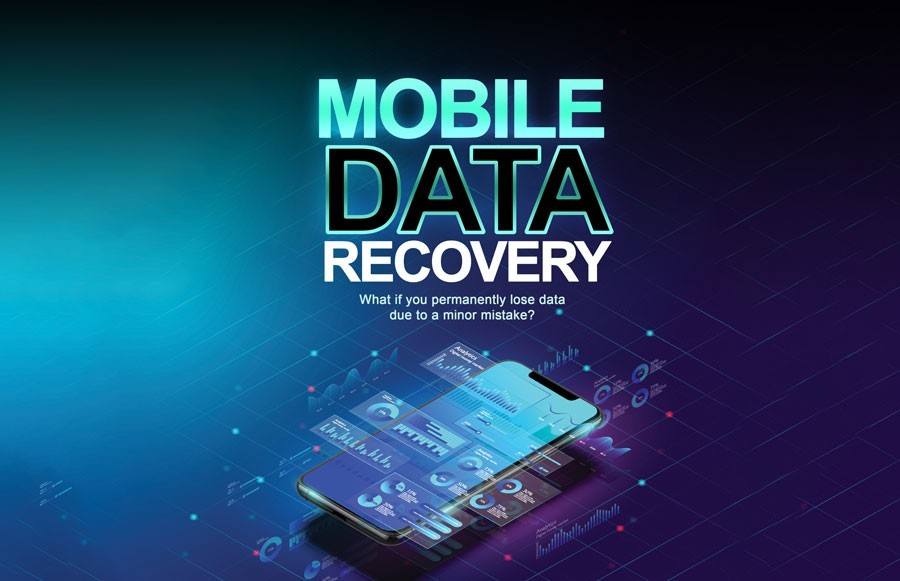 Your smartphone may stop working due to different reasons – when you accidentally drop the phone on a hard surface, if there's water damage, or when an internal issue occurs such as overheating or broken circuit board. As a result, you may struggle to access personal or business data stored on the device.
Aside from physical damage, software issues can also make it difficult to access data files such as if data gets corrupted or important files are deleted by mistake.
This hardware damage or software issues don't necessarily mean data is lost forever. With the help of professional phone data recovery services, it's no more a hassle to recover lost data.
At times, you may want to retrieve data on your own to save costs or explore how the process works. But is it really a good idea to use free software to do it when you know nothing about the task? What if you permanently lose data due to a minor mistake?
Mobile phone data recovery services, on the other hand, don't only deliver results but also save you precious time.
Ensures Privacy
Your personal phone may have plenty of memories; whether it's videos from family vacations or pictures of your loved ones, you don't want to lose personal data. Moreover, documents, contacts, call history, chat history, and other valuable information is also stored in the phone memory.
Many people hesitate in contacting a data recovery service since they don't want anyone else to snoop into their personal activities by going through the smartphone data. So, you may want to do it yourself so no one else accesses it. However, when you choose a reliable professional to carry out the task, you need not worry about the unethical use of your personal data.
These professionals go the extra mile to help clients feel at ease and ensure data security and privacy. Moreover, they would retrieve phone data in a secure way and store it in a private place so your data stays secure and no unauthorised person can access it.
Offers Good Value for Money
Do you think that data recovery services are too expensive? Then you'd be surprised to know that reputable professionals don't overcharge clients, rather they charge reasonable prices and add maximum value.
After all, your memorable family pictures and other private info are priceless and only professionals can retrieve them in a secure manner!
There's no doubt that many free, as well as paid software, are available through which you can try to perform the task. However, what about the time it takes to learn how to use the software? And what if you end up permanently deleting data due to the lack of expertise.
The data recovery process is complex and time-consuming. So, you can leave the task to professionals to save time and get outstanding results for a fair price.
Deliver Results
With plenty of experience, data recovery professionals know how to use cutting edge technology to retrieve files from a device and transfer them to another device for safekeeping.
Your go-to option is to hire professionals particularly when you don't want to waste your precious time, money, and other resources on something you don't know. These specialists would use state-of-art technology to deliver the desired results.

Seamless Experience
Mobile phone data recovery is a stressful and delicate task. Therefore, you may want to hire a data recovery professional for a seamless experience.
They are good at identifying the problem and suggesting suitable solutions. They'd also guide you about how they perform the job and answer your questions while making sure you get efficient results.
When you contact data recovery professionals, they would inspect the device to determine the root cause of the problem and evaluate whether it's possible to safely retrieve data. The next step is to access data stored on the device and they may use suitable tools or software to recover data from the malfunctioning device without affecting data files. If the smartphone is physically damaged, then they may store recovered data on an external storage device.
Avoid the Stress of the Process
Trying to perform data recovery from a phone on your own may not only waste your time but also creates mental stress. You keep worrying about making costly mistakes and experience stress when you can't figure out the process.
Do you want to avoid this unnecessary mental stress? Then your best bet is to contact tech-savvy data recovery specialists who know the ins and outs of the process. You can trust them to take care of the problem and focus on your personal and professional life.
Data Backups and Security
Apart from recovering data from a device in a secure way, data recovery experts can also assist you with preventing disasters down the road. They can effectively guide you about creating secure backups of your personal data, usually on cloud storage, so you don't have to worry about losing important data again.
Furthermore, they can guide you about installing security software that generates alerts about potential threats that can corrupt or delete data. This way, they can help you steer clear of data breach attacks by hackers and protect your data against cybersecurity threats.
You don't want to lose precious data stored in your smartphone memory. When there are hardware or software issues, you can consult Phone and Data Recovery professionals for data retrieval.