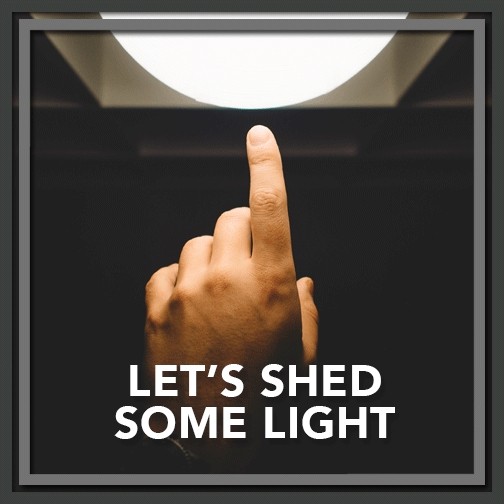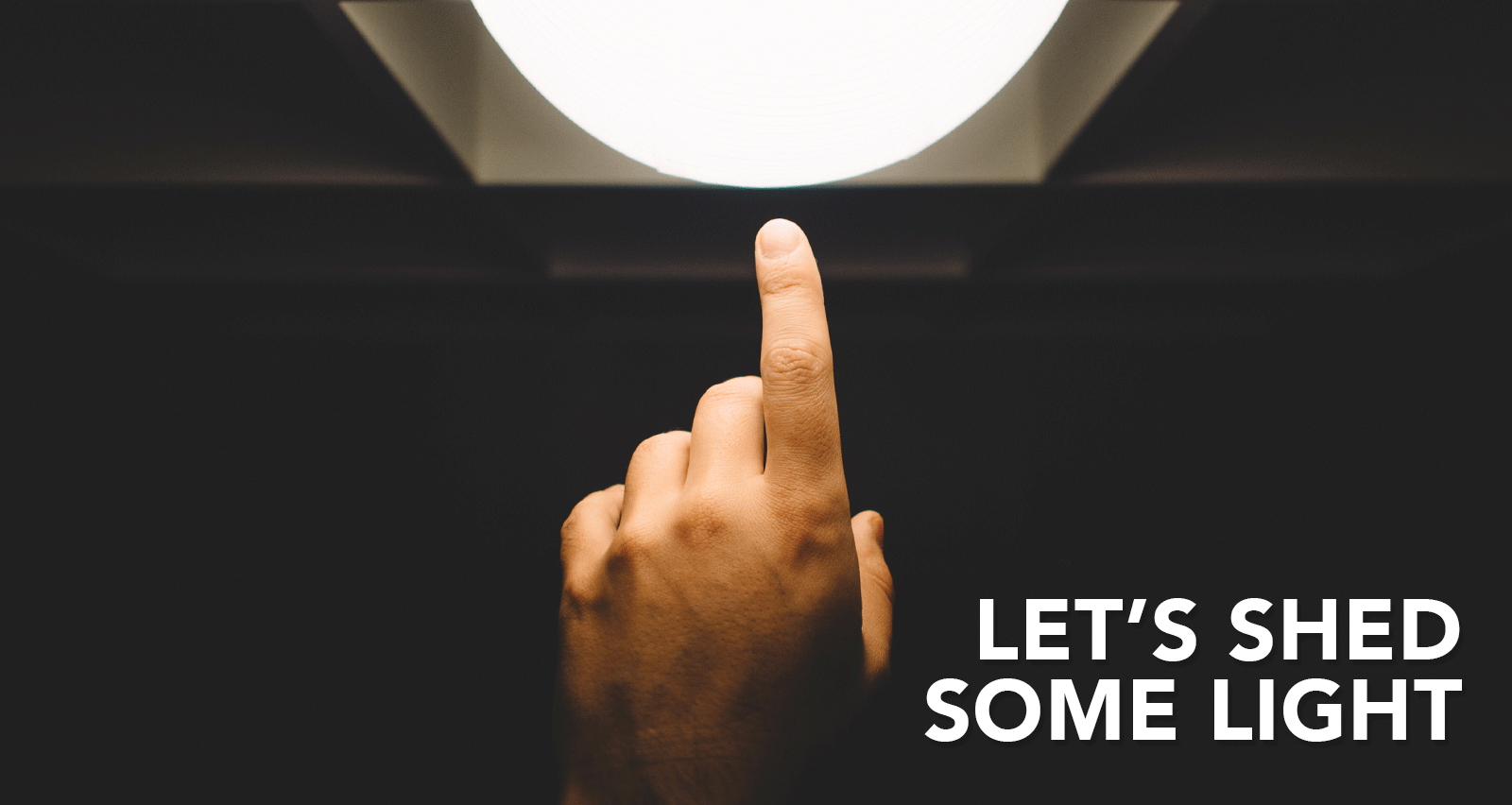 5 things that a Private Investigator can do for you, as a private citizen
Even as a private citizen, the services that a Private Investigator can offer are more useful than you might think.
The services offered by Private Investigation companies all around Australia can be eminently useful or even necessary during the course of any Australian's life. While there may be a shadowy or grimy image associated with PIs (images that Hollywood and Pulp Fiction-esque novels have a lot to answer for!), the truth of the matter is that we operate in a licensed and highly-regulated industry with strict protocols and ongoing commitment to discretion and confidentiality. If you consider the partial list of services below, we're confident that you'll find our services applicable to a wide range of issues that you face at home, at work or even on the go.
No matter who  you are or where you're based in Australia, Precise Investigation has operatives based around the country, ready to assist in gathering the evidence you need to set the record straight; whether it's in a court of law or at your dining room table.
Check out the;
Five Private Investigation Services for the average Australian:

1. Background checks
If you're concerned about a romantic interest, a large investment or a potential new in-law, a background check can help put your mind at ease. While it may seem over the top or even underhanded, if there's something important in your life, you owe it to yourself to have the complete and unbiased facts, so you can make an informed decision.
2. Data recovery
There are many reasons why you may need data recovered from a computer or phone. Whether you've deleted an important document, photo or message, a trained Private Investigator, working with specialised tools, may be able to recover it for you. They should also be able to tell you if there are any tracking, keylogging, or recording programs in your device.
3. Surveillance
Whether it's your child, partner or just a friend, a Private Investigator can carry out surveillance on your behalf. We can follow, observe and document someone's activities, providing you with the unvarnished truth on what they get up to. While it's a cliché, just keep in mind that if they have nothing to hide, they have nothing to fear.
4. Locates / Skip tracing
Need to find someone, or something? Skip tracing can help you help you through the use a variety of methods, including technological, social, and physical searches. Whether it's an old flame, an estranged family member or a debtor, a skip trace can help find what you're looking for. Along with people, skip tracing can help you locate objects, whether it's your first car, a family heirloom or a childhood toy.
5. Security checks
Are you concerned that someone's spying on you? It's not as rare as you may think, whether it's a jealous lover, creepy neighbour or professional rival, they could be watching and listening. A security check or sweep will usually involve a combination of private investigation services to ensure we can gather and present as much information as possible with regards to your particular subject.
If you're ever in need of professional assistance in furthering your enquiries, remember that Precise Investigation is a Government Licensed private investigation agency that's worked with hundreds of private and commercial clients across Australia over the last thirty years. We've got the experience, resources and the skillsets required to have your investigation seen to quickly, efficiently and, most importantly, discreetly.