How Private Investigators Can Help You Catch a Cheating Partner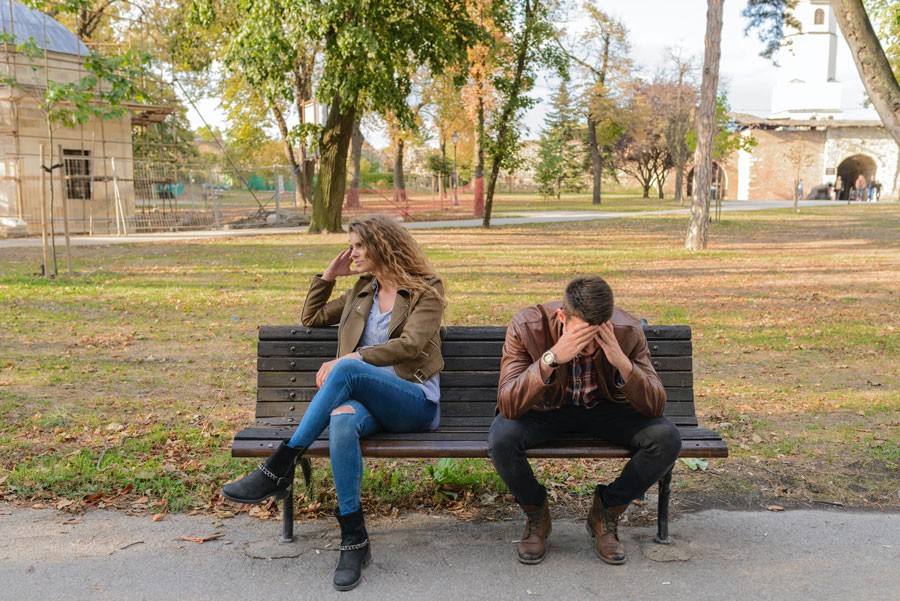 Marriage is a sacred bond. When you marry your partner out of love, you vow to love each other and stay loyal in the relationship, but cheating happens. In fact, Australia is among the five top countries when it comes to infidelity.
It's a heartbreaking moment when you realize your spouse is having an affair. But it's also important to know that sometimes your partner may not be cheating on you, even though it seems they are doing so. In such cases, you can resolve your misunderstanding by effectively communicating with each other and sharing your thoughts.
The reasons why people cheat in a relationship are complex. While it's assumed that unhappy couples tend to be unfaithful to each other, it's also true that happy couples may also cheat.
---
Tactics of PIs for Catching Cheating Partners
It's a painful feeling to find out that your partner isn't loyal to you. Certain signs may indicate they are seeing someone else behind your back, but equally, you may have a mere misunderstanding and they might actually be faithful in the relationship.
If you have suspicions about your spouse but don't have evidence, then it may be a good idea to get in touch with a private investigator since they know how to conduct an investigation and find the evidence that proves their guilt or innocence.
---
They Can Guide You About How to Approach the Matter
There can be different reasons why you may begin suspecting your spouse. For instance, they may often return home late and make excuses for not spending time with you. Others may get suspicious if their partner spends too much time on their phone.
However, if you don't have sufficient evidence and still decide to confront them, then this impatience may backfire and create a rift in your relationship. Your partner may get angry at you for suspecting them, especially if they are innocent. Moreover, knowing that you're aware of their hideous actions, they may become extra careful to hide their infidelity which will make it difficult for you to collect evidence.
PIs can save you from this problem by informing you about the right approach and help you gather relevant evidence so you can take appropriate action.
---
In-Person Surveillance Service
A surveillance service is extremely valuable when it comes to monitoring the activity of your partner when you have a doubt. Private Investigators can carry out the task on your behalf by following your partner's movements. Since they are licensed and experienced in providing this service, you can rest assured and trust their diligence.
Through in-person surveillance, a private investigator can help you track the whereabouts of your partner. They may follow the subject to determine the places they visit and the people they meet. PIs prepare comprehensive investigation reports to report their findings and evidence which may include photos, video footage and documents.
It's also important for clients to share information with PIs and avoid hiding specific details. This way, professional investigators can better understand your situation and report unusual events. For instance, if you inform your PI that your partner was supposed to attend a meeting on the weekend but they instead met someone else, then the PI can inform you about their suspicious activity.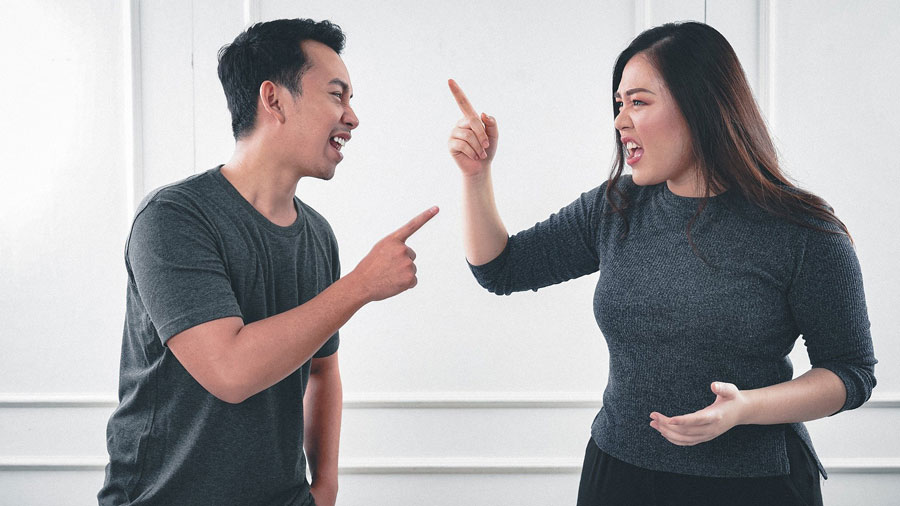 Online Investigation Through Social Media
Social media makes it convenient to communicate with others. If your partner is cheating on you then they may use these websites to interact with that person on social media. They may send them private messages, like or retweet their posts often, and chat with them via comments. While you may find these actions insignificant, private investigators can reveal patterns of behavior that may uncover infidelity through a social media investigation.
For this purpose, they would analyze the online activity of your spouse and monitor their public profile to document suspicious actions which can be treated as evidence when you decide to confront your partner.
Moreover, if your partner is cheating then they may go away on vacation under the guise of a 'business trip'. But PIs can dig into their activity by going through the pictures they share, the posts they are tagged in as well as their location log. These may appear incidental, but PIs can pay attention to these seemingly minor details.
---
Covert Investigation Devices
Private investigators may need to listen to the communication of the subject and track their location for surveillance and therefore, they may use the latest technology in some cases to collect information such as installation of hidden GPS devices or bugging their vehicle.
Installing spycams and other covert devices may lead to legal action if the subject locates its presence. So, not every private investigator opts for this approach.
---
Common Signs of Cheating Partners
Since reputable private investigators have vast experience in cheating partner surveillance, they can better guide you about the most common signs of infidelity, some of which are as follows:
Staying out late often to attend business meetings
Changes in behavior such as irritability
Change in hygiene or bathing habits
They may shower and change clothes the moment they enter the home to get rid of any evidence
They may spend more time on their phone and hide the screen from you when you try to sneak a peek
They may avoid attending to phone calls in your presence
They may hesitate in getting intimate with you
Infidelity is a delicate issue and you need evidence before you confront your partner or decide to take them to court for divorce proceedings. After all, your suspicions may not always be true and your partner may not be guilty. With the help of private investigation services, you can find the required information.
Click here to read more about surveillance services