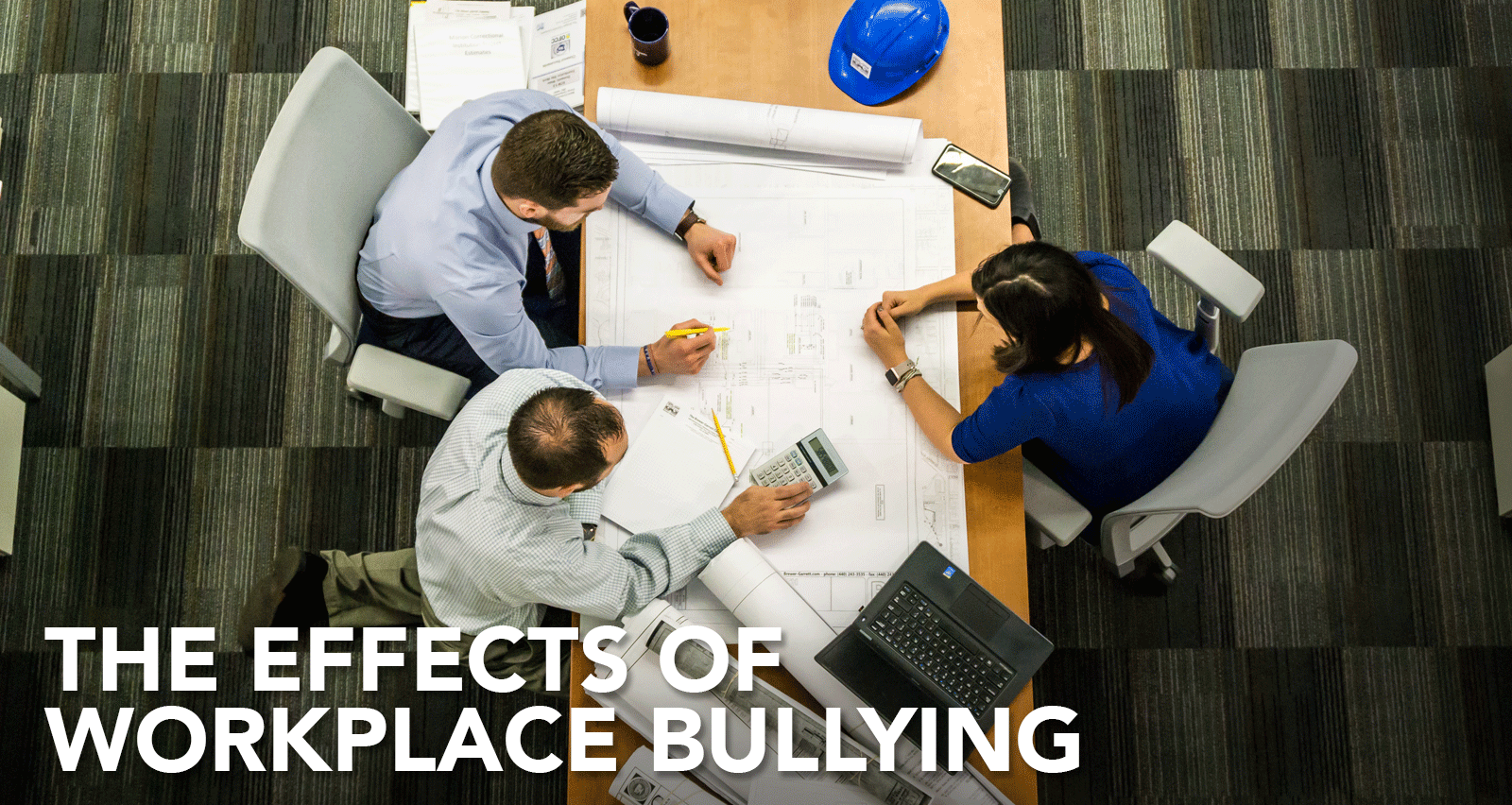 Workplace Bullying and How to Handle It
Workplace bullying is a serious issue in the Australian corporate sector, with a 2016 survey finding that half of Australians to have experienced it at some point in their careers.
While bullying at work rarely intersects directly with Private Investigation work, due to the difficulties in carrying out surveillance in an office, it does have the potential to escalate until we become involved. We carry out surveillance on a large number of work cover cases, with a fair proportion of them related to stress or anxiety. It's impossible to know for certain how many of these cases are due to employees becoming anxious as a result of workplace bullying, but considering half of Australians have been bullied at work, it's probably a lot.
If workplace bullying finds its way into a business, common side effects include decreases in commercial productivity, financial loss to the business and associated insurers and potentially dangerous effects on staff mental health. With that, we've detailed a number of strategies that you can apply, to minimise the risks associated with workplace bullying and, in turn, create a healthier, more productive working environment.
The first thing you'll need to do, and this may seem obvious, is to identify whether workplace bullying is taking place. This is a frequent failing for many employers; when you come to think of bullying at work, you likely only think of the most extreme examples, like; sexual harassment, constant criticism, intimidation, physical threats or actions and repeated verbal harassment. However, you should also be aware of less overt bullying, such as; offhand remarks or jokes, undermining a colleague's confidence, exclusion or sabotaging people's work. Managers can also let bullying become an issue, or allow it to continue passively by allowing the harassment to continue or choosing favourites amongst the staff.
Some basic guidelines to help combat this include zero-tolerance policies, open door policies, regular communication, the implementation of training supervisors in proper procedures and frequent progress checks with staff.
"Zero-tolerance" refers to an approach where complaints received from employees are handled immediately, with no warnings or hesitation; and internally investigated, where appropriate. "Open-door" policies, which are fairly self-explanatory, make sure that managers are always approachable and that employees feel free to express their concerns without any negative consequences.
Inter-office communication should be regular, clear and consistent, especially when it involves the views and policies regarding workplace bullying. All supervisory staff should have a clear understanding of the seriousness of the issue and know the procedures when dealing with a complaint. Finally, have a dialogue with the junior staff members, see if they're happy with the current situation and review your own history to see if the number of complaints has changed and, if so, why.
A mentally stable workforce means a happier and more productive team. Keep in mind the dangers of harassment before you end up needing to hire a Private Investigator to check up on employees who may be feigning illness or otherwise disappeared from work for spurious reasons.
If you have a corporate enquiry or you feel that something at your company isn't going quite the way it should, remember that Precise Investigation is a government-licensed private investigations agency with over three decade's experience in working across Australia's corporate, government and domestic sectors. Should you ever require assistance, we're available 24 hours a day, 7 days a week to discuss your issues and devise the most suitable solutions, naturally applying the utmost discretion to every case we undertake.
Thanks for reading and we look forward to hearing from you.
The Precise Investigation Team