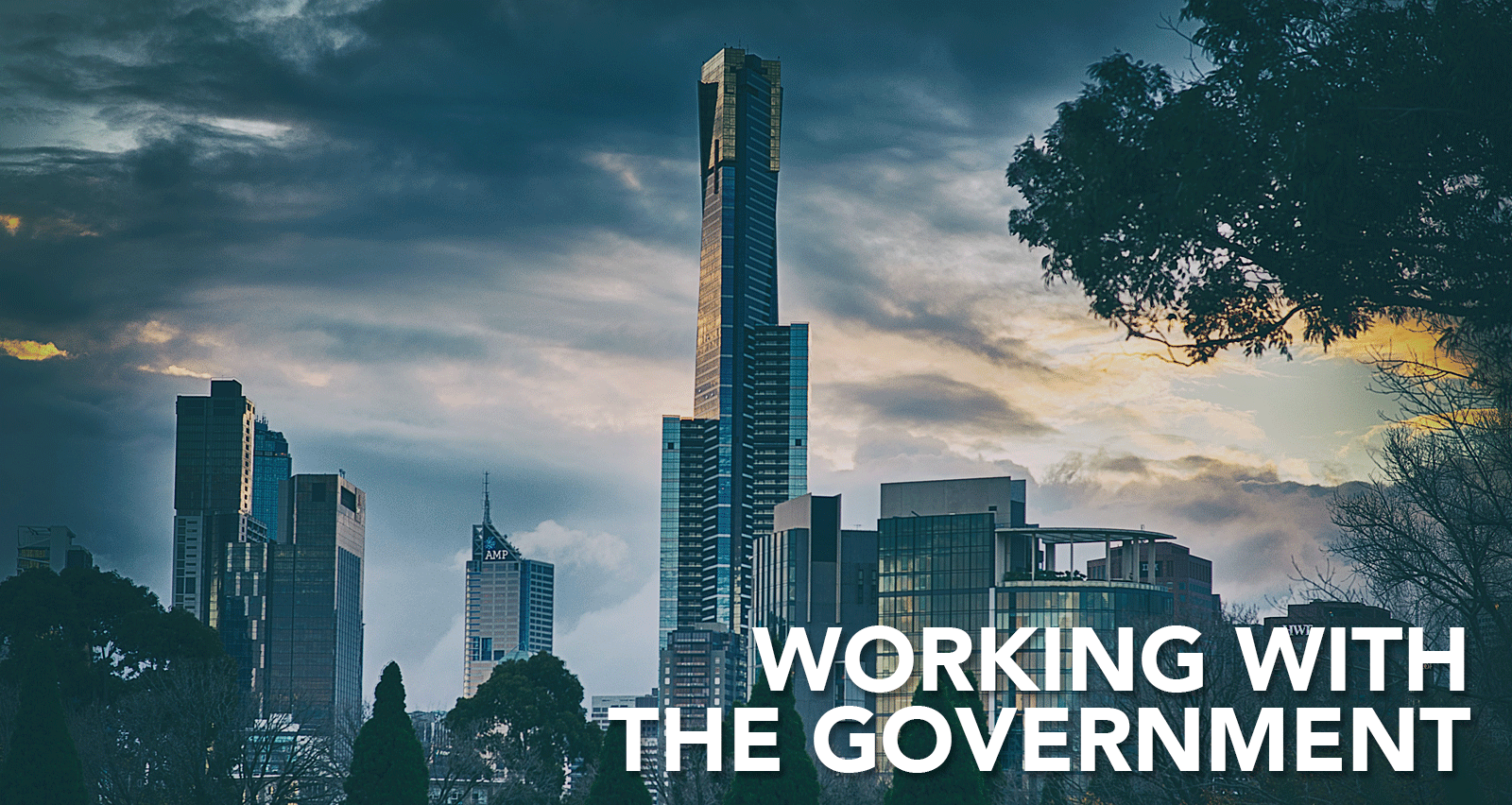 Our Work with Australia's Federal Government
Did you know that the federal government hires Private Investigators? The government has spent $380,250 since 2012 on Private Investigation contracts, mainly to catch people committing fraud, be it identity, unemployment or disability-related. We want to highlight this as a mark of trust for the private investigation industry. After all, if the government considers our services to be useful and viable, hopefully you can trust us too.
The latest government contract for Private Investigative work comes to an end this year, however, the Human Services Minister, Alan Tudge, has already confirmed that the program will continue and the contract will be renewed. In keeping with the legal and ethical responsibilities that we, as an industry, must practice in every case, the Minister stated that "optical surveillance is only used in discreet cases where there is a reasonable and strong suspicion of welfare fraud, and after careful consideration of all privacy implications," while speaking to News Corp Australia.
He also confirmed that the government has utilised Private investigation companies for "decades" but thankfully for the taxpayer, latest developments in technology means that there is less reliance on physical surveillance, due to the increased sophistication of analytical software. However, when a case can't be cracked by computers alone, they have to bring in trained, licenced and experienced Private Investigators.

While online compliance checks are able to whittle down the number of successful frauds, some cases need the human touch. As with many other types of investigations, both private and corporate, it comes down to a man or woman capturing physical evidence. The government hires people like us to capture that evidence and provide detailed accounts of the activities surrounding the potential fraudsters.
Since the advent of better detection software, there is less of a need for Investigators to be brought in, which is great for the tax payer, but not so great for the industry. The number of physical surveillance cases requested by the federal government dropped to only 20 cases last year, from 143 cases five years ago.
Now, while Hollywood may have painted a rather seedy image of the industry, or swung the other way completely and made us out to be gun-slinging adventurers, we'd just like to reiterate that that isn't the case. Hiring a Private Investigator is a serious thing and doing so should be taken into real consideration if you ever need evidence of another person's actions; if you need to find out where someone is; if you'd like to understand why a person is behaving the way they are or, indeed, if a person is telling you the truth.
If you're ever in need of professional assistance in overcoming your concerns, whether they be at work, at home or on the move, remember that Precise Investigation is a Government-licensed private investigation agency that's worked with hundreds of private and commercial clients across Australia over the last three decades. We've got the experience, resources and the skillsets required to have your investigation seen too quickly, efficiently and, most importantly, discreetly.
Thanks for reading!
The Precise Investigation Team