Common Airbnb Scams that Target Innocent People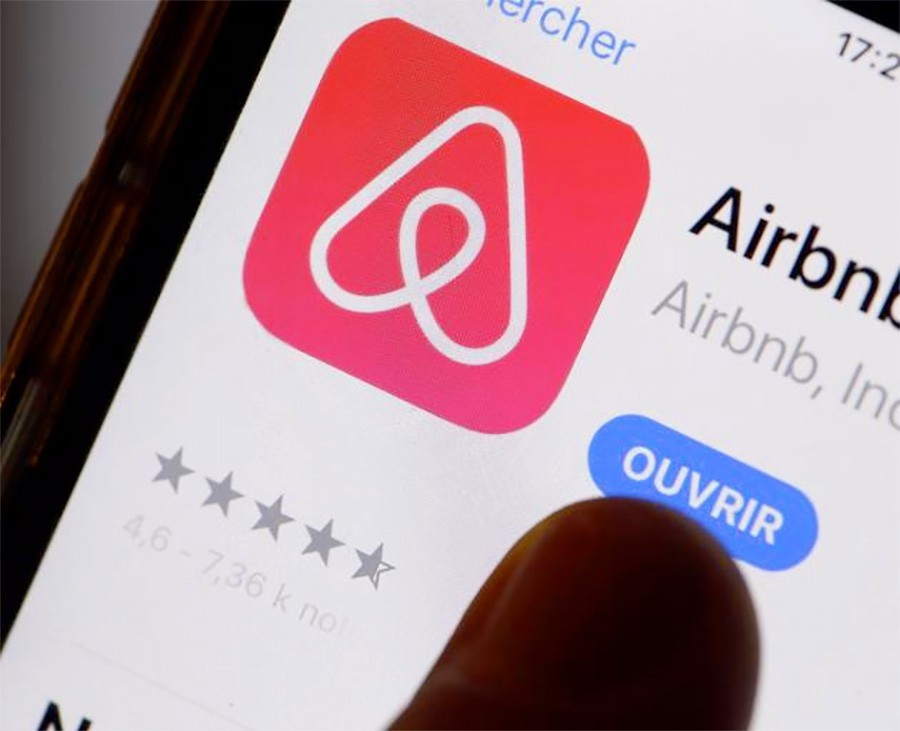 Airbnb is a tech platform that makes it convenient for travellers to find accommodation wherever they go. From vacation rentals to beach houses and single rooms, you can choose from a wide range of options as per your needs.
Travellers prefer staying in Airbnb accommodations instead of expensive hotel rooms due to the peaceful environment and household amenities at relatively cheaper rates. But not all Airbnb rentals are the same and scammers are out there to strip customers of money.
With Australia gradually opening its borders, the country may see a boom in tourism within a few months. Hence, it's important to learn about Airbnb fraud schemes that can tamper with your travelling plans.
Fake Listings
Fake Airbnb listing scams are a headache for unsuspecting tourists and business travellers.
​
When it's time to plan your trip, you may browse listings and carefully choose a property after thorough research. But when you reach the location, you may realise the apartment isn't actually a rental property. Scammers deceive customers by adding random images from Google and then block their contact numbers when a stranded traveller tries to call them to enquire about the residence.
Although customer reviews provide insights into the condition of the room(s) and the environment, Airbnb is home to many fake profiles and these scammers may share positive reviews through fake profiles to deceive customers.
Before paying advance rent to a host, make sure you Google search the address through Google Maps for verification purposes. You should also reverse search images on the search engine to ensure the host didn't download random images from the internet. Moreover, you can ask the host for additional images and a virtual tour video of rooms.
Phishing Scams
Scammers also swindle travellers out of thousands of dollars every year through phishing scams.
In December 2019, a couple from Perth went away on holiday to celebrate their anniversary and booked a property for a 3-week stay. When the host asked them to discuss further through Facebook and make payment through a link shared by the host, they agreed. They didn't realise the link didn't direct them to the actual website since its interface was quite similar to Airbnb. Consequently, they lost money and didn't know what to do when they made it to the fake destination after a long flight.
Be careful when talking to an Airbnb host. Make sure you thoroughly check the email address and website address to ensure it is genuine and not a phishing scam.
Double-Booking Rooms
Scammers create multiple listings for a single vacant room or property and book multiple guests for the same property. Then, a few days before the arrival date, you may receive a message from the host claiming that the premises is no longer habitable due to plumbing issues. Little do you know that the scammer cancelled your booking because they got a better deal from another high-paying customer.
There isn't much you can do in this scenario since Airbnb facilitates property owners to cancel bookings without a surcharge. So, make sure you always contact the host through the platform so you can later file your complaint for a full refund if your host tries to pull a similar stunt.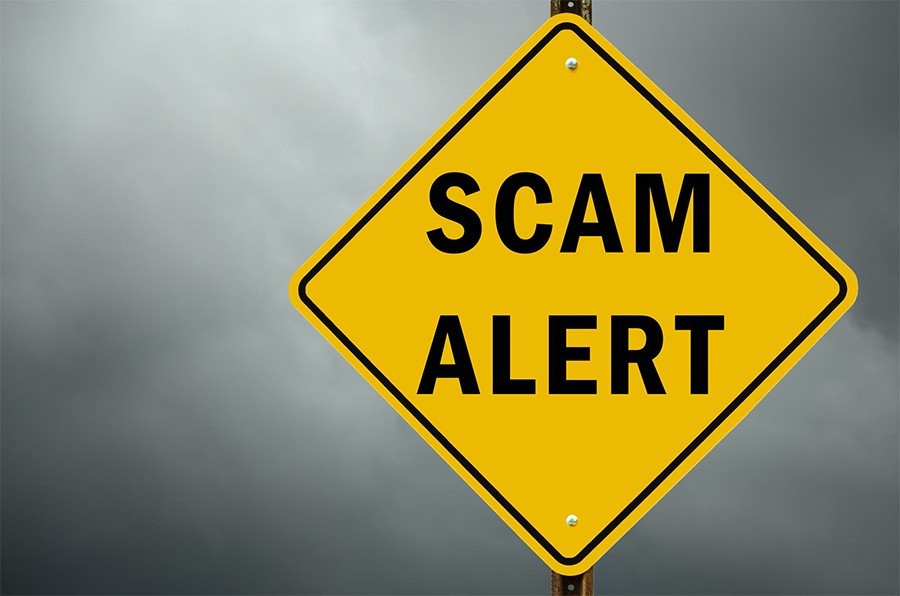 Property Switch Scams
Airbnb scams also include property switch fraud in which guests receive a message a few days after booking a room that the place is no longer available for rent due to certain problems, but the host conveniently offers to accommodate them in a similar apartment.
However, when you reach the location, you may notice that the replacement room is nothing like the original booking. In such cases, the property is either at a distant location or the room is in really poor condition.
So, instead of falling prey to this Airbnb fraud, you should ask the host to cancel the booking for a full refund and then look for another accommodation option through the official website.
Offer Discounted Rates Outside the Platform
Whether you're booking a property for holidays or a business trip, you'd want the best deal in town. However, fraudsters manipulate travellers by offering discounted rates if the guest agrees to pay the amount through a third-party payment channel.
Off-site communication and payment make it difficult for guests to claim refunds in case of fake Airbnb listings. Therefore, always use the official platform for communication as well as funds transfer no matter how attractive the deal is. This will help you resolve potential issues down the track and you can share the message history with the support team as evidence.
Fake Damage Claims
Picture this.
You stayed at a rental property for a few days during a business trip and left the premises in good condition without damaging the property or any appliances. However, a few days after you returned home, you may get a complaint via Airbnb that you left the property in extremely bad condition and caused the host significant losses, leading to a claim for cleaning or repair costs.
To prevent falling prey to these Airbnb scams, take photos of the room before leaving the premises with a timestamp and send these images to the host with a thank you note. Then, if you receive a fraudulent compensation claim, you can prove via these pictures that there were no damages when you left the property and that the complaint is illegitimate.
Fraud Investigation by a Private Investigator
Private Investigators assist corporations and individuals by conducting fraud investigations and you can contact them to determine the legitimacy of an Airbnb listing. They can examine whether the listed property exists and if the person advertising does in fact own the property. Moreover, they can also find out if the rental property has multiple fake listings on Airbnb.
It may be a good idea to hire a PI for a Fraud Investigation before you rent a property for a holiday or business trip since it ensures the host complies with local laws as well as Airbnb regulations to provide you with peace of mind.