6 Ways to Know if a Skip Tracing Service is the Right Fit for You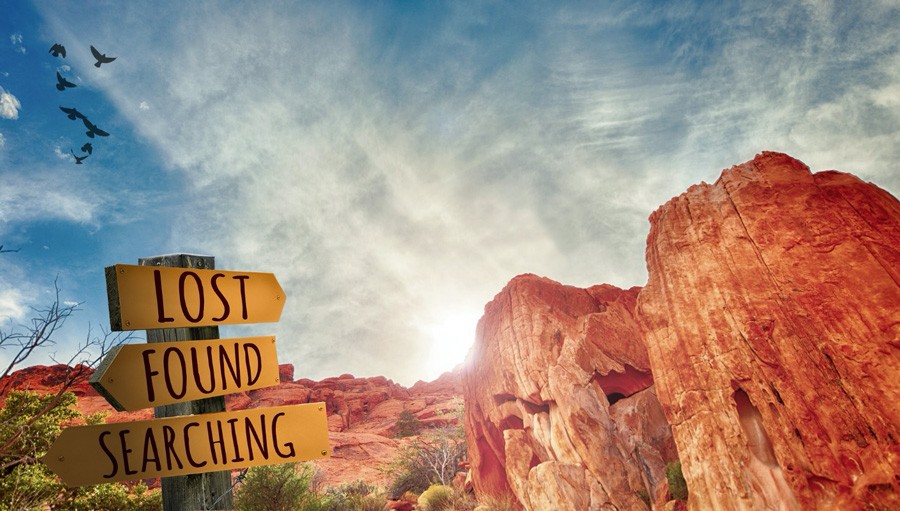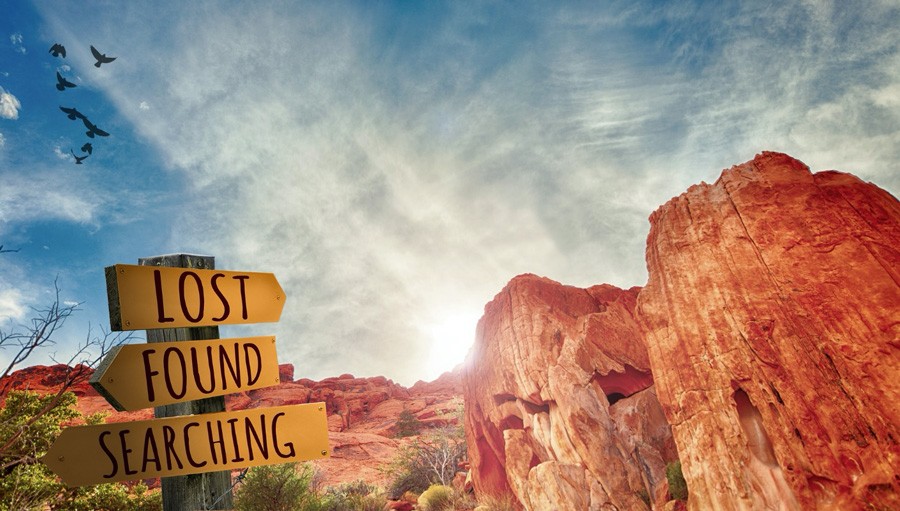 Skip tracing services benefit individuals as well as businesses in locating missing people and assets. Whether you intend to locate a debt defaulter, lost business asset, suspicious employee involved in a breach of confidentiality, or a missing family member, skip tracing professionals can perform the task for you.
However, it's important to know that choosing the right skip tracing professional can be quite a task. After all, you don't want to waste your precious time and money by making the wrong choice.
So, let's take a look at some prominent factors you ought to consider when looking for a skip tracing service that can be the right fit for you:
1. They Keep You in the Loop
Consider this.
You hired a locating service to find out about your long-lost friend. The company charged you a hefty sum prior to commencing the process. Despite promising to provide you with regular updates and reports on progress, you do not hear from the provider for extended periods. Wouldn't this prove extremely frustrating?
This is why it's crucial to opt for a professional service that values the needs of the client. First impressions, for example, during an initial meeting, are usually a reliable guide to the service experience you're likely to encounter. Make sure they pay attention to you and answer your questions, whilst providing you with a clearly defined pathway to your specific case needs.
---
2. They Know What They're Doing
Before choosing a skip tracing service, you should know about their past experience. Whether you need the service for locating commercial assets or a missing person, you should discuss details before signing a contract.
An investigation firm that has already managed many similar cases in the past can better guide you about the locating process. Moreover, it offers you the assurance that they would leave no stone unturned to achieve the desired objective of locating a person of interest or asset.
A professional team is knowledgeable and aware of industry trends. They are easy to talk to and will devise a clear plan for each client to carefully look for a missing person or a lost object.
---
3. They are Comfortable with the Latest Technology
In this digital era of information, professionals make the most of modern technology and software to provide state of the art services to clients. With the help of modern tools, service providers can effectively perform the task in a cost-effective manner. Therefore, it's imperative to choose a skip tracing service that uses cutting-edge technology to help commercial and individual clients with skip tracing services.
When it comes to finding a missing person, it's important to trace their current location through tracking, analysing databases, searching for available records, and physically visiting the premises to collect the necessary information.
Hence you must choose a skip tracing service that can utilize the latest technology to perform these tasks effectively.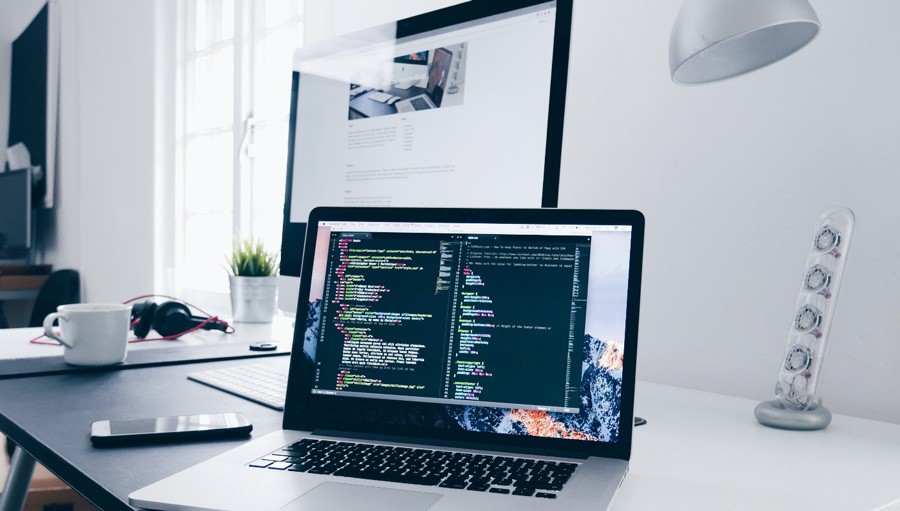 ---
4. Proven Track Record
Locating services assist small to large businesses as well as domestic clients. For instance, you may need the service to locate a missing employee who might have caused huge losses to your company through corporate espionage or fraud. Similarly, these services can help people find their biological parents or other missing relatives.
For this purpose, you may want to hire experts who possess hands-on experience in locating missing people. So, it's perfectly fine to ask them about their past cases to determine whether or not a skip tracing service would be the right choice for you.
Expert professionals don't hesitate in sharing past experience details without revealing the identity of clients. They may share testimonials of their happy customers as well. Knowing that they have sufficient past experience in handling similar cases, will mitigate any trepidation or concerns about below-par service quality.
---
5. Fair Pricing Policy
Licensed skip tracing professionals should share pricing information with customers, and any hesitation to provide such information should be viewed as 'red flag'. Furthermore, a good professional skip tracing service should inform you about terms and conditions in detail before signing a legal agreement.
Hence you should discuss the pricing structure before finalizing the contract and make sure that there are no hidden or undisclosed costs or charges in the agreement. You should thoroughly read the terms of the agreement and ask questions if a clause is confusing or unclear.
---
6. They Don't Give You False Hope
Locating a missing person isn't always easy. When a person intentionally hides their trail after their involvement in corporate espionage, then even the best professionals may struggle to successfully identify their location or contact information. Further, the skip tracing task may take longer than expected in certain cases.
You should choose a professional location service that doesn't give false hope to clients. They should be straightforward with their approach and share expected outcomes with you. They shouldn't mislead you about the expected timeframe it would take to pinpoint the location or whereabouts of a missing asset or person.
Conclusion
Skip tracing services facilitate businesses and individual clients to trace a person or object that went missing. For example, it can be a missing friend, debtor, or an object such as a missing work laptop or vehicle.
Regardless of the scenario, you should put in the effort to choose a reliable and reputable skip tracing service for your needs. With their expertise, they can help you locate the desired item or person in a cost-efficient way. Owing to the sensitive nature of skip tracing services, you can't always guarantee results. But a professional team aims to deliver maximum results to ensure client satisfaction.
Click here to read more about Corporate Skip Tracing services.