How to Deter Insurance Fraud the Right Way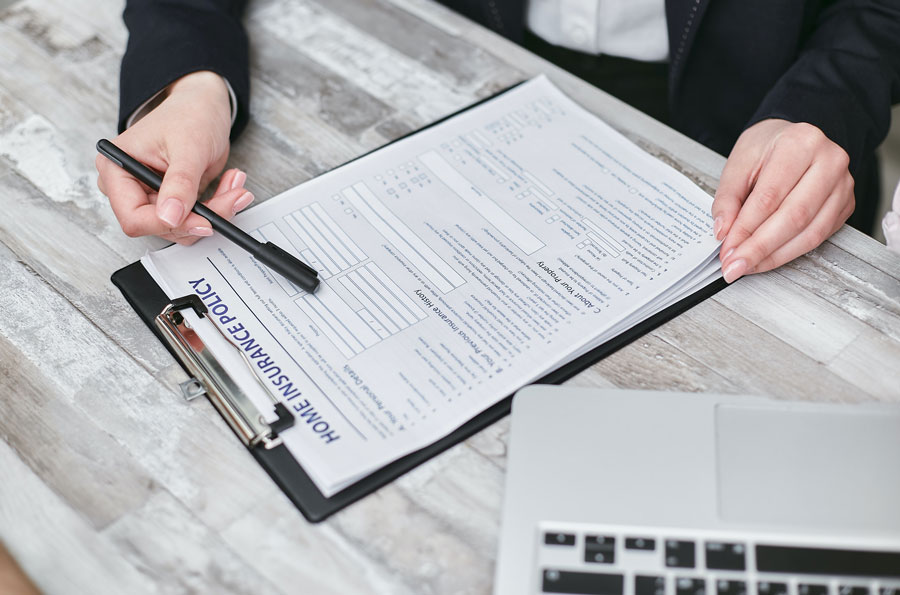 The insurance industry in Australia generates $51.8bn in yearly revenue. From motor insurance to health, travel, property, and business insurance policies, these comprehensive policy plans can save you from potential financial losses.
However, with ongoing growth in risk and insurance products and services, this provides for an ever-present risk and breeding ground for fraud that insurance providers need to manage to mitigate the risk of false or exaggerated claims. Insurance providers lose approximately 10% of the insurance premium paid by policyholders to fraudsters, that consequently gets passed onto consumers and businesses in the form of higher premiums, as insurers seek to claw back any financial loss.
Therefore, it's crucial for insurers to understand illicit insurance fraud schemes and take suitable countermeasures to minimize losses.
---
Types of Insurance Fraud
Insurance scammers are getting smarter and more sophisticated, coming up with innovative ways to claim benefits that they are not entitled to under law. Some examples may include:
Overbilling for healthcare services
Inflated burglary or theft losses
Intentional damage to property
Faking injury at the workplace or exaggerating their ongoing incapacity for workers' compensation benefits
Staged auto accidents
Falsifying information about injury in a vehicle accident
Businesses under-reporting the number of employees for a lower premium
With natural disasters occurring more frequently in Australia such as bushfires, cyclones and floods, the number of insurance claims lodged has also significantly increased. However, some scammers treat this as an opportunity to claim false property or vehicle damage.
---
Crash for Cash Scams
Car accidents not only damage the vehicles involved, but they may also result in nasty injuries to the occupants of the vehicles. However, not every insurance claim is 100% legitimate and some claimants may file for non-existent or elevated injuries.
For instance, fraudsters may claim that they badly hurt their back or legs in a car accident which led to high costs for medical treatment, whilst also claiming that they can't fulfill their responsibilities at their workplace due to these injuries.
However, it's important to note that lawyers, auto repair shop owners, or medical care providers may sometimes talk the insurance policyholders into exaggerating the losses for a percentage of profits and they unwittingly become a part of a scam. It's possible to identify such facilities that frequently submit similar fake claims through advanced data analysis tools.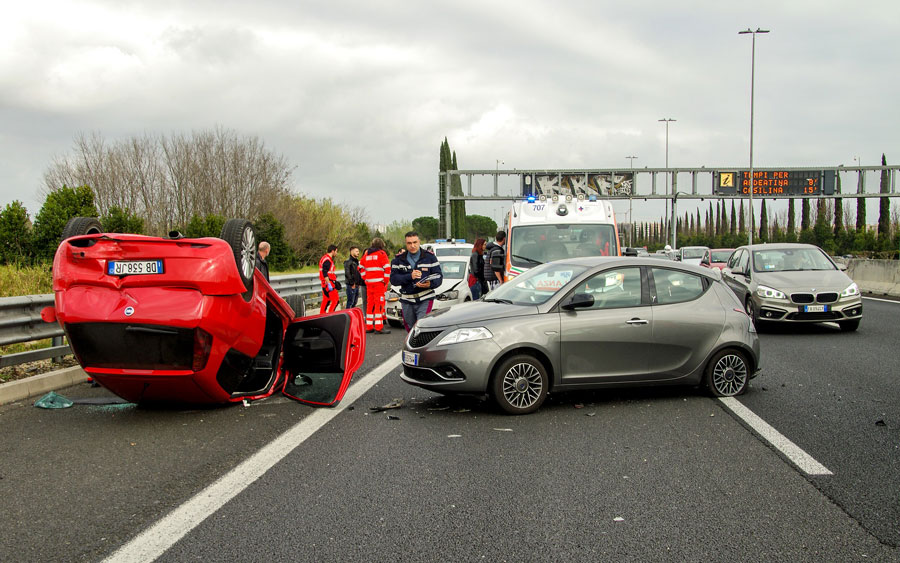 ---
Identity Theft
In this digital era, scammers find it easier to commit identity theft fraud by stealing the personal information of customers. With this information, they may impersonate someone else and take out an insurance policy using stolen information.
To combat this fraud, insurers should implement a KYC (Know Your Customer) system through which they can better understand insurance policy owners. Furthermore, it's crucial to review their policy plans and information from time to time and assess their risk rating.
---
Experienced Investigators Can Help Mitigate Fraud Risk
Fraudulent insurance claims involve elaborate schemes to extract money, and insurance companies don't always succeed in finding sufficient evidence to combat such fraud activity. However, acquiring the services of a reputable and experienced private investigator can help mitigate fraud risk.
Equipped with the right technology and tools, professional investigators can conduct an effective investigation to assist an insurer determine the legitimacy of a claim. For this purpose, they may carry out a factual investigation by interviewing the claimants along with witnesses. Moreover, commercial surveillance activities can prove extremely valuable to help monitor the activities or movement of claimants and collect evidence to ascertain the veracity of their stated medical restrictions and level of incapacity.
---
Inspect Claimant Background
Running a background check on a claimant also helps in detecting a potential false insurance claim. If a person has filed multiple motor insurance claims in the past, then their claim may be suspicious and it's best to investigate the matter a little deeper. This also extends to property claims such as damage or theft that can be susceptible to insurance related fraud.
You should thoroughly scrutinize the record of past claims by an individual or a business and find out how frequently they have claimed losses in the past. This way, you can detect potential red flags and conduct appropriate checks and investigations to ensure that any claim payout reflects the true extent of any loss claimed.
---
Social Media Gives You Answers
Utilizing open-source intelligence and other social media platforms to investigate insurance claims can highlight potential fraud flags that should be followed through. When it comes to car accidents or workplace injury claims, some claimants may stage accidents or exaggerate injuries.
When you visit the social media profile of claimants, you may find evidence that the person is active despite their claim that they are unable to move around due to injuries. Moreover, some scammers brag about their actions by creating vlogs about how they created fake dents in their cars to claim benefits.
However, it's important to adhere to all privacy and insurance code regulations when conducting social medial surveillance to avoid heavy fines and reputational risk exposure. Professional investigation firms have the necessary training and expertise to ensure that such checks and activities are conducted in accordance with all Codes and regulations.
---
Consult ISO ClaimSearch
If a person submits multiple claims with a substantial quantum, then it can be a red flag. Further, scammers tend to purchase policies under different names, but they often use the same address for the receipt of payments against different claims. You can combat these fraud schemes by cross-checking details.
ISO ClaimSearch is an anti-fraud information system that maintains an extensive database of insurance claims. A myriad of insurance companies share their insurance data with the central database and you can cross-check claimant information to validate their claims.
Through this central system, you can find out whether a single household address received multiple claim checks even though the policies were held in the names of different people.
Click here to learn more about insurance fraud investigations.