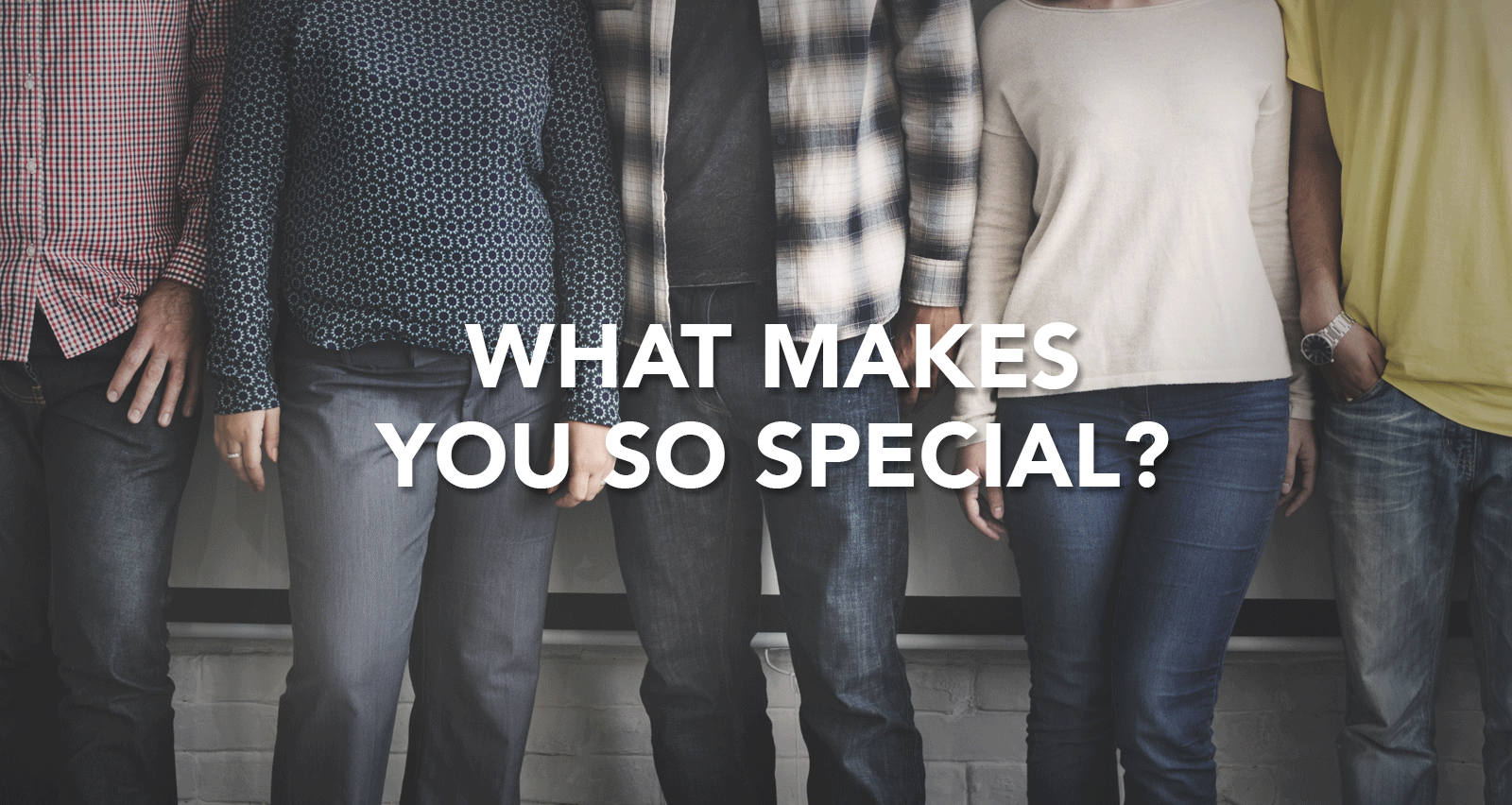 If Something Smells Fishy, You Bet We'll Check It Out
We often talk about the important in doing your due diligence before jumping into the metaphorical bed with someone, whether you're looking to employ them as a member of staff, or live with them as your future husband or wife. But, we seldom talk about the due diligence that we, as ethical private investigators, undertake when taking on new clients.
We firmly believe that the Private Investigations industry in Australia, is trustworthy and honest, with the vast majority of licensed PIs and their respective agencies doing what they can to ensure that they work within the law and to the highest of standards in confidentiality. However, as with any large profession, there are going to be those people who take advantage of the system, whether it be through knowingly taking on illegal or unethical work, helping those that shouldn't be helped or accidentally giving sensitive information to parties that shouldn't have it. In this piece, were going to explain how we evaluate requests from our clients, before going on to give two examples of previous investigations where the operatives in question made some serious errors in judgement.
When we're approached by a prospective client, we usually speak to them over the phone before anything else happens. While it may seem like the client's the one calling the shots at the time, we're using these phone calls to gauge what type of person the client is, what the nature of the work is intended to be and what the consequences to the outcomes of our work might be. We examine their request in detail and, if it's found to require illegal or otherwise unethical action, we politely inform the client that we won't be able to take their case. Depending on the case in question, we may be able to offer alternative approaches that meet the rule of law.
If the client's request appears to be legal, we go about determining whether any information may have been withheld from us; an example being a case where a separated father might approach us and ask for surveillance over his wife, for whatever reason. If we hadn't looked into the details of the case first, we may have missed the fact that the man has a restraining order from his wife, thereby making the entire investigation illegal. We always do our best to ensure that the people we're working for have a genuine reason to run our services, after all, we specialise in uncovering secrets and exposing lies, so if we're lied to from the get go, we're not going to be overly keen to help you further your enquiries. In most cases we undertake, there's little cause for concern, but if your story doesn't stack up properly, you can bet that we'll run our own investigations into you and what you're really up to before we set to work.
The Private Investigations industry is a big business in Australia, while also being a rather small community amongst ourselves. While we think that we offer one of the top services in the business, that doesn't mean our competitors are anything but fair and legitimate operators, in fact, we truly believe that our competition are some of the most honest and upstanding members of the industry, business rivalries notwithstanding.
But, as with any industry, there have been bad apples and unfortunate accidents in the past. Below are two extreme examples of what can happen when we, as private investigators, don't perform our own due diligence on our clients before taking them on;
Hired by a stalker
In 2015, a Brisbane man was charged with allegedly stalking a woman and carrying out abusive activity. He was accused of harassing the woman via telephone, text messages and emails. He then hired a private investigator, in order to carry out more stalking on his behalf. While we don't know who the investigator in question was at the time, or how much information they had access to regarding the case, but in this instance, the client was a clear example of someone hiring a PI for nefarious reasons. Nobody's perfect and all-knowing, but we hope that our gut feelings, due diligence and ability to read a situation means that we will be able to recognise situations like this and reject the work.
Read more on this true story on the Courier Mail's website.
Husband Hires PI to find Wife, Only to go and Murder Her
You may remember the case of Avjit Singh, who murdered his wife, Sangun Raji, in 2012? They had separated after she fled their abusive and violent relationship, going so far as to keep her location a secret from him and obtaining an intervention order. Singh then repeatedly broke that intervention order, harassing her via Facebook and text, with the police failing to act. Eventually Singh tried to hire a Private Investigator, known only as "George," who, to this day, has still not been identified by the Police. "George," knowing that Singh was not legally allowed to locate his wife through a professional PI, informed him that he could find her if he were to hire the agent through a third party. I.e. By having "George" legally contracted by someone else, Singh could avoid the legal complications. Shortly afterwards, Singh asked his friend, Jasraj to get in touch with "George" and hire him to follow up on his wife. As such, Singh passed information through Jasraj to "George," and vice versa, until she was eventually located. "George" handed over the address, and within just a few days, Singh then used that information to track his wife down and murder her in cold blood. We wonder if "George" would still have helped Singh if he'd known his true intentions, but nonetheless, this story is a clear cut example of an Investigator knowingly circumventing the law just to turn a quick profit. He didn't care for the consequences of his actions and, as a result, he'll have Ms Raji's blood on his hands for the rest of his life.
Read more about this true story on the Herald Sun's website.
Like the vast majority of our competitors, we feel that we carry out enough due diligence and integrity checks to ensure that the cases we undertake are not only carried out in an ethical and legal manner, but that the investigations are put together for ethical and legal reasons.
Remember, if you're ever in need of professional assistance in furthering your enquiries, whether concerning your relationships at home, something at work or troubles on the move; keep in mind that Precise Investigation is a Government-Licensed private investigation agency that's worked with hundreds of private and commercial clients across Australia over the last thirty years.
We've got the experience, resources and the skillsets required to have your investigations seen to quickly, efficiently and, most importantly, discreetly.
Thanks for reading and Happy Friday!
The Precise Investigation Team