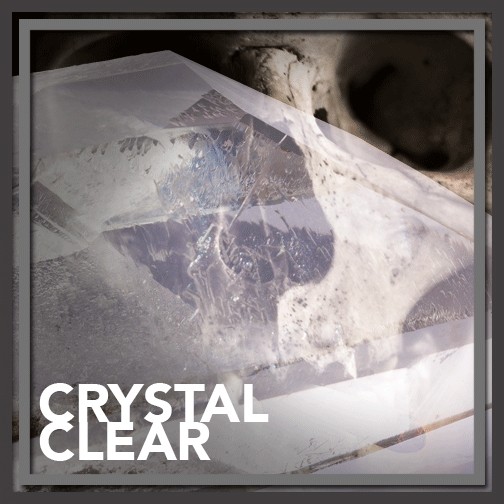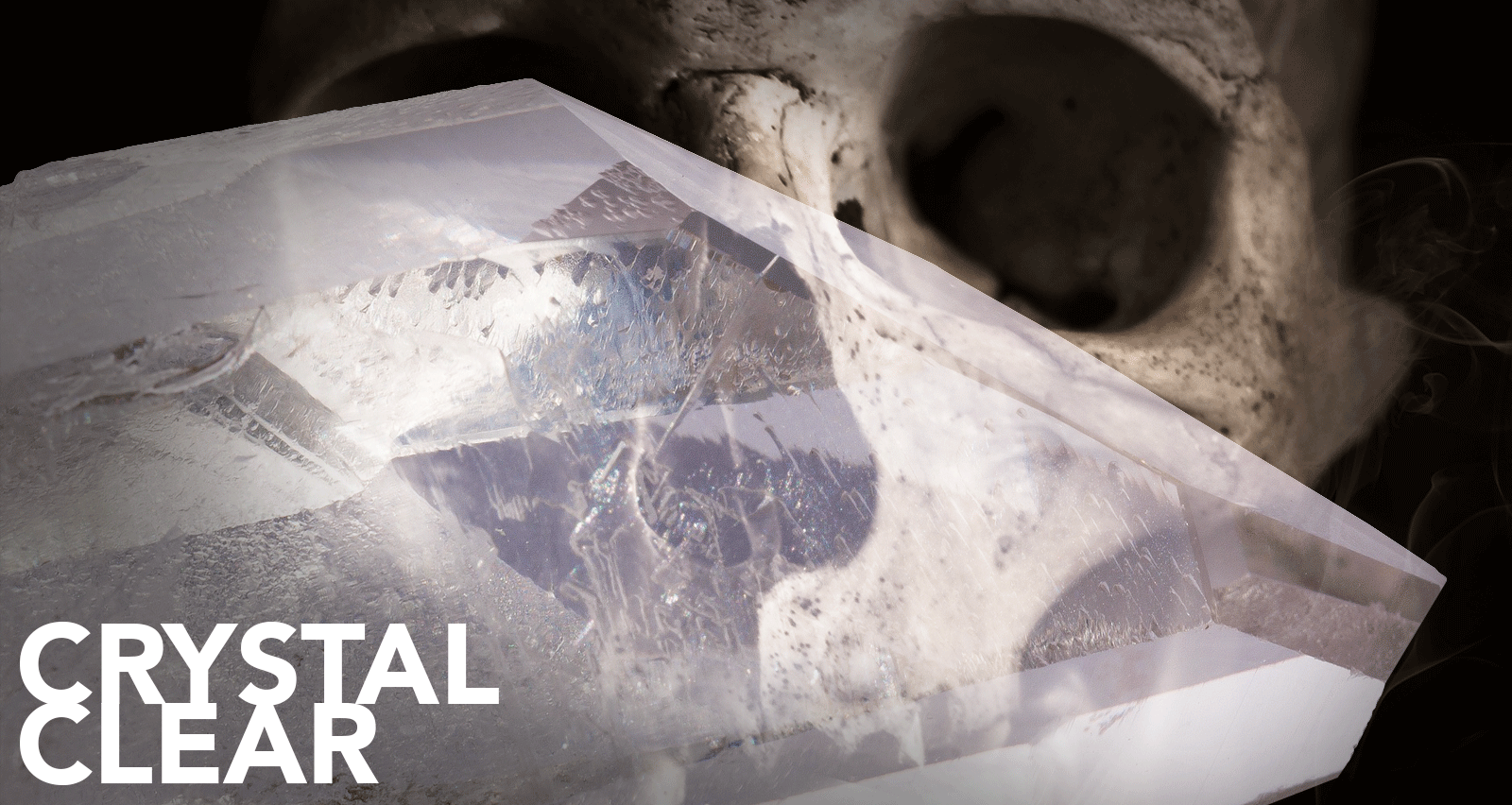 Clear as Crystal – Understanding the Issues Australia Faces with Crystal Meth
A recent study, published by the National Drug and Alcohol Research Centre, has brought some interesting statistics to light with regards to the use and abuse of Crystal Meth (methamphetamine) – a drug that Australia is all too familiar with.
The report shows that Western Australia, until recently, accounted for the highest number of Meth users per State, with that title now shifting across to Adelaide instead… but WA managed to retain an even more horrific accolade; the State with the highest meth-related death toll, accounting for more than 25% of the country's total.
Further to this, the study also reveals that methamphetamine-related deaths in Australia have doubled between 2009 and 2015, with coroners across the country counting more than 1600 deaths over the last year alone – deaths in the form of suicide, overdoses and cardiac diseases and strokes attributed to using the drug.
Why is this important?
Other than the fact that something clearly needs to be done in terms of regaining control over the substance; providing a more effective means through which people can overcome their addictions and; incentivizing people to steer clear of the drug, we bring this to light because, unbeknownst to you, Meth could be having an impact on your life and your business.
How Can Crystal Meth Affect Me and My Business?
Assuming that you aren't the one using it, you may find that some probing in your medium or larger sized company brings to light a number of regular, recreational drug users.
Some might argue that occasional use over a weekend, or once in a blue moon is both socially and ethically acceptable these days, which may be the case for some drugs – Crystal Meth, however, is not one of them.
Crystal Meth is one of the most potent and addictive controlled substances in Australia, giving users a sense of sheer empowerment and self-righteousness; leading to heightened aggression and a less empathetic view on life and those that live it. Worse yet, the drug has been shown to have a profound, long-term effect on the brain, as it renders certain neurological pathways useless and simply creates new, short-cut synapses that by-pass crucial information within the mind.
This, in turn, creates a user – a person – who is incapable of sustaining themselves or their lives without becoming dependent on it.
There are, of course, some exceptions to the rule, with less addictive personalities being able to dabble and move on; but the majority of users will simply turn to the mind-altering crystals more and more frequently because of how much more is needed in each dose to re-create that original sense of euphoria.
So, in answer to the question, Crystal Meth can have a profound effect on your business through the people that work for you and the lives they indulge in behind closed doors. Alcohol wears off, albeit leaving its victims with hangovers and headaches, Marijuana causes chronic tiredness and a lack of focus; Cocaine leads to social angst and impatience; most hallucinogens have little side effects if they're consumed under the right circumstances; but Crystal Meth… Crystal Meth has long-term impacts on the way in which users interact with others, conduct themselves and use their brains.
An example of this comes from a case we undertook in February of this year, where the owners of a successful, family-run carpentry business in South Australia became reliant on their son to make ends meet after the owner (his father) fell ill.
Jackie, the owner's wife, continued to oversea the business from her home, where she stayed to look after her husband; expecting their son, in the meantime, to take the reins and lead the company into the next quarter from their headquarters, just outside Adelaide.
Everything seemed fine and dandy, until Jackie received an email from a concerned employee one afternoon, explaining that her son, the Managing Director, had become increasingly distant from the other staff and aggressive when approached or comforted, noting him to look ill at the time.
Jackie followed up with a series of her own questions, as any concerned mother and business owner would do; but she was met with complete contradictions to what she'd heard about him.
An investigation was launched soon after, revealing that Jackie's son was often sleeping in then waking up to a pipe every morning, going home for several hours over lunch to smoke again and then nap.
While these findings were hard for Jackie to handle, to her further dismay, an internal investigation she requested later revealed that her son's lax approach to his work had resulted in an unprecedented backlog of enquiries, some of which had been requested by long-standing clients, who as a result, sought help elsewhere.

How to Engage with Someone Under the Influence of Methamphetamines
This really depends on the context; but for the sake of argument, we're going to continue under the premise that you've willingly chosen to speak to this person because you know them and their wellbeing is important to you:
In a Domestic / Home setting – Should you feel that someone close to you is beginning to dabble in Meth, have a simple discussion with them about the outcomes of their actions, for their health and for their futures, without bringing negative connotations to the Subject at hand. You will always want to be as passive as possible as those under the influence of meth are biochemically prone to higher levels of agitation.
A number of documented cases of people, even upstanding citizens, who have become unexpectedly and criminally violent as a result of using meth are listed in this article, Inside an ice rage: what methamphetamine does to your brain
In an Office setting – If you believe someone to be taking illicit substances in the workplace, we strongly recommend that you gather as much evidence as possible before approaching them or making any accusations. Running an internal investigation into the given person's productivity, and comparing it to the findings of a personal review may provide some insight, but without hard evidence, catching them red-handed or waiting for them to mess up enough to warrant a termination, you might find that the situation simply worsens over a lengthy period of time, until a point of no return.
Should you wish for assistance in confirming your suspicions, Precise Investigation would be honored to provide you with an accurate and unbiased account of your Subject's activities, gathering the evidence you need to make that next big decision.
Get in touch with our offices today by calling 1300 856 011, or click here to reach out to us online – either way, one of our representatives will be more than happy to answer any questions and provide you with the support you need.