Why Hiring a Process Server Is Your Best Bet?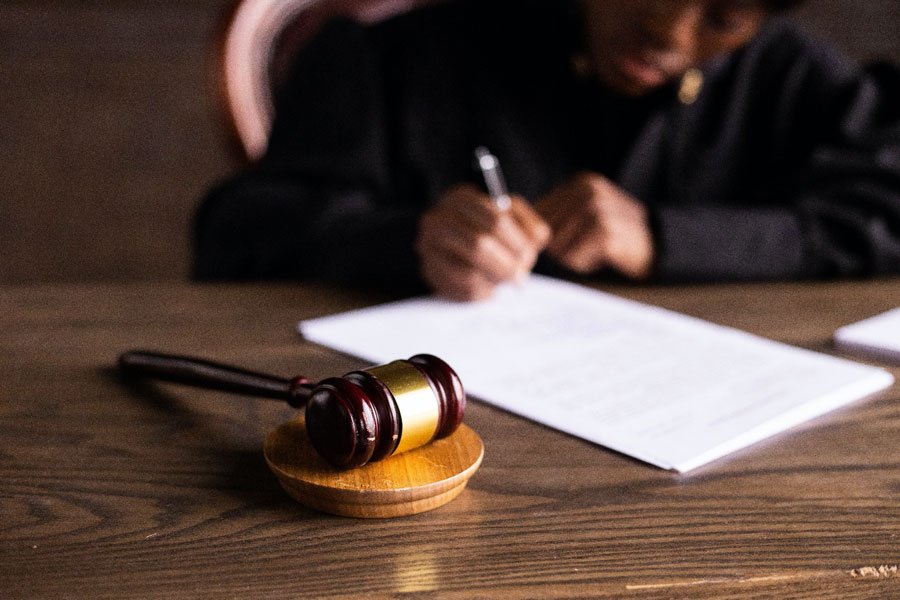 Serving legal documents can be a tiresome task especially when the defendant in the case deliberately avoids contact and proves difficult to locate. But process servers go the extra mile to skip trace the concerned parties and ensure the documents are safely handed over in a timely manner and in accordance with the law.
Before we discuss why hiring a process server is the right choice, let's look into the typical responsibilities of these professionals.
What Is Process Serving?
When a business or an individual files a legal case against another party, the court may summon them to appear in the court and issue a document with brief details about the statements made by the plaintiff or claimant. Moreover, the document guides them about the court or tribunal where the case hearing is arranged.
The services of a process server are also needed when the plaintiff intends to deliver supporting documents as evidence to the court. Similarly, when the criminal or civil court issues a verdict for a case, the court would release documents that highlight the decision made by the panel and must be dispatched to involved parties such as divorce documents.
It's the responsibility of a process server to safely deliver these legal documents to the concerned individual or business. Aside from serving legal documents, effective process serving also involves delivering other documents on behalf of financial businesses, creditors, and government institutions.
Here are a few different types of legal documents that a process server can deliver:
• Court notices and subpoenas
• Witness summons
• Complaint document
• Divorce documents
• Writs
• Assault and violence injunctions
• Recovery notices
• Property eviction notices
• Statutory demand on behalf of a creditor
• Child support documents
Why You Should Consider Acquiring the Services of a Process Server
While serving legal documents may seem an easy task, it often takes longer than expected since many defendants may attempt a variety of tactics to avoid being served with court documents. This is why plaintiffs prefer to hire a professional process server to deliver documents without hassles.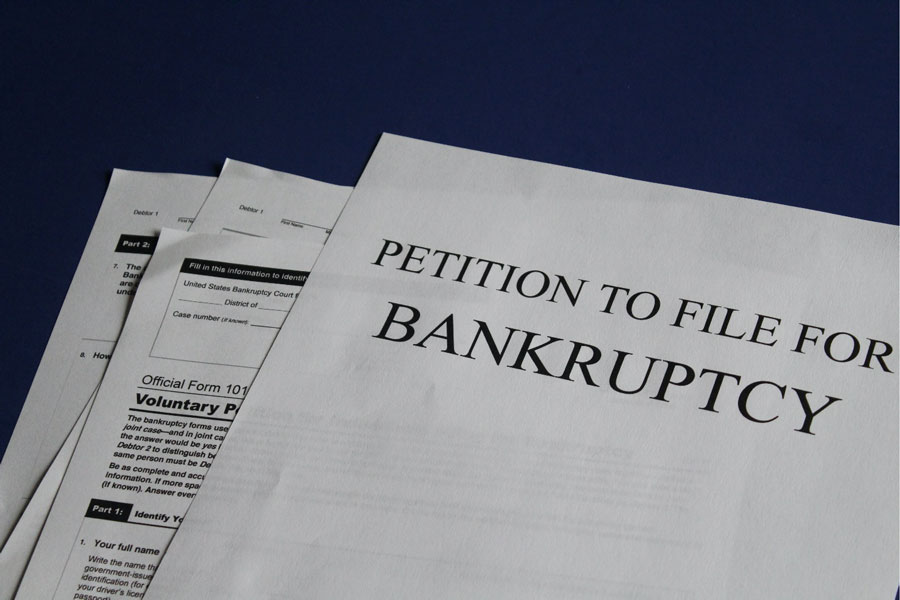 1. They Follow Strict Timelines
Plaintiffs in Australia lose thousands of dollars every year in court fees when they file a case, but the defendant fails to appear for the hearing. The most common reason is the late delivery of court summons.
However, process servers are well-aware of their professional responsibilities. Knowing that court filings follow strict timelines, they diligently deliver documents on time to relieve plaintiff parties of this burden and save time.
2. They are Neutral Parties
It's important to ensure the person delivering court summons holds no resentment towards the involved parties to ensure they serve documents without unnecessary delays. This is why the services of a process server are extremely valuable because they are neutral third parties with no stake in the court proceedings. So, they tend to follow timelines and refrain from violating the privacy of any party.
When you hire a reputable process server, you need not worry about potential bias since these professionals have vast experience in assisting clients and they can maintain their reputation and professionalism while doing so.
3. They Can Efficiently Track Down Parties
Defendants don't always want to acknowledge the court case filing and tend to evade receiving summons or verdict documents by providing misleading facts about their identity or fleeing their residence or the city where they reside.
Process servers are licensed private investigators and can use their resources to track down the missing person through skip tracing services. Owing to their expertise in locating a hard-to-find person, insurance companies, loan recovery services, and other plaintiffs often acquire the services of process servers to serve confidential legal documents.
4. They Relieve You of the Burden
Delivering legal documents is quite a time-consuming task and adds to the stress of plaintiffs, particularly when there is a risk of assault. However, hiring a reliable process server can relieve you of this burden. You can spend time preparing the case documents and collecting evidence while the process servers will locate the person and deliver documents on your behalf.
Delivering legal documents to the wrong person can jeopardise the entire court case, so you may want to engage a process server to avoid making this common mistake. These licensed professionals verify the identity of the defendant before handing them over legal documents to save you from legal issues.
Furthermore, a good process server always keeps the client in the loop and regularly communicates updates regarding document delivery. They would notify you once the documents are delivered and would inform you if they are unable to meet the concerned person due to any reason. Once they hand over the legal documents to the right person, they would also send you the affidavit to verify the defendant received and read them on time.
5. They Are Aware of Legal Boundaries
A process server generally locates a person summoned by the court and hands over the court notice after verifying their identity. Experienced and reputable process servers are aware of their legal boundaries defined in state and federal laws and serve documents without engaging in illegal or unethical activities such as:
• Process servers don't have the authority to trespass and can enter a property only once they get appropriate permission
• They may need to wait for the person outside their residence or workplace to handover the documents
• They can't be deceptive by pretending to be law enforcement officers
• They can't threaten a person to accept the legal summons
• They must ensure the documents are handed over to the right person
• They can't meddle with the mailbox of the defendant
Process serving laws vary slightly for every Australian state. But process servers fully understand these laws and can guide clients accordingly to avoid court order violations.
Process serving involves serving legal documentation to the involved parties including writs, complaints, subpoenas, and court summons. You can learn more about the services offered by a professional process server on our website.