Hiring a Private Investigator for Child Support Cases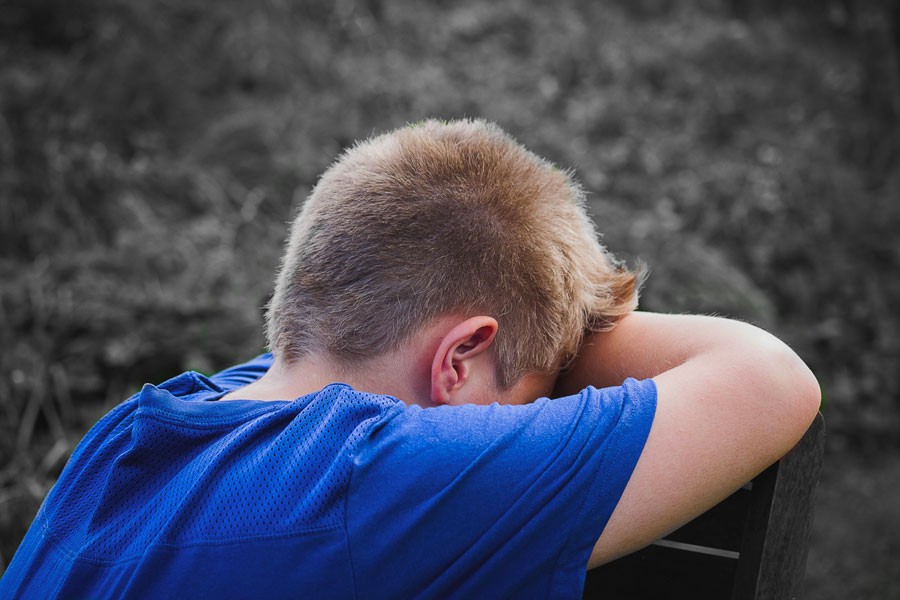 Child support payments are essential for meeting the financial commitments of raising children. At the time of marriage dissolution, separation, annulment or divorce, the court may award custody of the child to a parent or decide on joint custody. In such cases, both parents need to contribute their fair share in terms of child support.
The court decision may vary based on financial resources and the relative income of the respective parents, in particular the parent with the higher income who usually needs to contribute more towards support.
It's important to note that implementing a court order or decision isn't always as simple as it seems, especially when the other parent obliged to pay child support chooses to absolve themselves from their responsibilities. In this case, you may need assistance from an experienced private investigator to ensure the other party makes support payments on time so your child can live comfortably.
When to Hire a Private Investigator
Private investigators can play a vital role in child support cases and collect relevant evidence to support your case in court.
1. Determining Child Support
The court may weigh several factors to determine how much child support your child should receive such as the child custody arrangements, parents' gross income, number of children, estimated expenses to take appropriate care of the child, and any special needs of the child.
The court analyses case documents when making a decision, keeping in mind the best interest of the child. But parents, in some cases, may intentionally hide facts and income details from the court to avoid paying the child support. If you're worried your former partner may turn to these unethical tactics, you may consider hiring a private investigator.
A PI can look into the assets, income, and lifestyle of your former partner to gather evidence and may appear in court as a witness if required.
2. When the Parent Can't be Traced
Once the court gives a verdict about child custody and support payments, parents should ensure they make timely payments to protect the needs of their children. However, some parents may change their residence so they can't be traced and thus avoid paying child support.
Civil courts have limited resources and it's not always possible for them to trace the non-paying parent. This is when you may need to engage professional private investigation services, as an experienced PI can use a variety of techniques and tools to track down the person.
But you should remember that PIs aren't collection agencies, and they don't have the authority to collect support payments. However, what they can do is to bring you the evidence through which you can file a petition in the court.
3. When Their Employment Place Is Unknown
The court may take action to automatically deduct the child support payment from a parent's pay check. But what if they quit their job and start working with another organization without informing the court in an attempt to avoid fulfilling their responsibilities?
Under such circumstances, a PI can help you determine the current employment status of the non-paying parent. They can trace the organization where the person is currently employed or collect evidence if the person runs a business.
These services are extremely valuable when you need to know how many jobs or sources of income the other parent has. This may include information about cash jobs as well as employment details when they work for a relative or friend.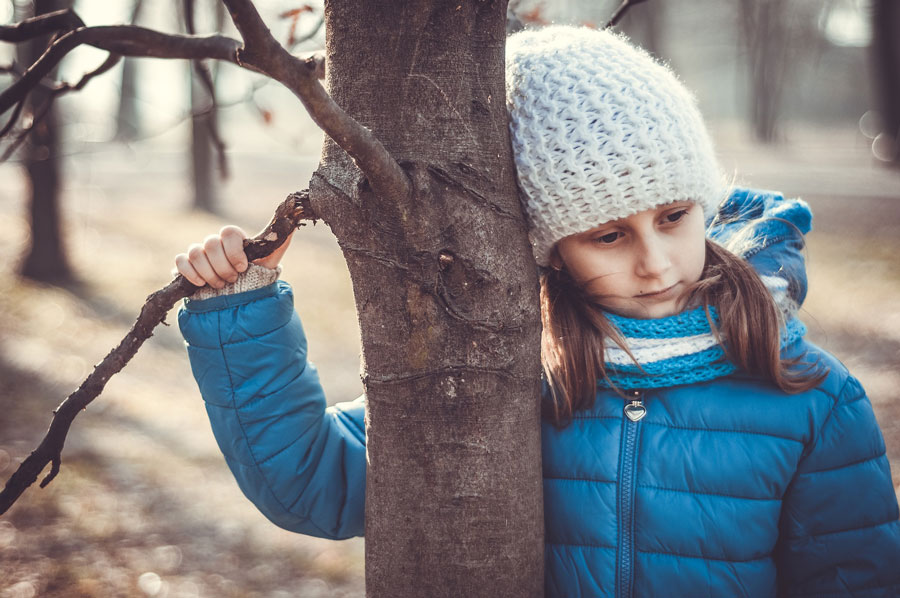 4. When You are Suspicious They Have More Assets Than They Claimed
At some point, some parents refuse to pay monthly child support or appeal to the court to reduce the support amount on the basis that they have either lost their job or business or their income has significantly reduced during the past few months.
While this may be true, it's also possible they are lying, especially if they continue living a lavish lifestyle that doesn't match their claim. Hence, you may need professional help to obtain evidence that can prove your suspicions.
However, when hiring a PI, you should understand that the results may not always support your suspicions and the investigation report may suggest that the other party is telling the truth about their financial situation.
How Private Investigators Help
Private investigators gather valuable evidence for child support cases. With this information, you can file a case or petition to determine or revise child support that the court will review before providing a verdict.
A PI can help you in different ways. They may conduct surveillance to trace the subject's residence or collect information about their job(s) or business. Also, they may uncover information about the assets they own but withheld during civil court case proceedings.
The process may take longer if the other parent takes great effort to hide their income and asset information. The PI will communicate the challenges to you and keep you updated regarding the investigation as part of a tailored collaboration.
Child Support during COVID '19
The global pandemic has had a significant impact on the economic conditions of the country, resulting in significant income loss for many Australian families. Loss of jobs and a reduction in income has become a prevalent challenge for many families that has subsequently resulted in a rise in court cases where individuals are seeking a reduction in child support.
Courts review cases when the financial position of a parent significantly changes that may lead to revised payment terms if evidence suggests that the case is valid.
Whether you or your ex-partner face a crisis, it's best to communicate with each other to discuss the issue. Knowing that the entire country, in fact the entire world is facing a new reality, you can reach a mutual agreement for the best interest of your children.
You can learn more about child support investigation or child custody investigation across Australia.