Asset Search Investigation: How It Works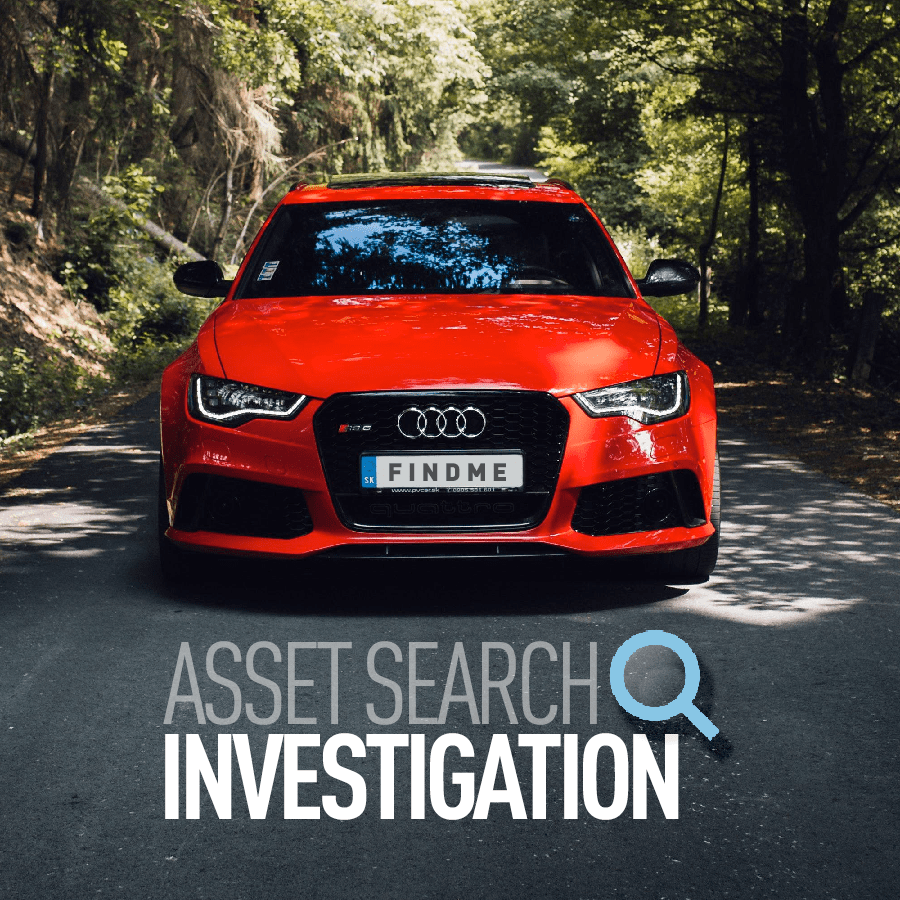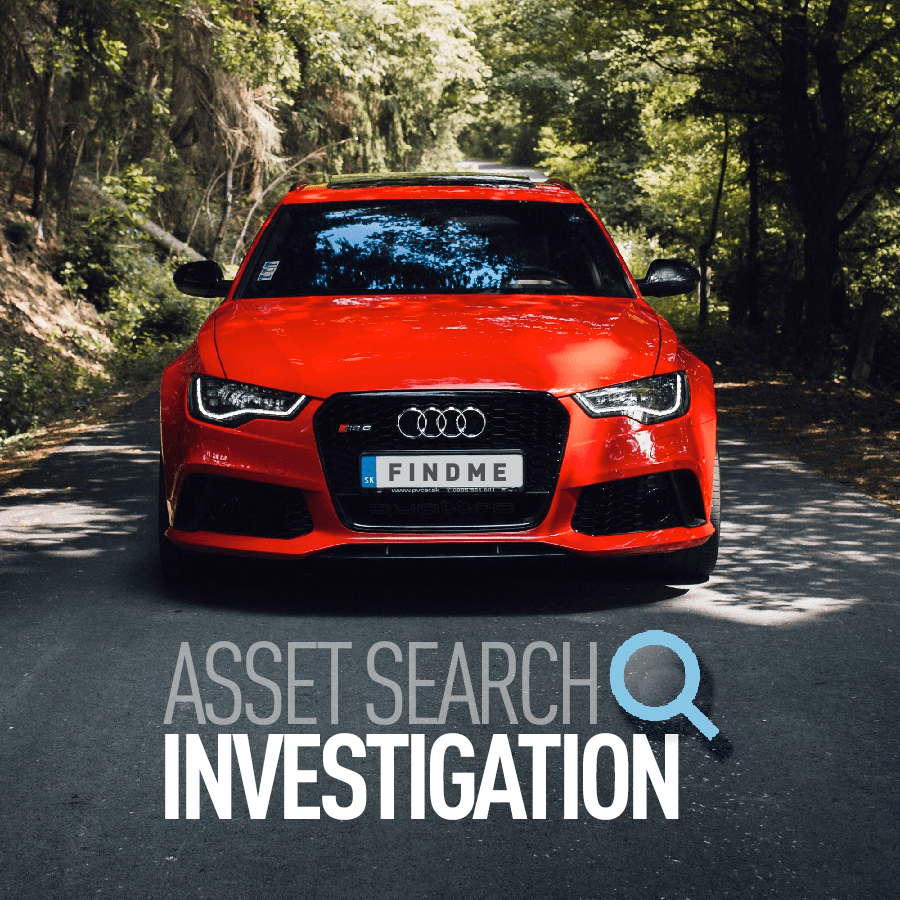 Individuals, as well as businesses, may encounter critical financial problems when debtors refuse to pay the payment they owe. You may take the matter to court, but how would you expect to receive a judgment in your favour without necessary evidence which can prove that the debtor owns sufficient financial assets?
This is where tailored private investigation services can assist in debt recovery proceedings.
Through asset search, you can identify the assets of people or businesses, locate bank accounts, verify financial statements, and determine accounting fraud. This is why you need specialized private detectives who can access this confidential information without breaking the law.
When to Conduct an Asset Investigation
The most common scenarios where you may need to conduct an asset search investigation are as follows:
1. Debt collection issues
2. Divorce proceedings
3. Personal background checks
4. Child support cases
5. Evaluating loan applications
6. Judgment collection
7. Investigating employee theft or embezzlement
8. Before business mergers or acquisitions
How Asset Search Uncovers the Assets of Debtors
In many cases, debtors are willing to pay the debt on time but financial constraints make it difficult for them to process timely payments. However, it's also true that not every non-paying debtor is honest and scammers lie about their assets to avoid paying their financial obligations.
Asset tracing and recovery services by private investigators help you to determine whether the person is lying about their financial situation, allowing you to collect verified information about their assets for debt recovery.
Fraudulent people may hide assets to avoid or delay payments, but debt resolution services by a PI firm can uncover fraudulent activities.
Non-paying debtors often transfer assets to family members or transfer money to offshore accounts before court proceedings which is why the creditor may fail to gain possession. However, an asset investigation service assists you in finding out whether the debtor committed this type of fraud.
For this purpose, the PI would obtain access to their transaction data and analyse the information to find out if they paid a huge amount to a family member or if they recently transferred the ownership of valuable assets.
Aside from bank account details, credit reports and credit card statements also provide insights into hidden assets. Any unusual activity on these financial documents may indicate the person has recently moved money to another account so as to avoid paying the debt.
Why Hire a PI for Asset Search?
I should carry out asset tracing on my own. After all, I can work as efficiently as a PI and will save costs too!
Do you think this way? Then you may need to rethink your decision. When you try to conduct the investigation on your own or hire an asset search company with extremely low rates, then you are likely to face a plethora of issues.
For instance, you may not know which sources are suitable to find the relevant and updated information. Or you may be unfamiliar with local laws regarding the privacy of citizens. Also, you may be unable to access information if the subject has assets in another country.
You may use databases that provide you access to publicly available information which may include ownership details related to real estate properties and vehicles, but you would struggle with collecting private information such as credit details or bank account information.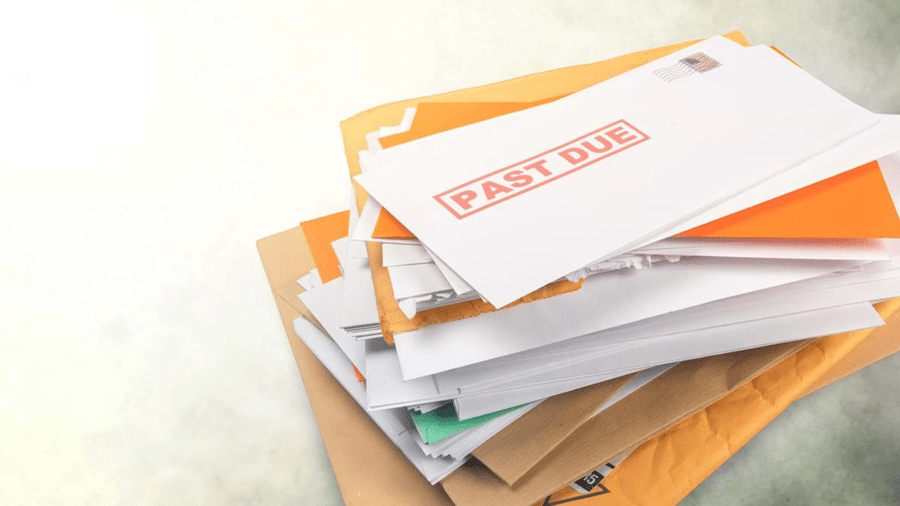 When you hire a PI, they make the most of the latest technology to uncover information about private and hidden assets whilst complying with laws. So, if you choose a reliable and experienced investigator, you can rest assured they would provide you with the necessary information without causing legal problems.
But before you hire an investigator, you should know what kind of assets you'd need to identify. Usually, anything with an economic value is considered an asset such as:
• Vehicles
• Cash
• Property or land
• Jewellery
• Trust funds
• Trademarks
• Business financial reports
• Tangible and intangible business assets and inventory
• Collectibles
• Credit cards or credit lines
• Investments in stocks and bonds
• Other income sources
Asset Search Investigation Methods
Whether you are an individual who loaned a significant amount to an acquaintance or a business entity trying to trace the location and assets of debtors, you could benefit from the services of a PI. Businesses operating in finance, legal, telecom, engineering, manufacturing, and other industries often acquire these debt recovery services for asset tracing and recovery.
Depending on the case, you may need to provide names and details of debtors. If you are aware of the people close to debtors such as their family members, it may be a good idea to provide this information as well. Through this information, the PI can identify whether they recently transferred assets to those family members to mislead the authorities.
The process starts with tracing the current location of the subject if their address is unknown. Then the PI may track their asset trail and point out potential red flags.
Conclusion
Asset tracing solutions assist individuals and businesses alike in uncovering hidden assets and this service can be acquired for a variety of purposes such as debt collection, divorce settlements, child support cases, and employee fraud matters.
Do you want to learn more about how our asset tracing and recovery services prove valuable when it comes to Debt Collection solutions? Then you can contact our team 24/7 for further information.