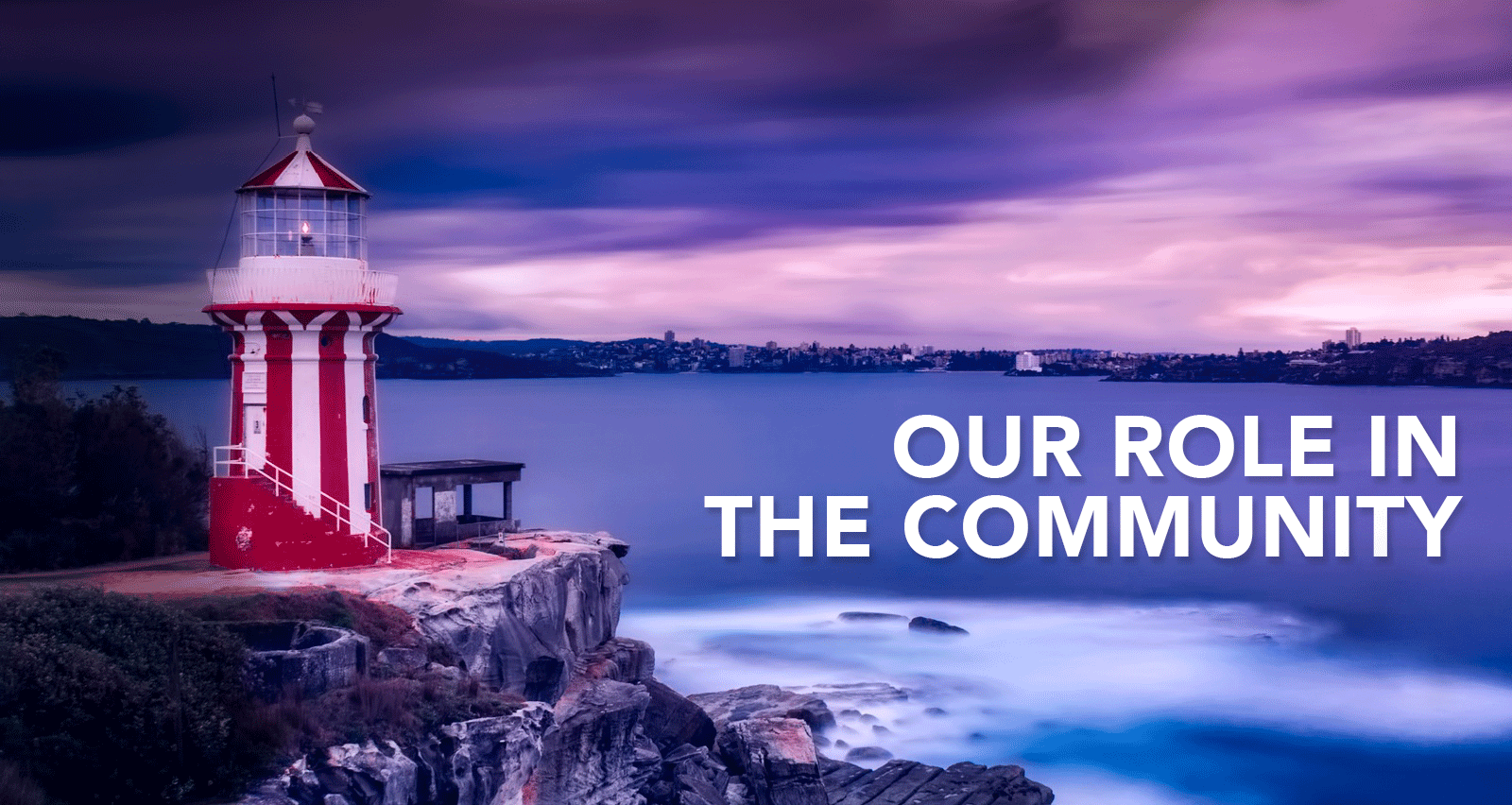 Our Role In the Australian Community
Despite our best efforts, Private Investigators have a notoriously shady reputation about them; a reputation created by Hollywood and then held over us by the masses in expectation of what and who we're supposed to be.
It may be surprising then, to learn that some of Australia's larger detective agencies are activity giving back to the community everyday of the week through our insurance work alone.

How Do Private Investigators Contribute?
Insurance companies use private investigators to assist them in determining the legitimacy of certain claims; sometimes finding that customers are lying about their circumstances or those surrounding their accidents or injuries and, at others; providing hard evidence to show that the claimant is telling the truth.
On the surface, insurance investigations may seem to benefit only the insurance company and, in some cases the claimant, if their claims are genuine; but it's much deeper than that.
Insurance companies spend anywhere between a few hundred thousand to millions of dollars every year on false claims; where people have lied about the severity of their injuries; the circumstances surrounding their road traffic incidents or even the way in which an accident took place. Those costs are then passed onto the insurers' clients through premium price hikes.
As such, while a Private Investigator's direct role may simply be to detect fraud in those instances, come the end of the year, those investigators would have saved the insurance companies from needing to spend as much as they would have otherwise. 

The Outcomes of a Successful Investigation
The average price of insurance premiums remains low, with the savings generated from reducing successful false claims being passed on to the insurer's customers year after year.
Added to this, private detectives serve a protective purpose to commercial, private, government and industrial clients across the country through effective due diligence services.
By making background checks, bug sweeping, data recovery and professional surveillance readily available to any deserving client, we can actively work to help those clients make more informed decisions in business and everyday life; prevent criminal activity and even ensure that they're hiring the most appropriate person for the job, whether they're a babysitter or the Chief Engineer-to-be on your latest project.
Further to our family law, skip-tracing, process serving, debt collection, infidelity investigations and online behavior enquiries, Precise Investigation is more than equipped to provide any Australian with the tools they need to minimize fraud; maximize their own securities; protect their assets, their families and their livelihoods and; find the people and things that matter most to them.
And don't forget, our job is not to prove that someone is guilty or that something is bad – our job is to provide you with an unbiased account of your Subject's activities, history or credentials, so that you can decide on how to proceed – many of our infidelity cases, for example, result in the suspicious partner finding that their husband or wife hasn't been cheating, but has instead been seeking independence or the opportunity to engage in activities that their partners may not appreciate or understand.

Our role in the Australian Community is, quite simply, to provide the public, commercial and government sectors with a service resource away from the Police; to allow for a discreet and controlled approach to mitigating any potential risks in life, love or business and; to ensure that anyone can access key information about a person, place or asset prior to making any big decisions.
We are here to help you, and we're more than qualified to do so through the most efficient and cost-effective means possible.
Get in touch with us today by calling 1300 856 011 and we'd be happy to answer any questions you may have, and guide you through the processes to initiate your very own private investigation; whether it's your first of your fiftieth.
If you'd prefer to reach out to us online, please click here to be directed to our contact page.
Thanks for reading!