6 Ways Parents Can Make Joint Custody of Children Work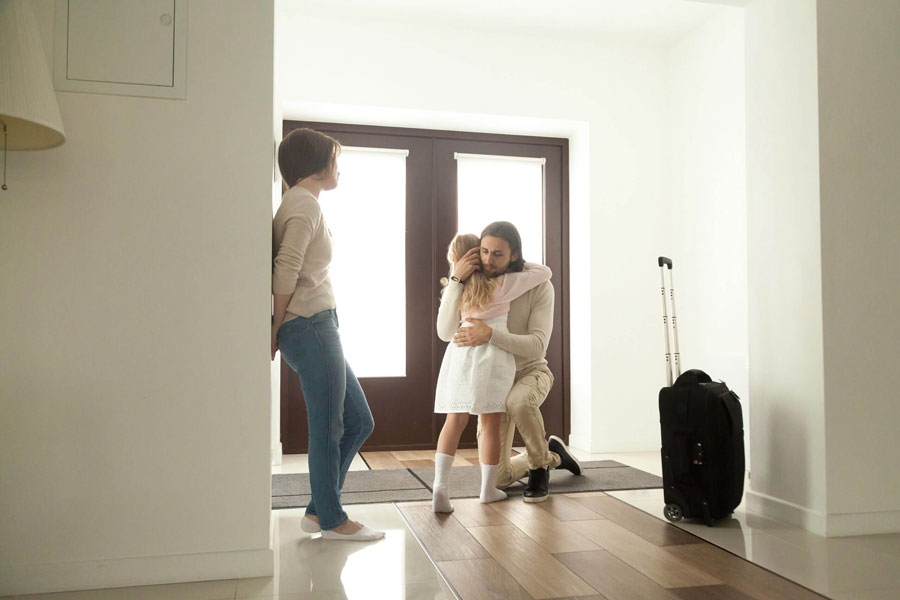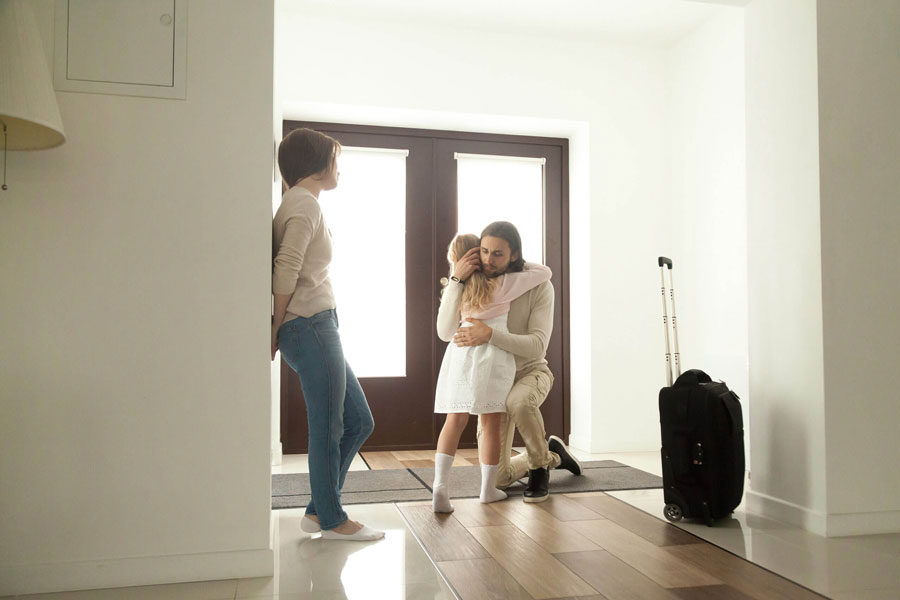 Getting divorced is a difficult time in your life. You may miss the happy moments of your relationship and get ready for a new journey. But remember this time isn't only difficult for you, it can also influence your children.
If the court decides joint custody would work best, then you may need to overcome certain obstacles to ensure your child can adapt to this new lifestyle without hassles. But before we discuss how you can make such an arrangement work, it's important to understand the key differences between joint legal and joint physical custody.
The Difference between Joint Physical and Joint Legal Custody
When it comes to joint legal custody, both parents are supposed to participate in making big decisions about the child's future such as education and medical treatment. Typically, legal custody doesn't define how much time the child should spend with each parent.
Joint physical custody, on the other hand, doesn't require the custodial parent to involve the other person in the decision-making person. Rather, the child is supposed to spend substantial time with each parent.
Do you need professional assistance with a custody case to collect evidence through background checks and surveillance? Or do you need evidence that highlights the violation of the visitation agreement? Then a professional private investigator can assist you in collecting the evidence you're looking for.
Now, let's take a look at a few useful tips through which you can make joint physical custody work:
1. Maintain a Peaceful Environment
Children suffer the most when their parents fight and blame each other for failed relationships. It affects their mental health and they are likely to exhibit similar behaviour in school which negatively affects their academic performance.
So, talk to your former partner and commit to providing a peaceful environment for your children. It's important to respect each other. After all, a bad spouse doesn't necessarily make a bad parent. So, leave past marriage issues behind after divorce and think of your child's future.
2. Create a Schedule for Parental Time
Parents are role models for children and guide them about how to deal with challenges in life. Joint custody is a way to show them how to manage responsibility without disrespecting your former spouse.
Joint custody situations work best when both parents cooperate. So, collaborate with the parent of your child to create a suitable schedule that depicts how often the child stays with each parent. A well-planned schedule keeps the child at ease since they can manage their routine accordingly.
It's best to consult with your former partner to ensure the schedule works for them too so both parents can be involved in raising the children. The following are the most common co-parenting schedules adopted by parents:
• The child stays with each parent during alternate weeks
• The child stays with each parent for two weeks every month
• The child stays with one parent during weekdays and spends the weekend with the other
• The child stays with each parent for two days and alternates 3-day weekends (2-2-3)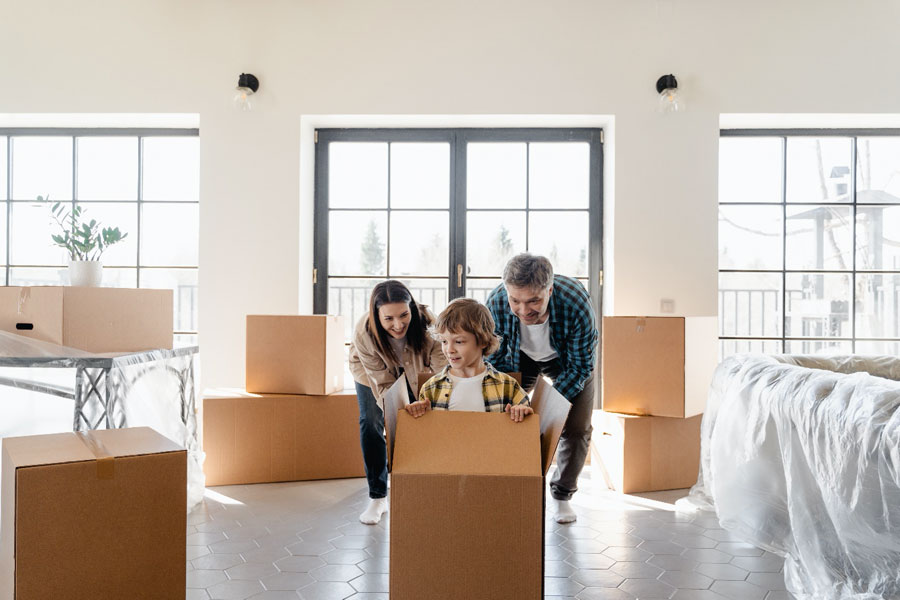 It's common for children to feel agitated or irritated after the separation of their parents. They may feel unwanted when they need to move from one house to the other every few days. So, make sure you engage them when creating a co-parenting schedule.
Ensuring the participation of children in the decision-making process from a young age enhances self-esteem and builds problem-solving skills.
So, make sure you consult them when making co-parenting decisions and ask them if they are okay with the proposed schedule.
4. Set a Realistic Schedule
The fear that the other parent would separate you from your child may drive you to set an unrealistic schedule.
For instance, you may want your child to stay with you on weekends even when you know you have work commitments and the child may think you don't care about them when you fail to fulfill your promise. Or you may ask your former partner to stay with the child on weekdays despite knowing the schedule doesn't work out for them.
So, you should rather set a suitable schedule by considering your own schedule as well as communicating with the other parent. After all, a child needs the support and involvement of both parents!
5. Never Badmouth Your Former Partner
It's understandable you may not feel comfortable talking to your former partner after divorce, but refrain from badmouthing them in front of your children. Regardless of your relationship, a child loves both their parents and negative comments hurt them.
So, whether or not your negative thoughts are justified, make sure you don't insult your former partner in front of children. You can discuss issues when the child isn't around.
6. A Flexible Plan Is the Way to Go
Despite carefully planning a schedule, things can happen, causing a parent to cancel plans. For instance, your former partner may need to go on an urgent business tour when it was planned that the child would spend 2-3 days with them.
Therefore, it's crucial to be flexible and avoid creating rigid schedules. Then if you or the other parent can't make it, you can revise the schedule to ensure the child spends quality time with both parents.
Remember that co-parenting doesn't necessarily mean the child spends equal time with both their parents. Rather, they should get the opportunity to stay with both parents and receive their unconditional love and support.
Conclusion
The role of private investigators in child custody disputes is vital – whether you need evidence during custody determination or have concerns the child is being mistreated by the other parent. PIs assist in such cases through state-of-art technology and carry out surveillance as well as conduct witness interviews before presenting a comprehensive investigation report.
Are you preparing for a child custody case? Or do you think the outcomes of the child custody hearing weren't in the best interest of your children? Then you can benefit from the services of our Child Custody Investigation experts.