Which Skills to Look for in a Legal Process Server?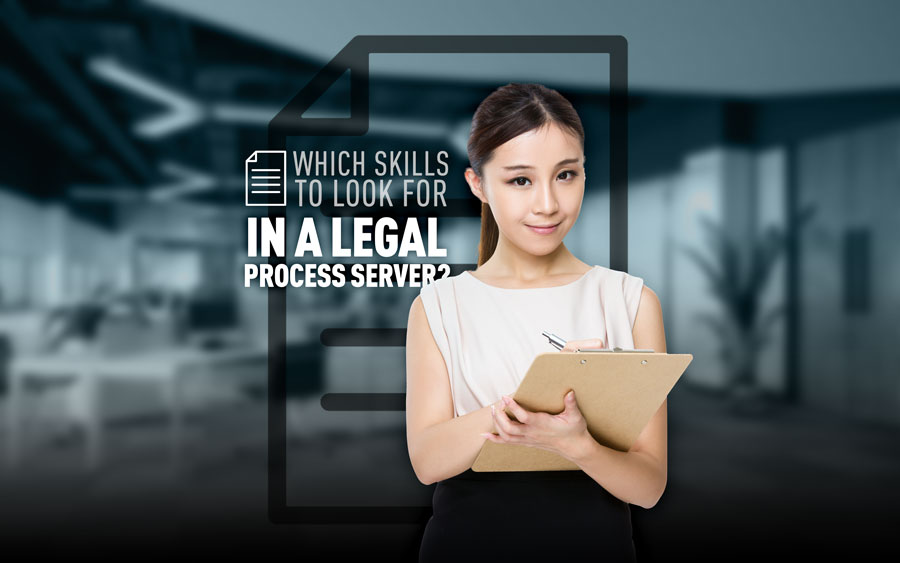 If you think the job of a legal process server is straightforward in the sense that all they need to do is to deliver legal documents and paperwork, then think again.
The job entails performing multiple tasks such as tracing the person to whom the legal documents are addressed, delivering subpoenas and summons to individuals involved in legal cases, and safely and securely handing over evidence to court during court proceedings.
Considering the sensitive nature of their job, process servers need to develop a combination of skills to thrive in their chosen field and meet the specific needs of clients.
Essential Skills of a Legal Process Server
Do you intend to hire a process server to handle and deliver your legal documents? Then make sure the person you choose is equipped with the following skillset:
Research Skills
When a person is summoned to the court for a registered complaint against them, they may try to evade receiving the documents to avoid attending case proceedings. It's the responsibility of the process server to track down these reluctant individuals and ensure they accept documents. This is why these professionals are required to have great research skills for skip tracing.
An efficient process server does initial research before attempting to serve legal documents for a specific case and should find out about the appearance, whereabouts, routine, and behaviour of the person to make sure they don't hand over confidential documents to an unauthorised person.
People may not always intentionally hide from process servers. What if they moved to a new residence but didn't update their address on legal documents yet? This is when research skills assist process servers in tracing their up-to-date contact information.
Familiarity with the Legal System
Since legal process servers manage and serve legal documents, it's better to be familiar with state and federal laws to abide by laws and regulations. The laws may vary slightly in every state or territory, but here are some common regulations that should always be kept in mind:
• Must ensure the right person receives documents
• Process servers can't pose as a law enforcement officer
• They can't forcefully enter a private property
• It's against the law to threaten someone to accept legal documents
• Refrain from leaving documents with a minor
• Avoid digging through their mailbox to determine whether the person resides at the premises
Adjust to the Schedule
It's a misconception that process servers spend most of their time behind a desk in a comfortable room; rather they spend more time travelling or waiting for a person for the purpose of serving legal documents. It may often take multiple attempts and hours, or sometimes days of waiting to successfully perform the job.
So, a legal process server needs to be flexible and able to adapt to the schedule. They may end up spending plenty of time outdoors, so make sure you choose a professional who can adjust to the schedule without hassles.
Communication Skills
When it comes to serving legal documents, process servers meet different kinds of people. This is when good communication skills will help them convince people to accept legal documents such as subpoenas, writs, complaints, summons, or legal notices.
When a person is summoned to the court, they may ask the process server about the legal procedure to respond to the complaint and prepare relevant documents for the case. So, they should also be familiar with the legal procedure and guide them in the right direction.
Not everyone is friendly, and some people may threaten the process server when they are presented with subpoenas. Accordingly, legal process servers should know how to defuse the situation and apply conflict resolution skills without offending the recipient or using force. Communication skills can assist in managing difficult situations.
Able to Work Independently
Process servers can't always rely on someone else to track down a person who willingly tries to evade receiving legal notices and may need to conduct online research for tracing a person, conduct a stake out to meet them in-person, and persuade them to accept documents.
This means these professionals may spend plenty of time alone and must rely on their skills to get the job done. Moreover, there is no standard procedure to perform the duties of a process server, so you should choose a creative thinker that can apply out-of-the-box solutions in complex situations.
Integrity
It is more of a personal trait or quality than skill, but process servers should carry out their responsibilities with integrity. After all, you don't want them to misplace your important documents or hand over the documents to an unauthorised person.
A credible process server offers a quality service while adhering to the strictest of timeframes. They are also skilled at using technology, particularly for extracting the contact information of a person.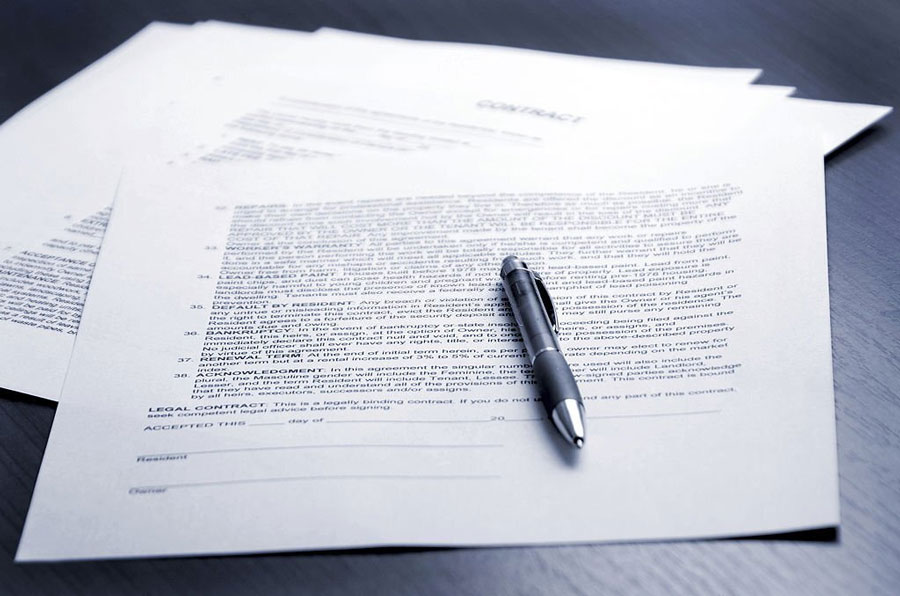 Why Private Investigators Excel at Process Serving
A good process server doesn't only serve legal documents, but they also need to be well-aware of laws and regulations, track down the contact information of people when needed, know how to effectively communicate with others, and be able to stay calm under pressure.
This is why private investigators excel at process serving!
When you hire a licensed and reputable private investigator, you can rest assured they have plenty of experience in surveillance and skip tracing. These skills prove helpful when it comes to tracing a person for the purpose of serving legal documents.
Reliable PIs understand state and federal laws and ensure legal documents are handed over to the right person without compromising on confidentiality. With state-of-the-art technology at their disposal, they have a better chance at tracing a person and serving legal documents after confirming their identity.
Do you want to learn more about Process Serving or specialist document delivery service? Or do you plan to hire a legal process server to deliver legal documents to a specific person? Then we are here for you!